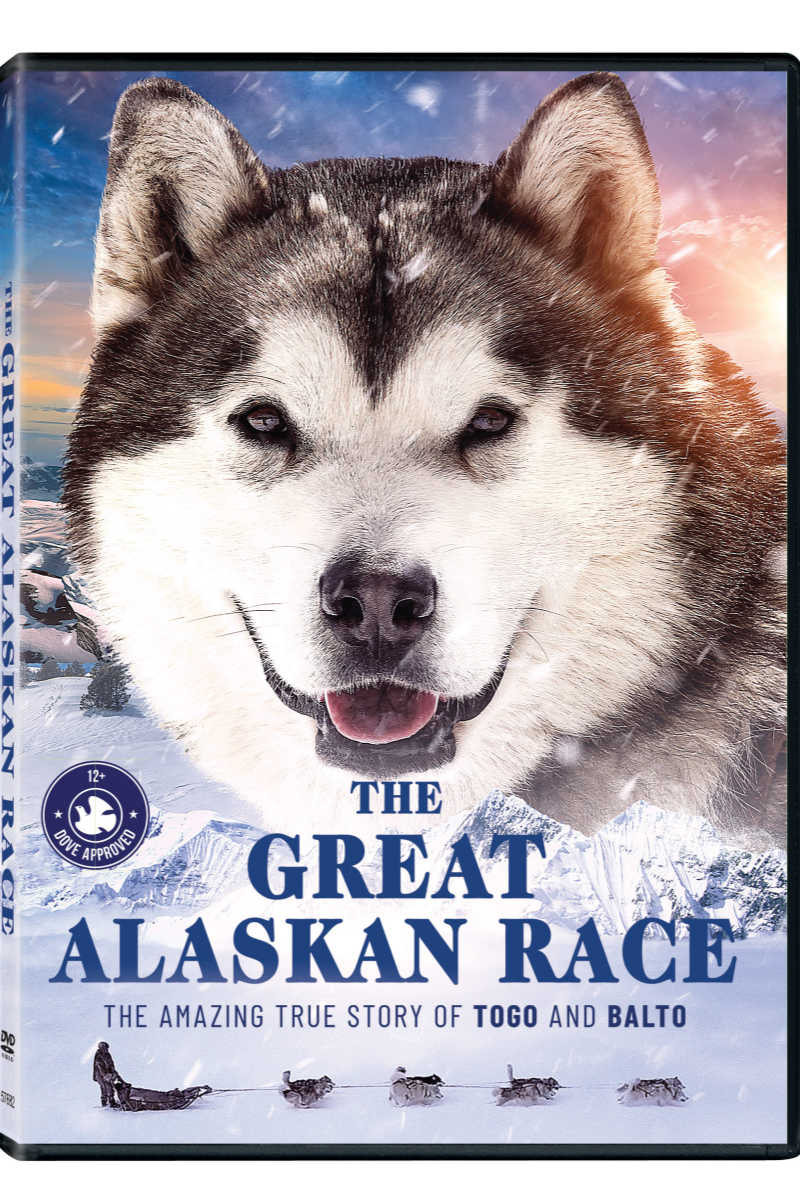 The Amazing True Story of Togo & Balto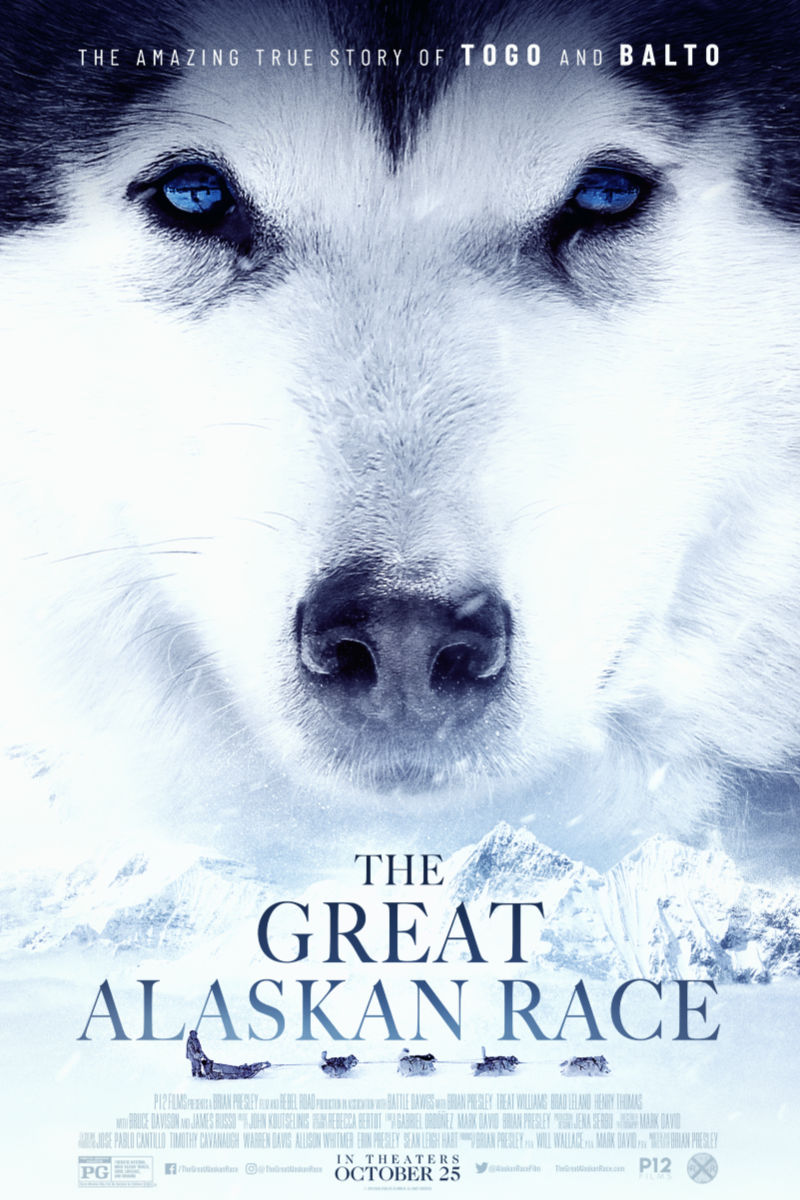 When you want some family friendly inspiration, watch The Great Alaskan Race, which is the amazing true store of Togo and Balto.
I always love stories where dogs are the stars, but this one is especially inspirational.
The first time I heard the story of Balto I just assumed it was a fictional tale.
However, these legendary dogs did exist and they did help save sick children in a small village in Alaska.
This movie is intense and action packed, so the drama will keep you entertained.
Also, as you can see from the photos, the scenery is absolutely beautiful.
I don't want to experience freezing cold weather outside, but I do like seeing the vast, snow covered Alaskan landscape from the comfort of my living room.
The Great Alaskan Race is a good choice for family movie night, since the film can be enjoyed by both kids and adults.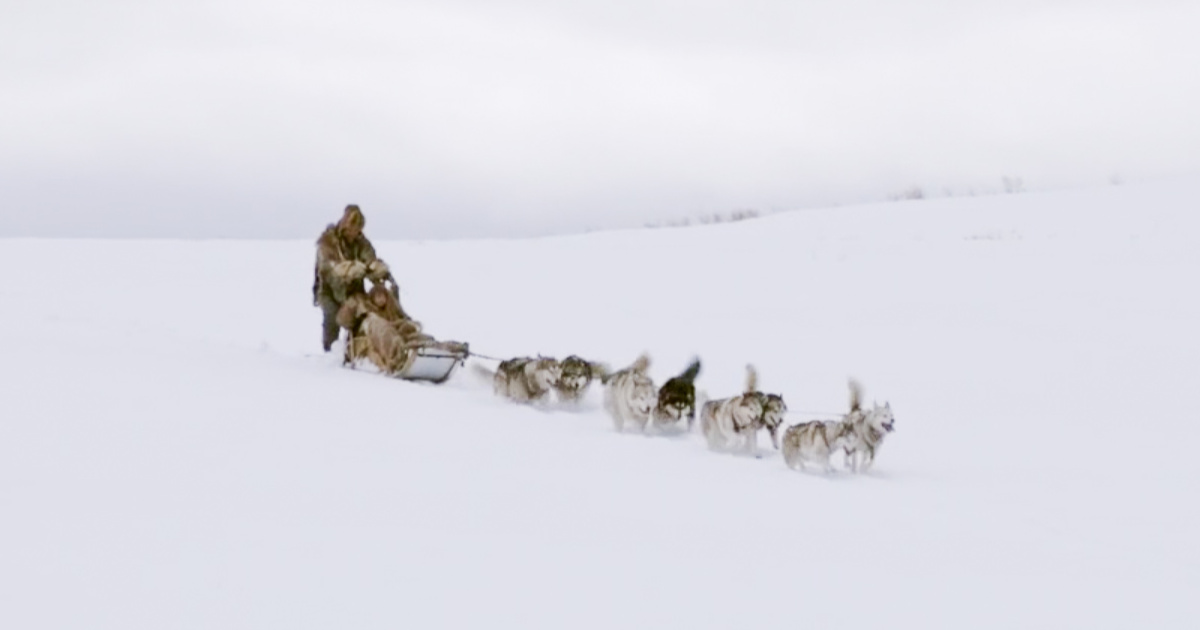 Lions Gate
Rated PG
Release date 1/28/20
Synopsis
The film's adventure follows Sepp, a widowed father and champion musher in the midst of overcoming his own personal tragedy.
He steps in to help save the children of small dock town of Nome, Alaska, since there is a rising diphtheria outbreak.
When severe weather prevents all more modern forms of transportation, Sepp and his team of sled dogs join in.
They take on the most strenuous stretches of the relay, so that they can safely deliver the diphtheria antitoxin to Dr. Welch at the Nome hospital.
With his own child's life on the line, Sepp battles the elements and takes on the impossible to bring the antitoxin to the children in need, just in the nick of time.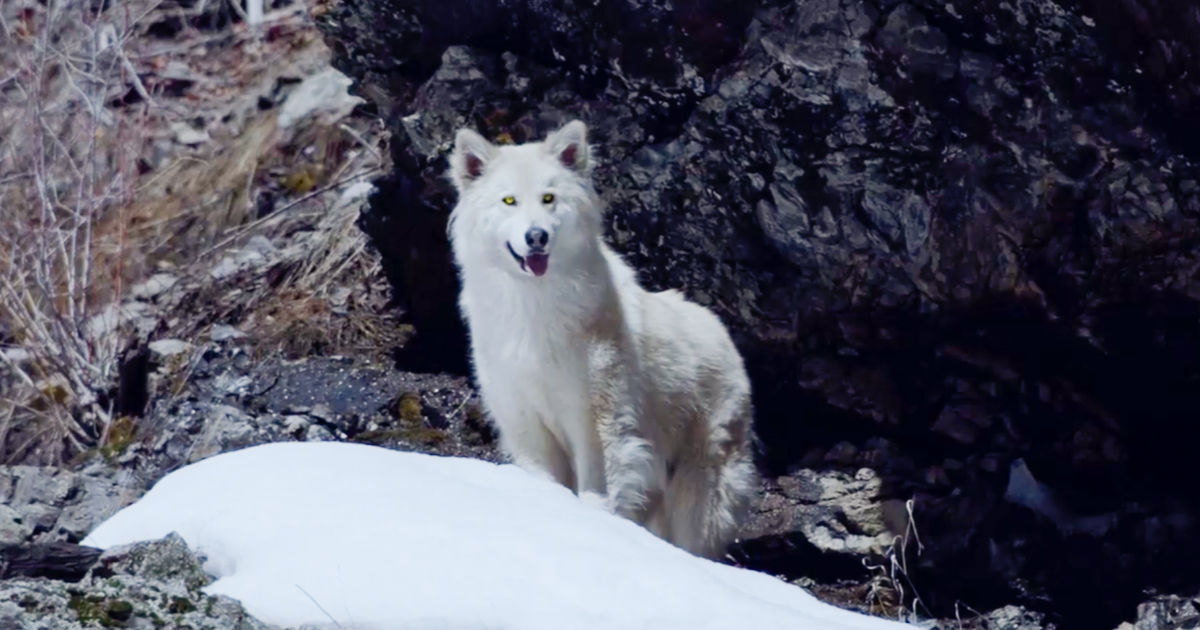 The Great Alaskan Race DVD
Check out my other giveaways, so you can have more chances to win prizes.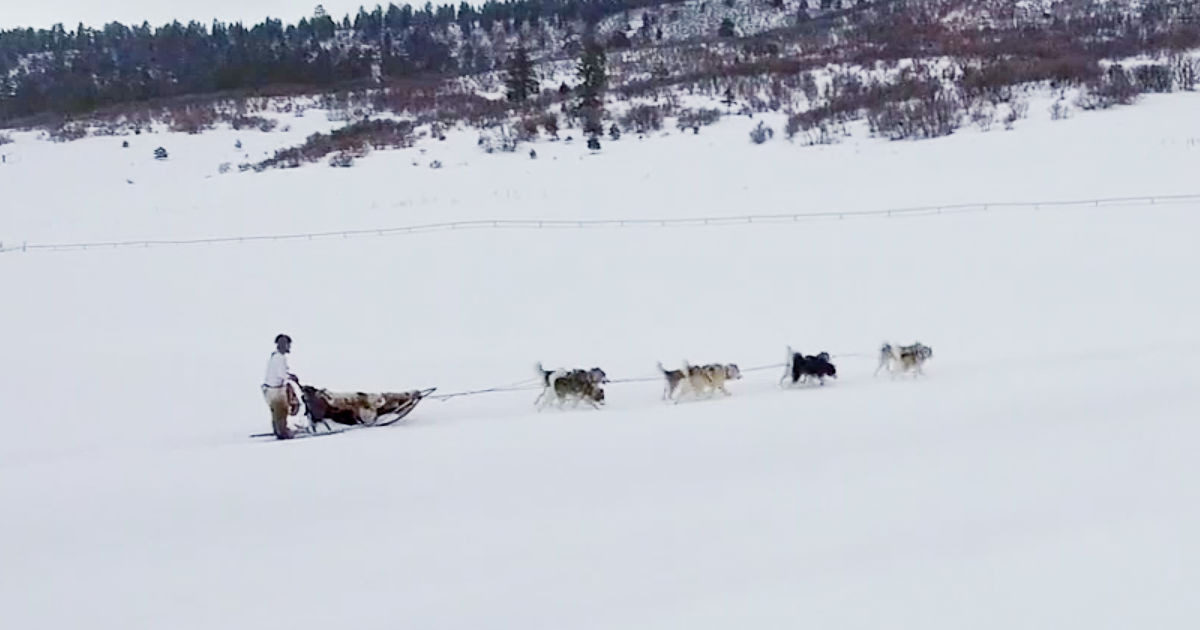 Take a look at my other entertainment articles, so you can keep up with the latest TV, movie and book news.