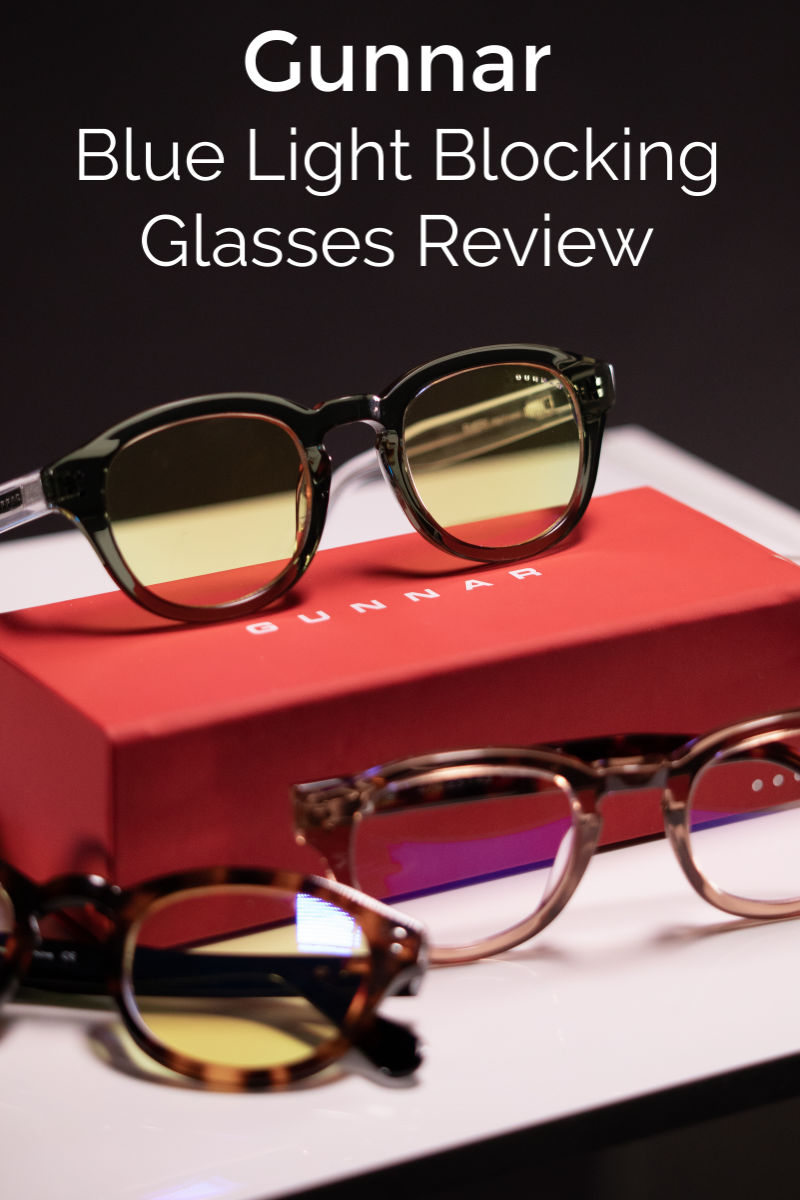 Blue Light Blocking Glasses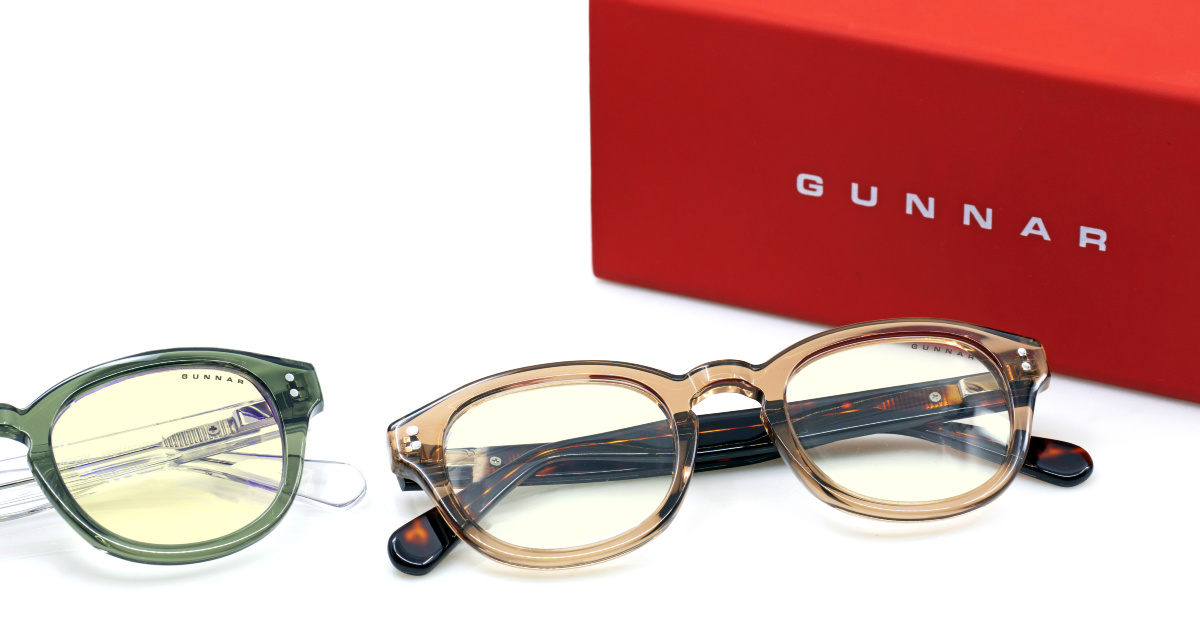 Eye health is so important, so I am happy to share my Gunnar blue light glasses review.
Technology has opened up huge opportunities for all of us, but our this change in our lifestyle has brought up new health concerns.
Spending too much time in front of a screen can cause temporary eye strain and even lead to permanent vision issues.
It is great that blue light blocking glasses are an easy way to alleviate eye strain.
Gunnar eye wear is available with and without prescription lenses. My prescription needs to be updated, so my son tried out the non-prescription glasses.
Emery Frames
Initial Impression
First, the glasses looked fantastic as soon as we opened the box.
It is clear immediately that these aren't just a fashion accessory, these are high quality, real glasses that are made with an attention to detail.
They are made as well, if not better, than my pricey prescription glasses.
Fit
The fit was good as is, so they didn't need any adjusting for either of us.
These Emery glasses are comfortable and balanced, so they don't leave tender spots or red marks after wearing them for hours.
Style
Emery is a style that can be worm by both men and women.
You'll have your choice of five different frame color combinations and two types of lenses.
The onyx jasper frames are great for my son, but tortoise onyx would be better for me.
I chose the clear 35 lenses for him, since I wasn't sure how he would feel about the more powerful amber 65 ones.
He likes the clear, but would have been fine with wearing amber colored lenses.
Apparently, he sees the amber ones at his university all the time.
The less obvious clear ones were a safe choice, but mom is obviously not up on all of the college fashion trends.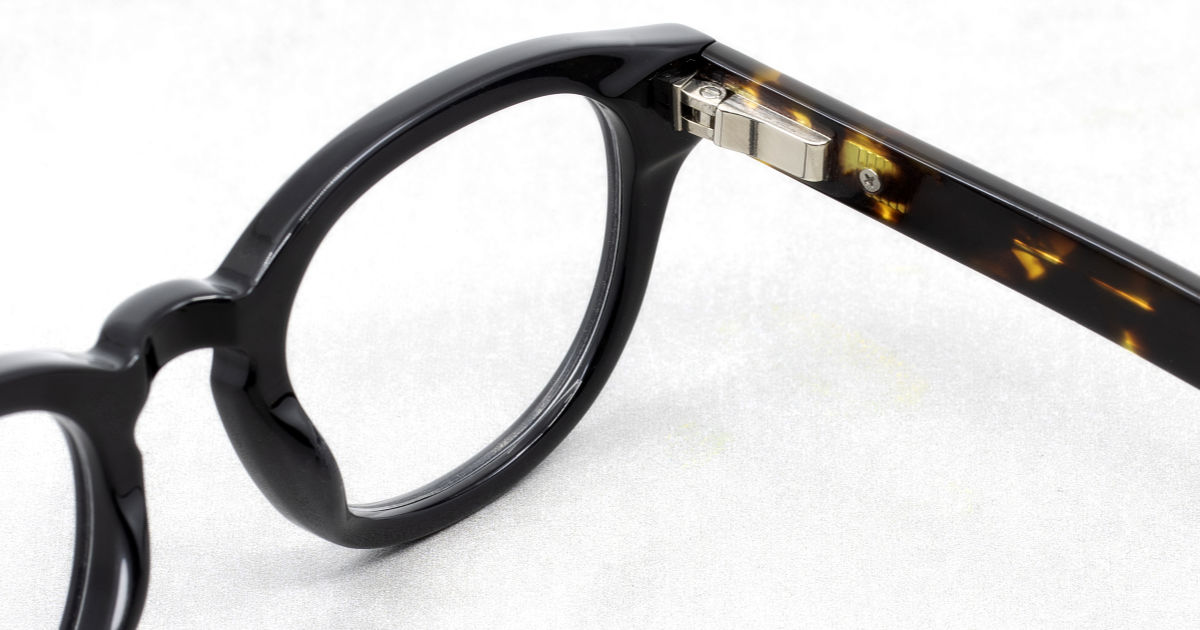 Do blue light blockers work?
Yes, the Gunnar Emery blue light blockers work even better than expected.
The lenses block blue light and 100% UV light.
Also, there is anti-reflective lens coating on both the front and back of the lenses.
I've tried them out and instantly can tell that they are working as advertised. Unfortunately, without my prescription I can only read the headlines.
My son has been using them for a couple of weeks and loves them.
It is just part of his normal habit now to protect his eyes when he's on his laptop at school or on the computer at home.
Conclusion
I can definitely recommend the Gunnar Optiks Emery blue light blockers.
They are made well, work as advertised and have great style.
Additionally, now that I've tried them, I'm surprised they aren't priced higher. The quality is excellent.
Once I get my prescription updated, I'll need to get a pair for myself.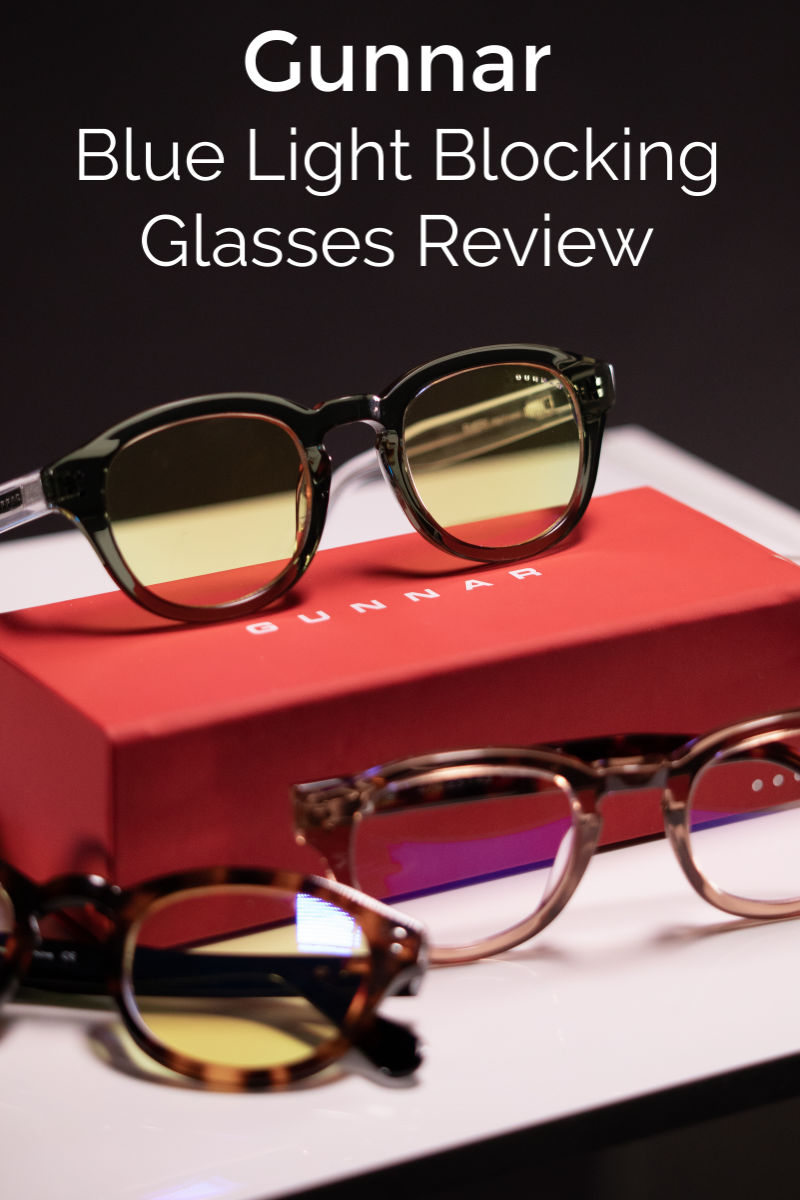 Check out these other shopping articles, so you can get great ideas and savings on products you want and need.