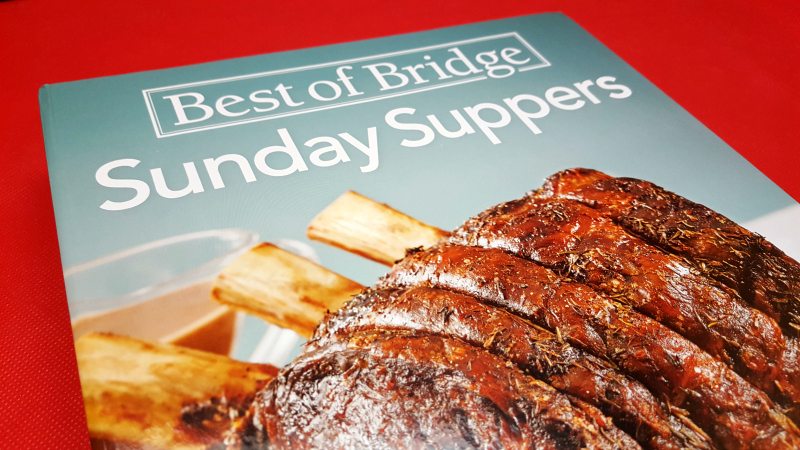 Do you enjoy Sunday suppers with family and friends? Sunday evenings are the perfect time to enjoy good food and conversation as a way to set the stage for a good week. The Best of Bridge Sunday Suppers recipe book is filled with recipes to help you create meals that celebrate 'what's on the table and who is around it.'
This cookbook series has an interesting history that makes me enjoy the recipes even more. Back in the 1960's many women joined bridge clubs and met regularly to play and socialize. One of these groups in Canada also made food a big part of their gatherings. Their friendship grew and after a decade of fun theyac had an idea to compile their many recipes into a cookbook. That was 1975 and these women have published many cookbooks and still remain friends.
The Best of Bridge women have now 'passed the baton' to a new generation. Three new ladies are carrying on the traditions of good food and friendship that those original bridge players began. The new recipes have the same spirit with a bit more modern flare.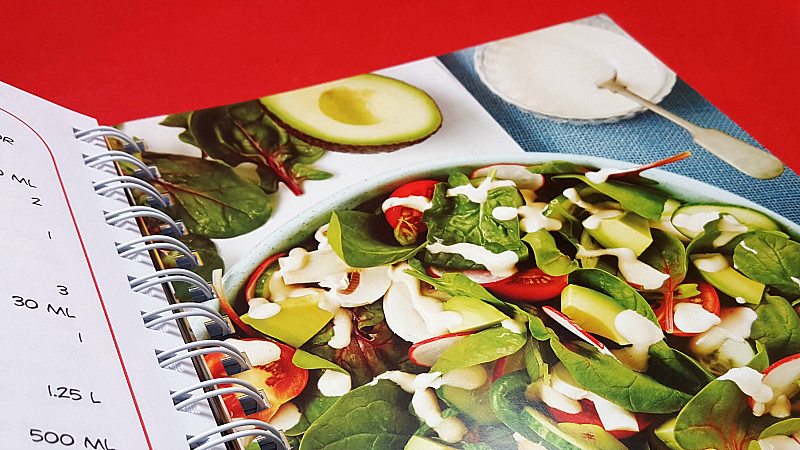 Best of Bridge Sunday Suppers:
All-New Recipes for Family and Friends
by Elizabeth Chorney-Booth, Sue Duncan and Julie Van Rosendaal
Robert Rose Books
isbn 978-0-7788-0575-5
Pub. date 9/19/17
Description: "An all-new collection of recipes that celebrates what's on the table and who's around it. Quick meals will always hold a special place in our hearts, especially during a hectic work week, but sometimes it's wonderful to take your time, put a meal together with extra care and sit around the table with family and friends to savor both the food and the company. Hence, the concept of Sunday Suppers — dinners that inspire talking and laughing with the people who are most important to us."
Here are some of the recipes you'll find in the cookbook:
Kale Caesar Salad
Irish Soda Bread
Baked Mac and Cheese
Spiced Pumpkin Cake with Cream Cheese Frosting
SOCIAL MEDIA – You can like Robert Rose Books on Facebook and follow them on Twitter.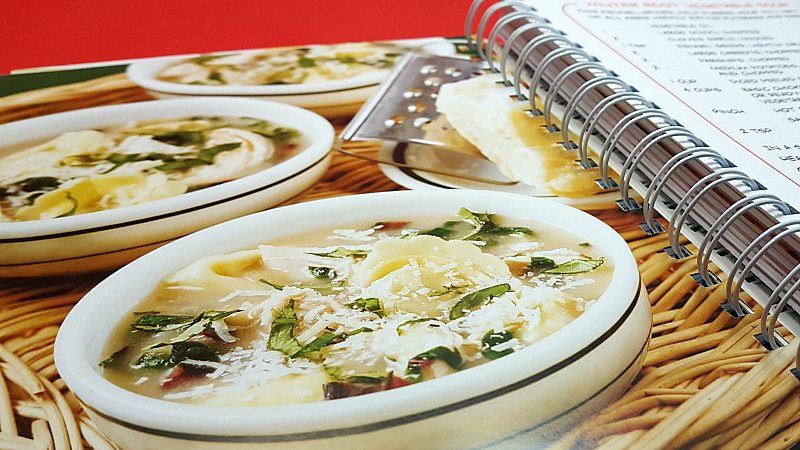 Enter daily through the Rafflecopter giveaway form below: