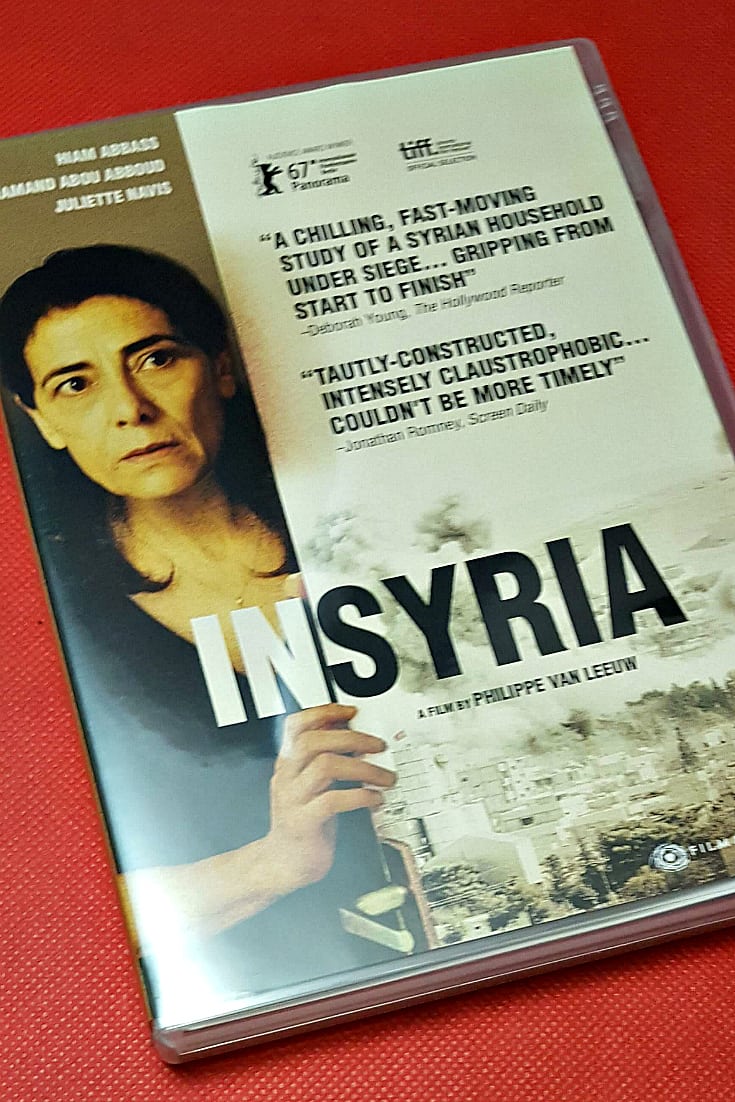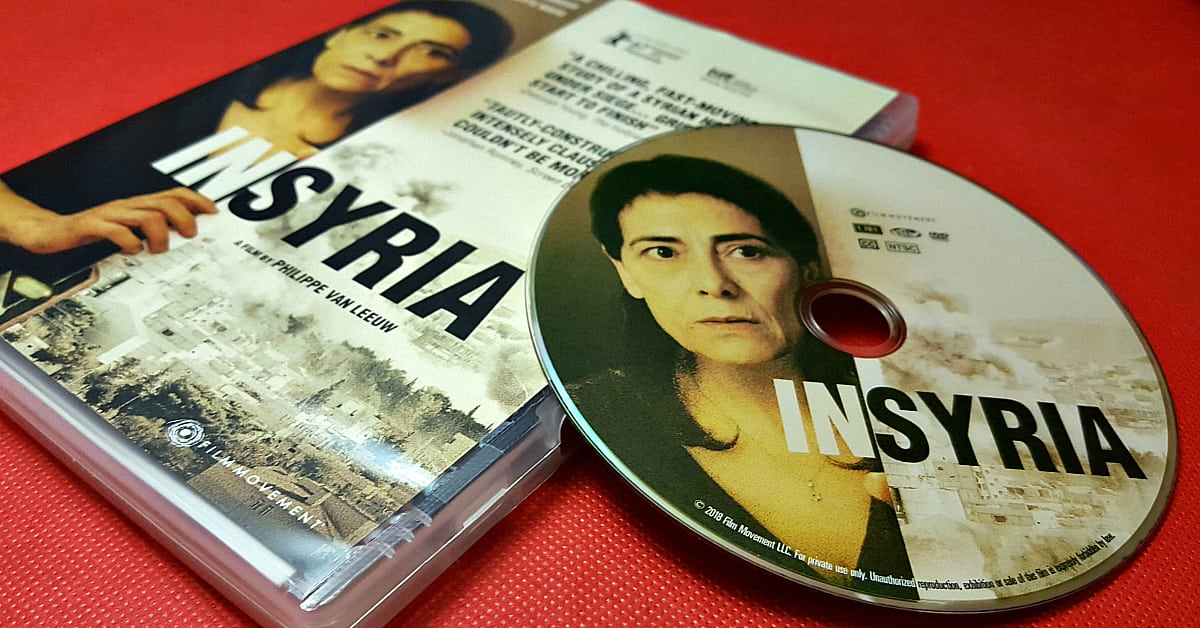 When you watch or read the news, do you wonder what it would be like to actually experience these newsworthy events firsthand? Do you wonder how you would protect your children and help others in need?
Watching the award winning In Syria DVD filled me with empathy for those who are personally impacted by this massive humanitarian crisis. Day to day life is difficult and filled with difficult decisions. The people involved have incredible strength and that is admirable.
In Syria is a compelling drama that shines a light on very real issues.
Official US Trailer
In Syria
Film Movement
Not Rated
Release date 6/12/18
Movie Synopsis
Trapped inside her house in a city under siege, Oum Yazan, mother of three, turned her flat into a safe harbor for her family and neighbors, trying to protect them from the war outside.
When bombs threaten to destroy the building, when snipers turn the courtyards into deadly zones, and burglars break in to claim their dreadful bounties, maintaining the thin balance of routine inside the walls becomes a matter of life and death.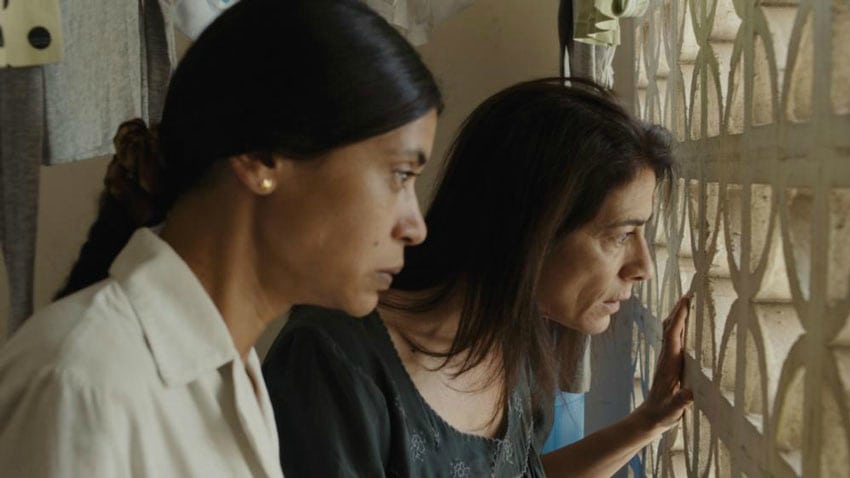 DVD Giveaway
Want a chance to win more prizes? Then, check out my other giveaways!