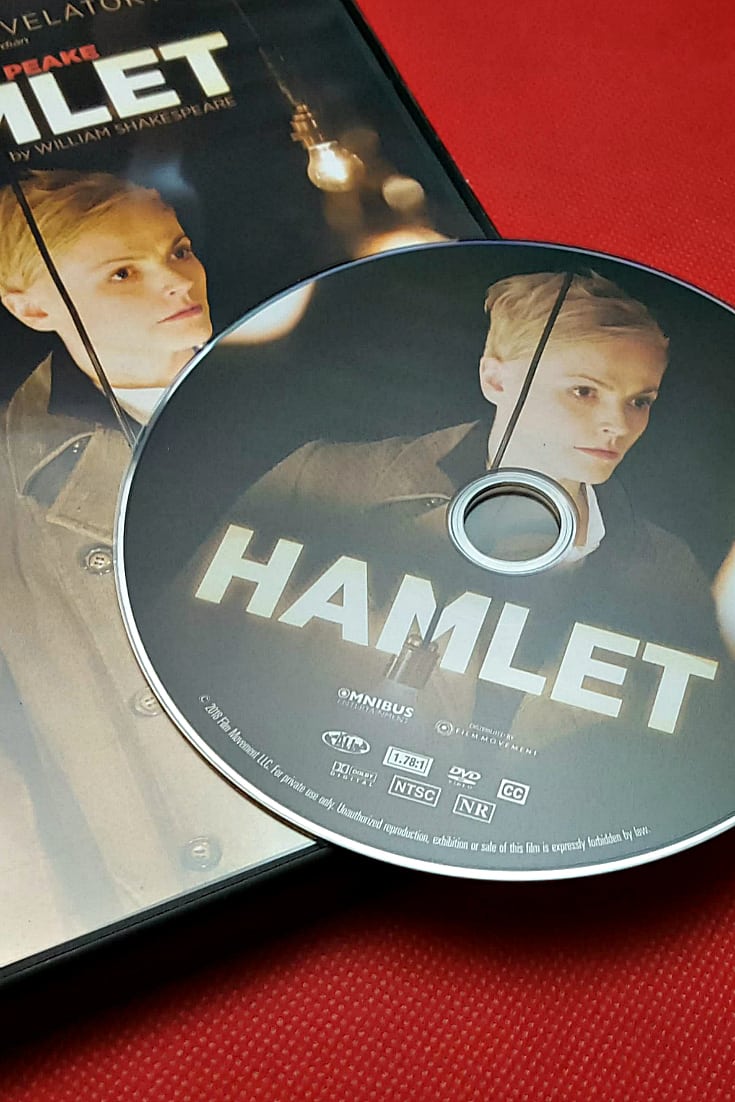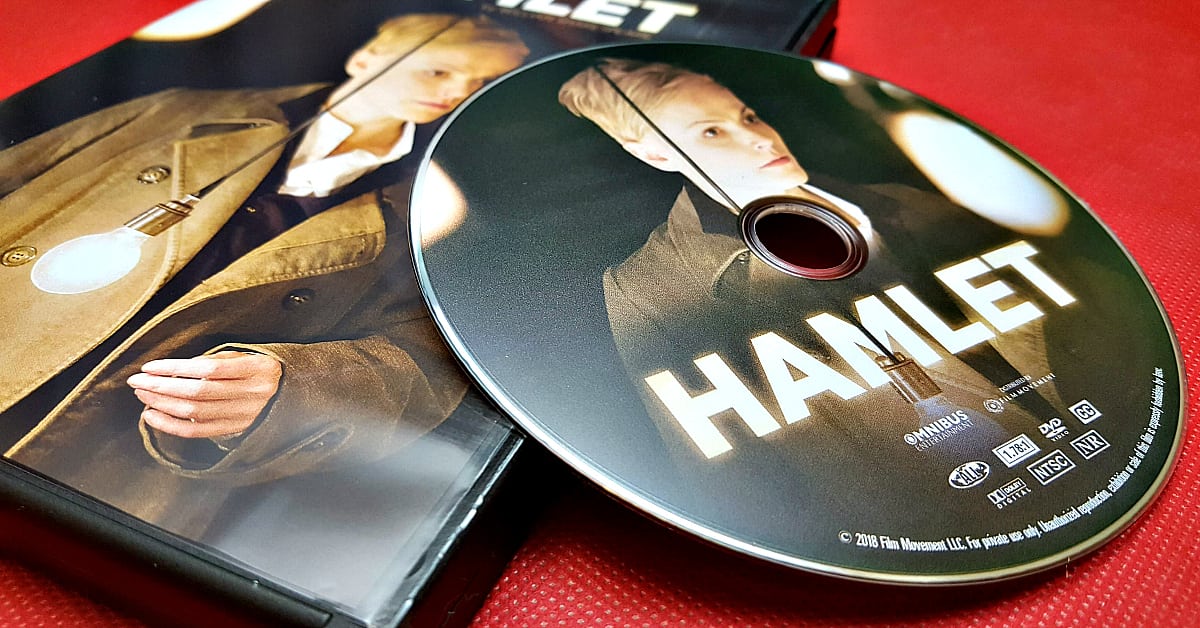 There is a new Hamlet DVD and, surprisingly, it had me on the edge of my seat. I've read Shakespeare's iconic play for school and pleasure and have seen it performed numerous times.
But … I have never seen anything like Maxine Peake as Hamlet. Her performance is incredible and it brings new life to the familiar words that were written hundreds of years ago.
Hamlet Official Trailer
Hamlet
Film Movement
Not Rated
Release date 6/12/18
Movie Synopsis
Shakespeare's most iconic work, Hamlet, explodes with big ideas and is the ultimate story of loyalty, love, betrayal, murder and madness.
Hamlet's father is dead and Denmark has crowned Hamlet's uncle the new king. Consumed by grief, Hamlet struggles to exact revenge, with devastating consequences.
There are many Hamlet quotes that are still used today, and some may not realize that this particular play is their origin. Following are a few of them:
To be, or not to be. That is the question.
To thine own self be true.
Brevity is the soul of wit.
Listen to many. Speak to a few.
The lady doth protest too much, me thinks.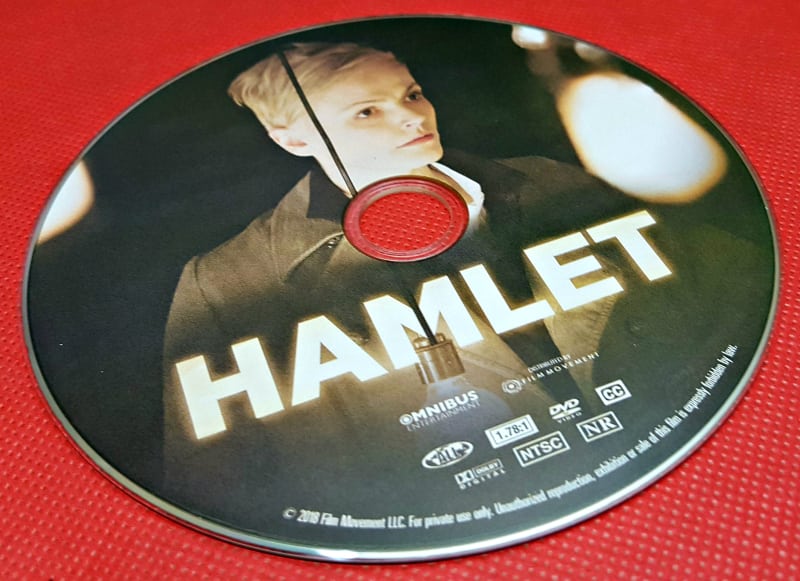 Hamlet DVD Giveaway
Want a chance to win more prizes? Then, check out my other giveaways!