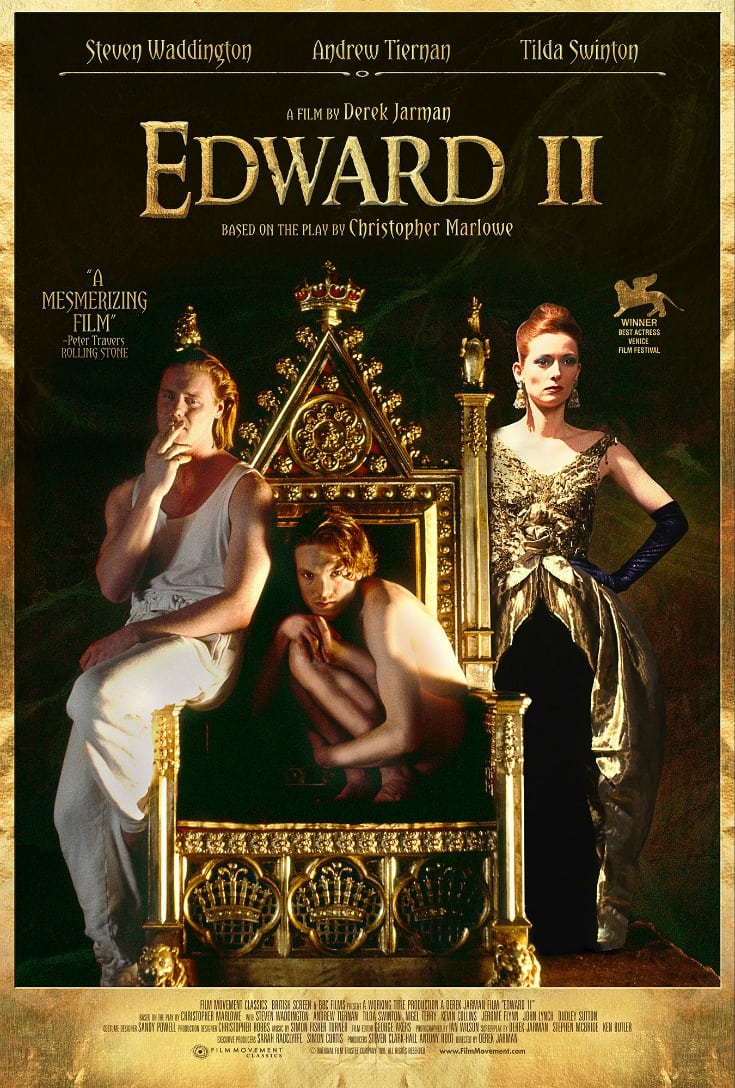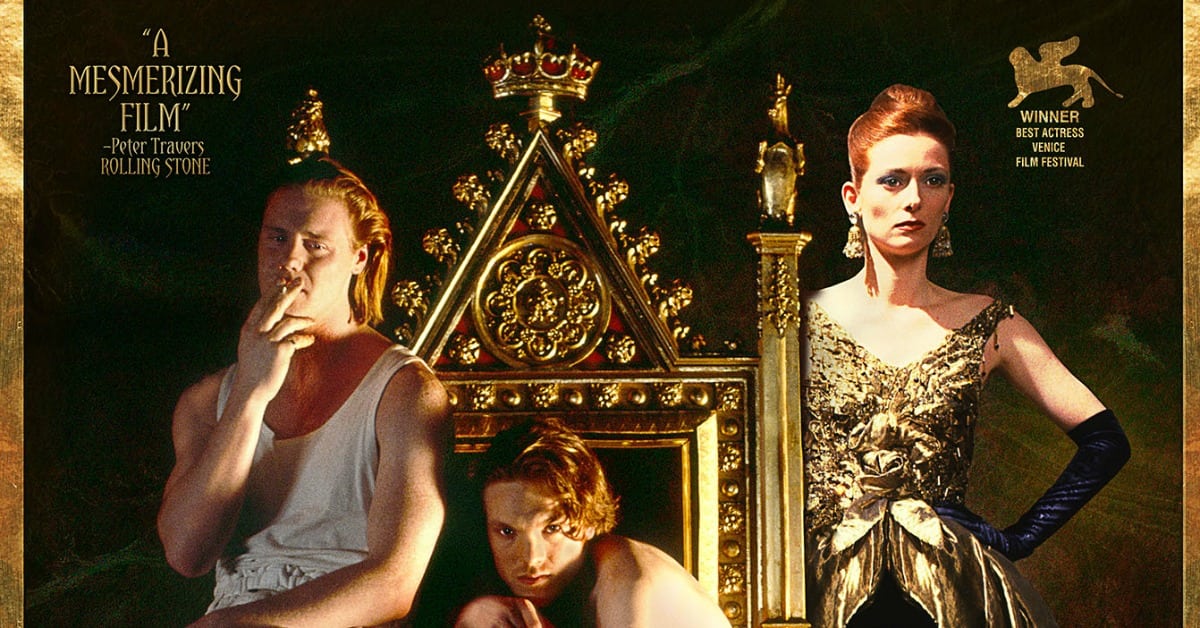 The newly restored Edward II movie is based on the classic Elizabethan tragedy by Christopher Marlowe, but it has modern settings and style.
I remember reading Marlowe in school, and having a hard time following the language of that era. It would have been great, if I had seen this movie in addition to reading the play. The modern retelling of this story brings it to life, while retaining the integrity of the original.
The film has been honored at numerous film festivals in Europe, Canada and the US and is now available for home viewing. I don't always agree with movie ratings, but think the R for this movie is accurate. The movie is best for adults and teens, especially those of us who like Marlowe and Shakespeare.
Official Trailer
Edward II
Film Movement Classics
Rated R
Release date 6/12/18
Movie Synopsis
In this new restoration of the iconic New Queer Cinema classic, Derek Jarman offers a postmodern take on Christopher Marlowe's Elizabethan drama.
Pleasure-seeking King Edward II sets the stage for a palace revolt by taking as a lover the ambitious Piers Gaveston. He uses his favor in bed to wield political influence and this sends the gay pair from the throne to a terminal torture dungeon.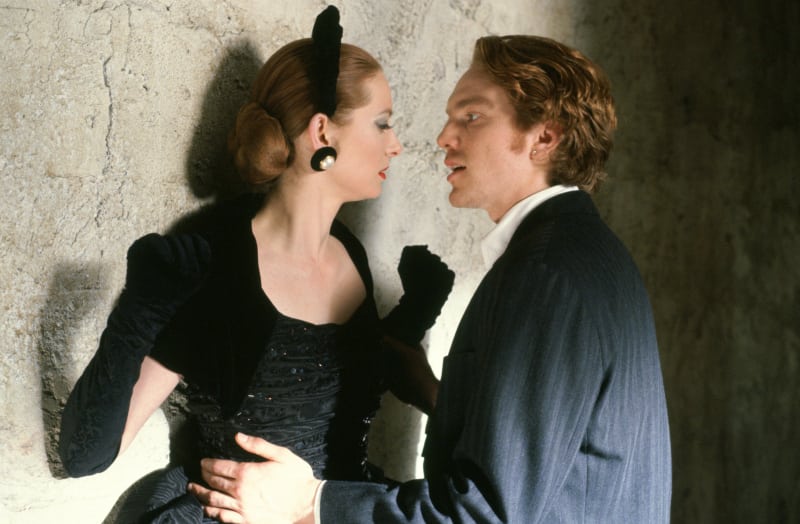 Blu-ray Giveaway
Want a chance to win more prizes? Then, check out my other giveaways!