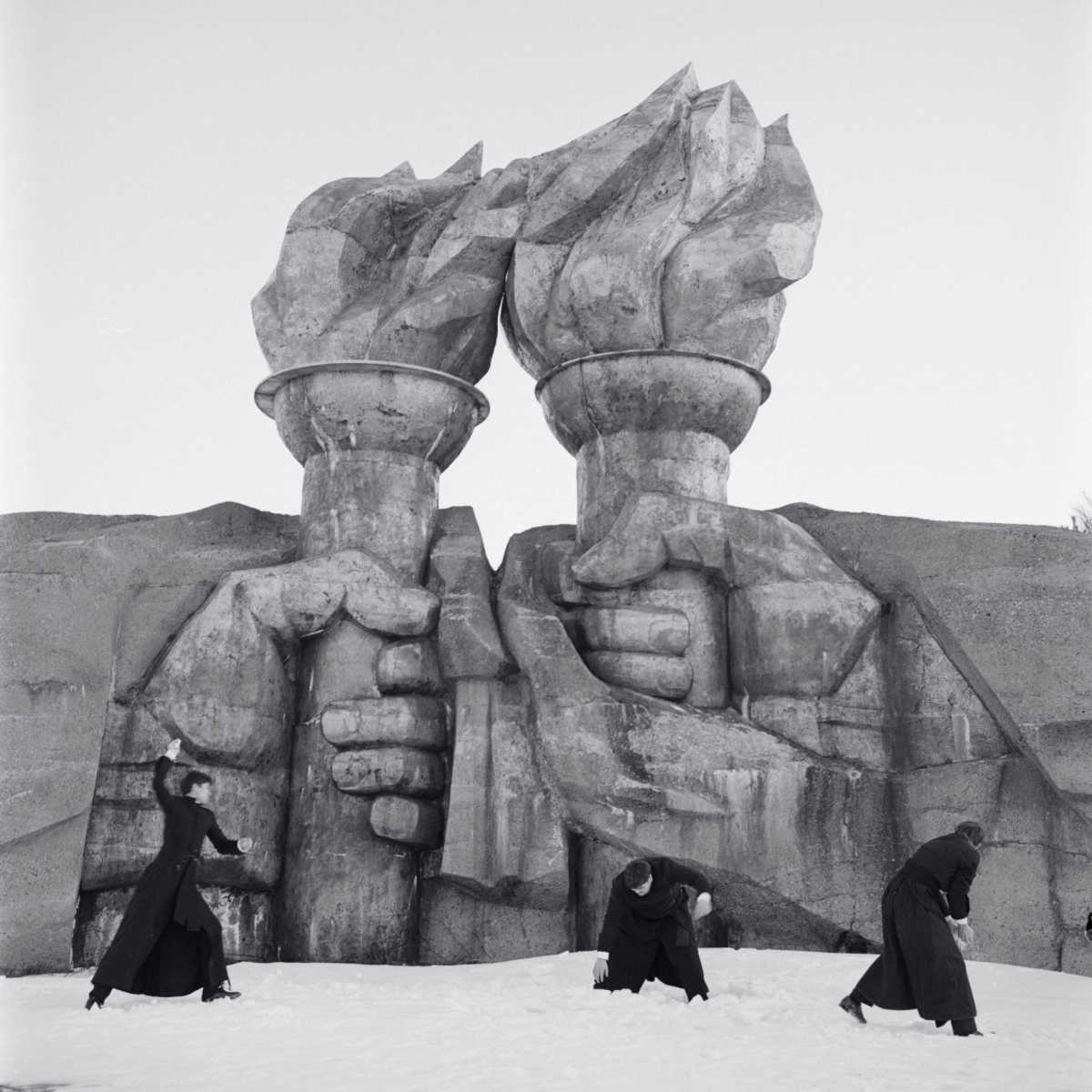 Drama Film Set in 1980 Communist Czechoslovakia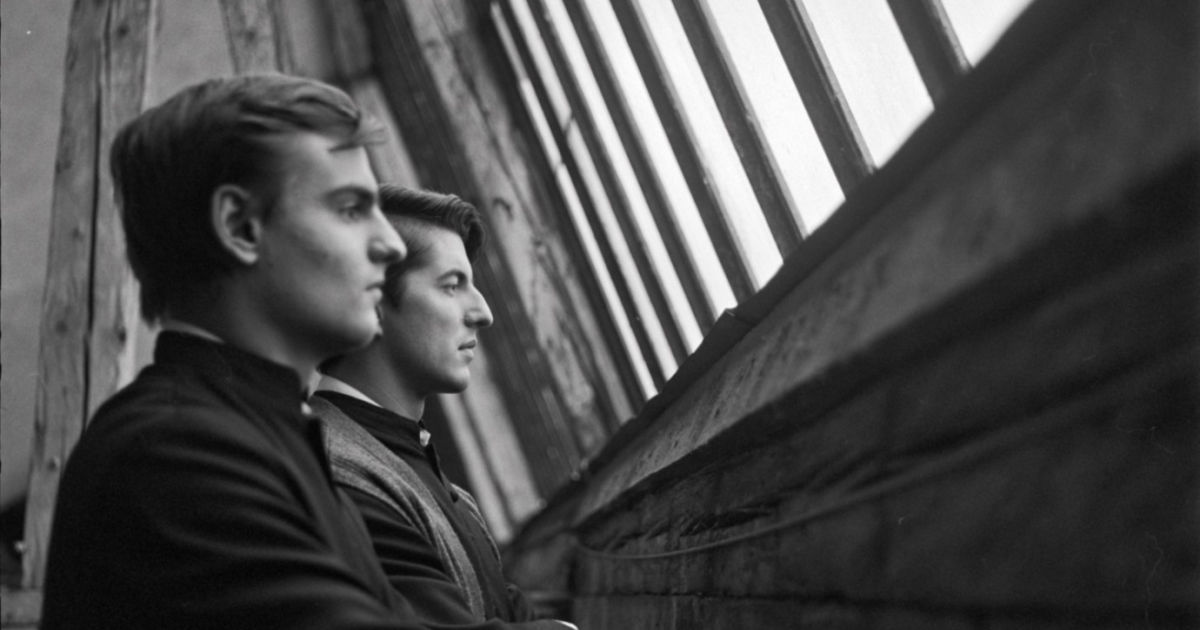 Stream or watch the Servants DVD for an intimate look at how communism impacted clergy in Czechoslovakia in the 1980s.
Communism often sounds like history from the distant past, but was very real in Europe not too long ago.
In fact, I know people who escaped when Czechoslovakia was under Soviet rule.
Servants is a fictional drama, but gives us a feel for how Catholicism and Communism were tied together during this era.
Individuals were faced with difficult choices that tested their morals and impacted the people and world around them.
It is beautifully filmed in black and white, which adds to the emotional portrayal of this intense story.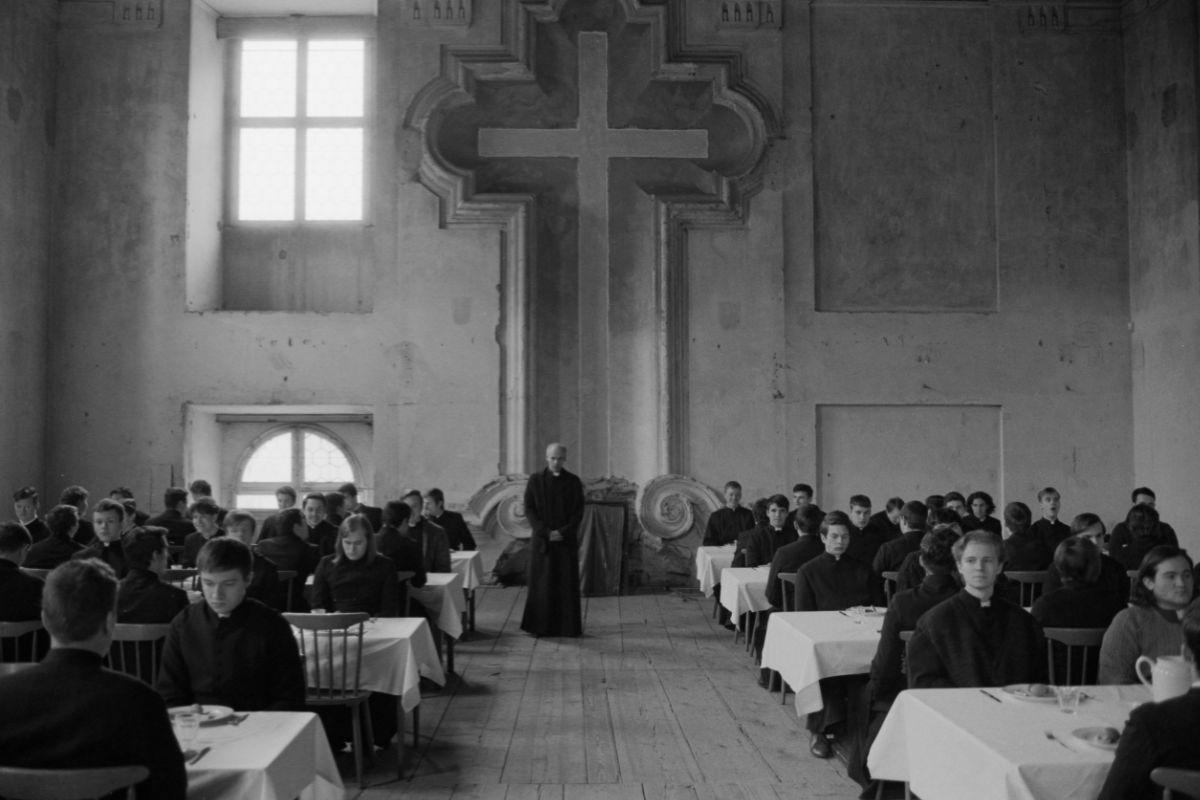 The film is not rated, but is best for adults and older teens.
A basic understanding of the history of the time period will help the viewer understand the context of the drama.
Also, the movie is in Slovak (Slovenčina) and has English subtitles.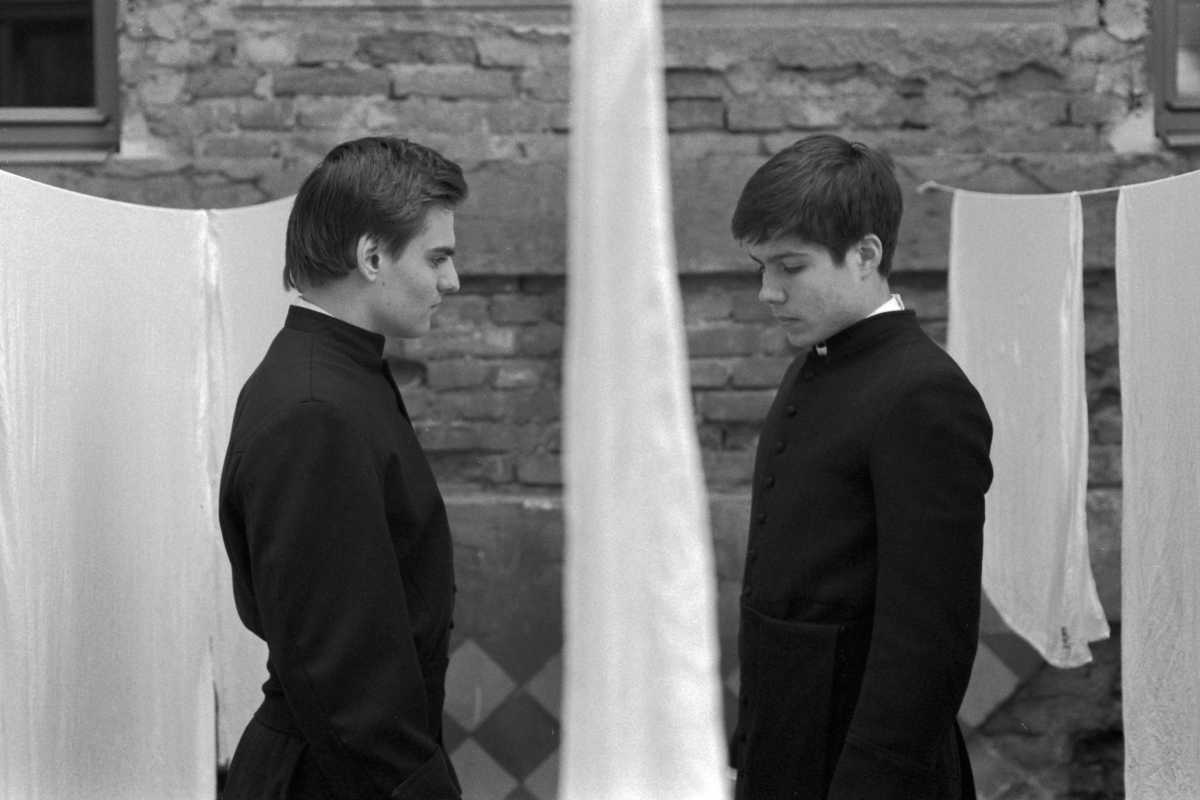 Film Movement
Not Rated
Release Date 4/12/22
Buy on DVD OR Rent or Purchase on Prime Video
Synopsis
In Czechoslovakia, 1980, the totalitarian Communist regime demands allegiance from all its subjects, including the clergy.
Servants follows Michal and Juraj, two conflicted novitiates whose seminary is under increasing pressure by the Party to mold its students into satisfactory citizens.
With the school on the brink of dissolution, and its head priest a target for blackmail, Michal and Juraj will have to choose.
They can collaborate with the government as informants or become targets of the secret police.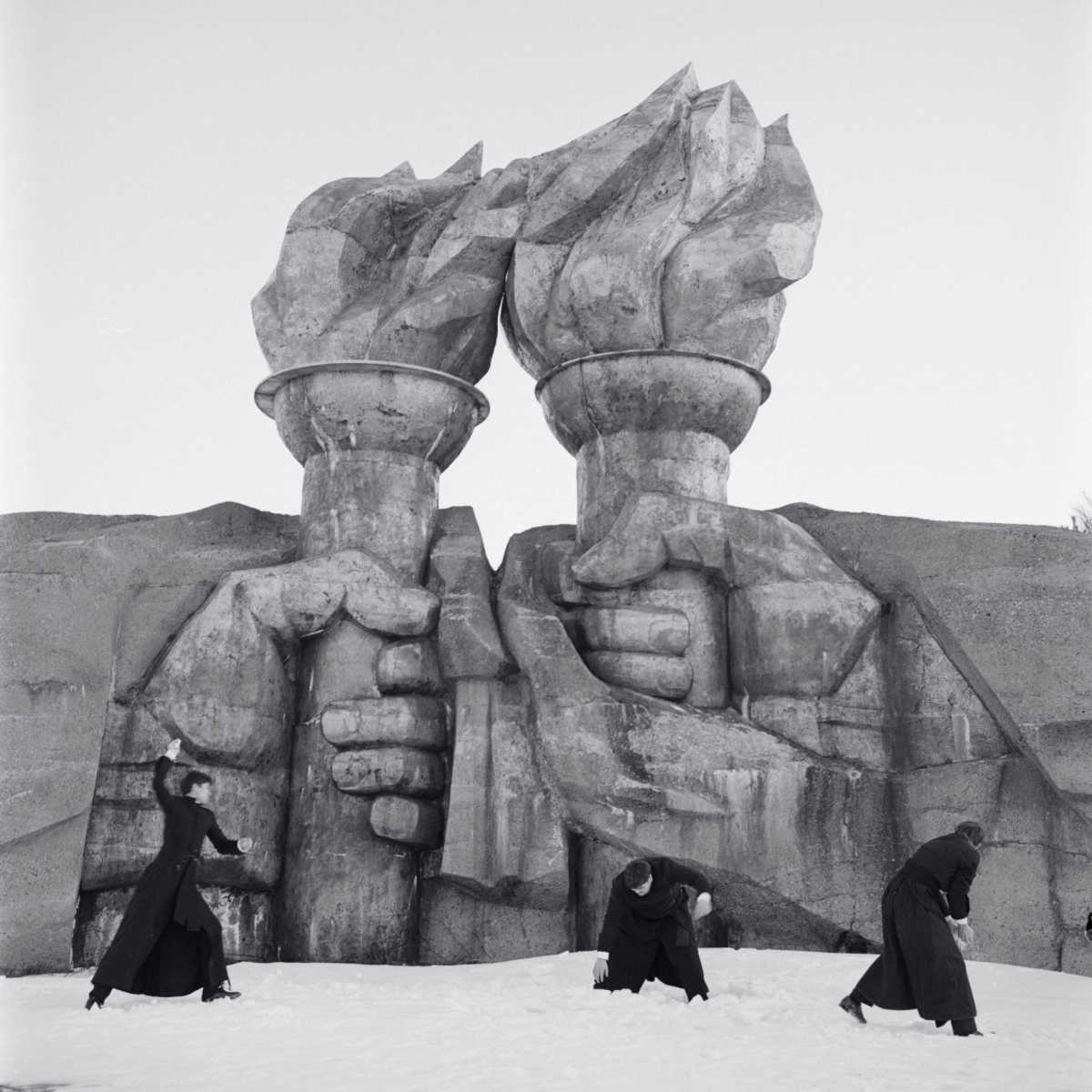 Director
Ivan Ostrochovský
Cast
Samuel Skyva
Samuel Polakovic
Vlad Ivanov
Vladimír Strnisko
Language
Slovak with English Subtitles
Genre
Drama
Bonus Short Film: A Good Story
A Good Story
Director: Martin-Christopher Bode
German with English subtitles
Official Servants Movie Trailer
Servants DVD Movie Giveaway
Prize: Servants DVD (arv $24.95)
1 Winner
Ends 4/23/22 11:59pm ET
Check out my other giveaways, so you can have more chances to win prizes.
More from Mama Likes This
Take a look at my other entertainment articles, so you can keep up with the latest TV, movie and book news.
Czech Films
Related Printables
Check out my free printables, when you are looking for fun activities to do at home.
Many are from Disney and Shout Factory, so they feature movies, TV series and characters that your kids already know and love.
Some are educational, but others are just plain fun.
There are coloring pages, crafts, word puzzles, mazes, memory games and many other family friendly activities.