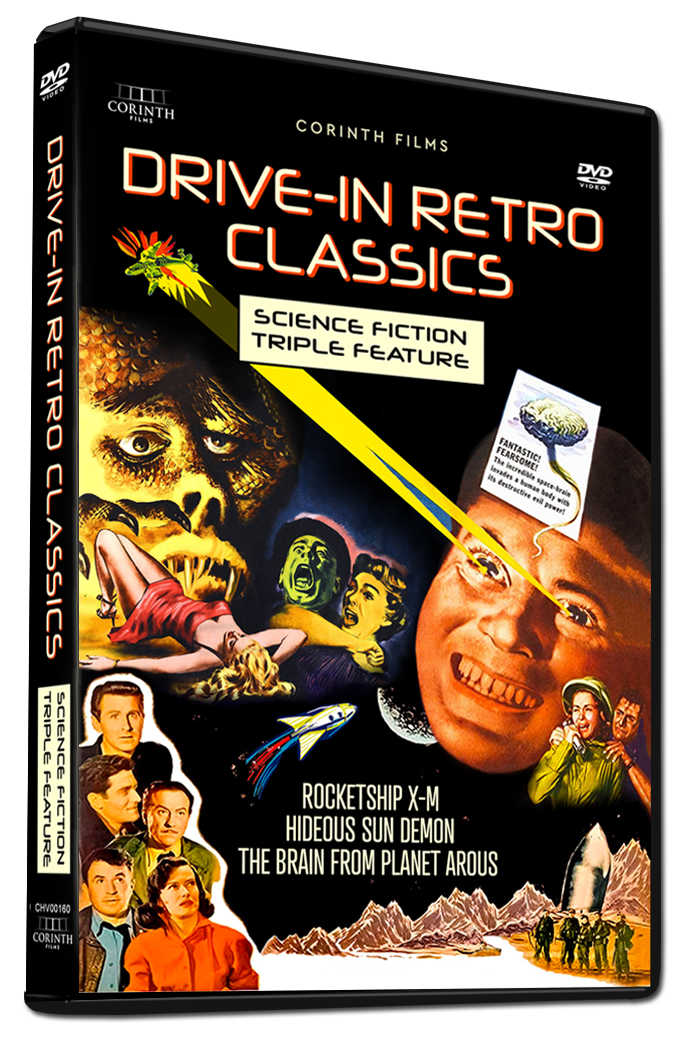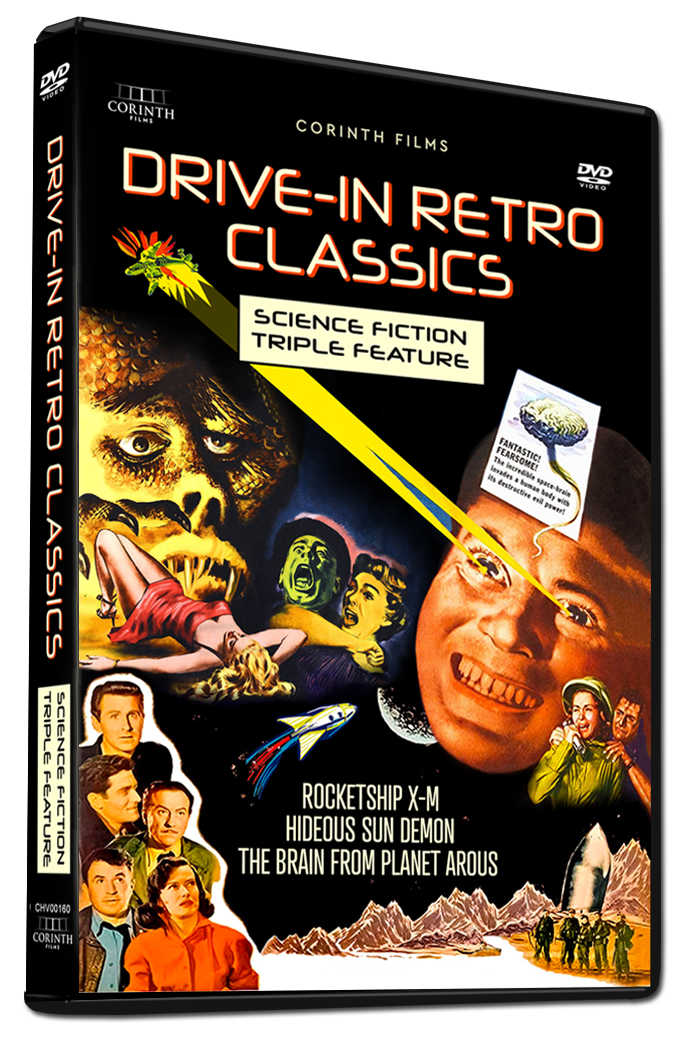 Enjoy a blast to the past, when you watch the Drive-In Retro Classics triple feature movies retro science fiction DVD.
This fun movie collection includes three feature films from the 1950's on one DVD disc.
I wasn't around to watch these at the drive-in when they first came out, but I remember having fun seeing them years later on late night TV.
They are good, campy entertainment that isn't realistic by today's standards, but the old-fashioned sci-fi movies definitely are fun.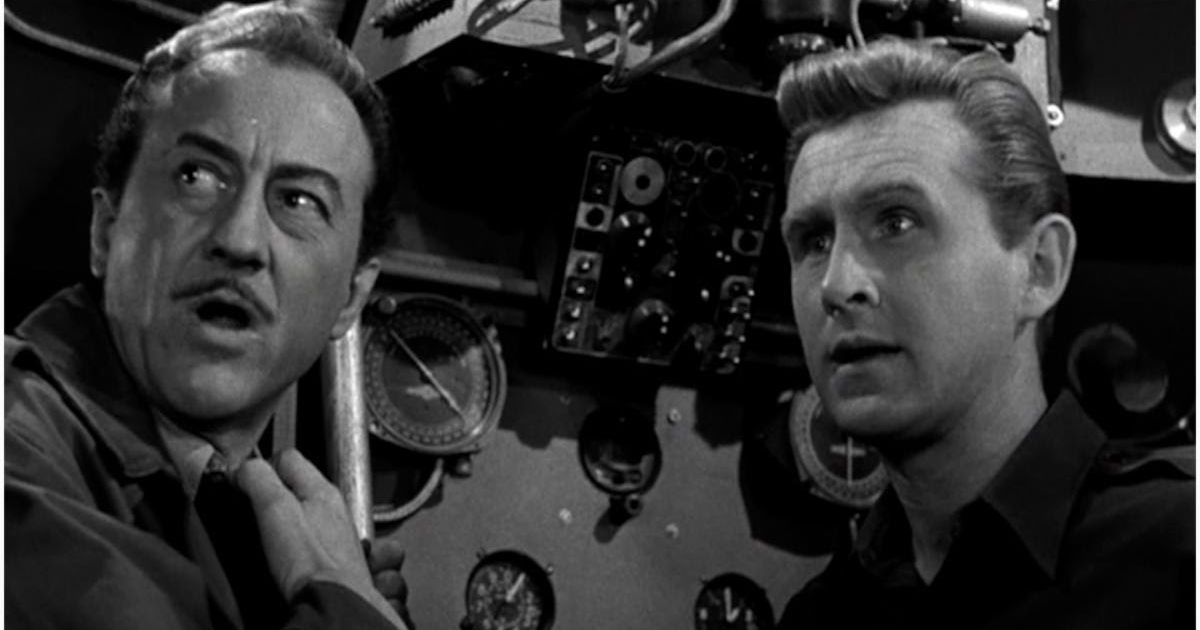 Corinth Films
Not Rated
Release Date 3/29/22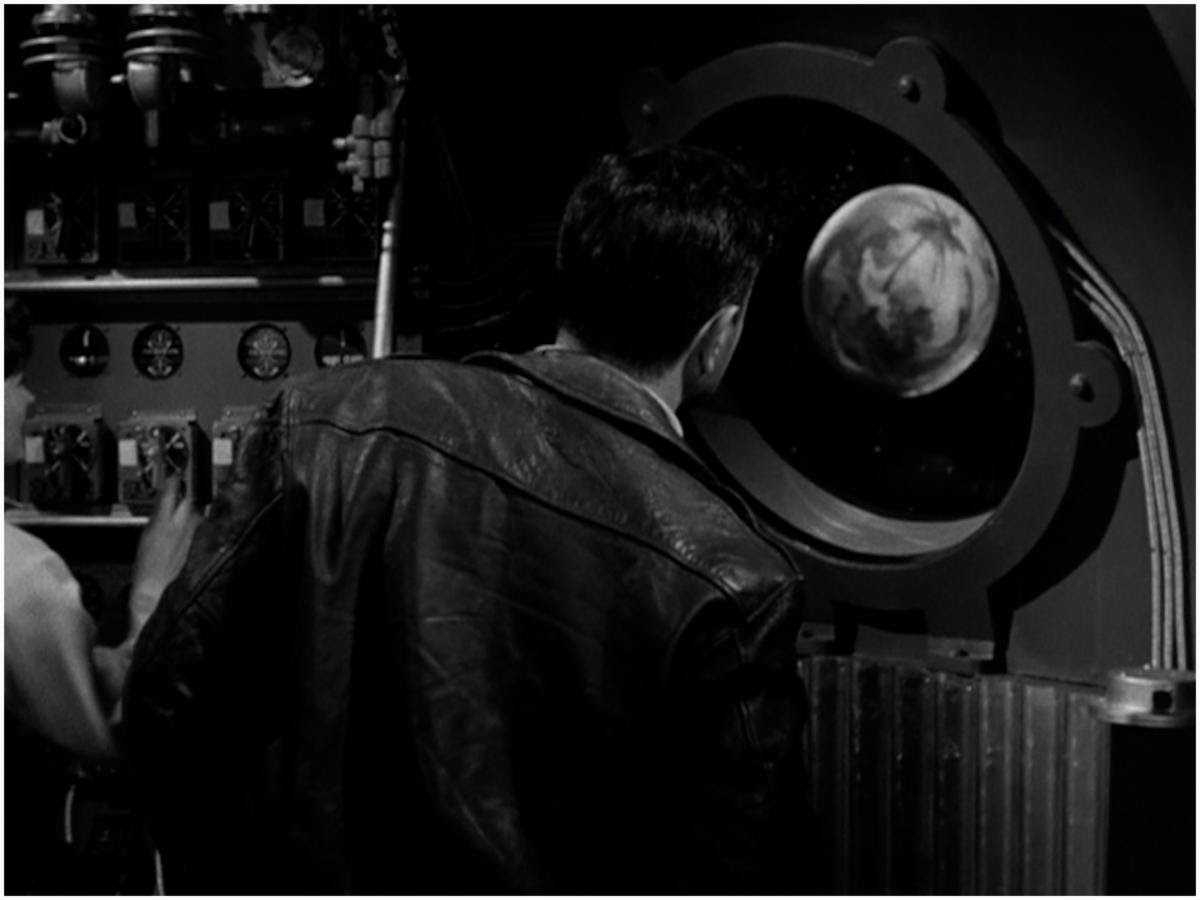 Rocketship XM (1950)
Synopsis
A crew of revered scientists blast into space on mankind's first expedition to the moon.
A sudden loss of power and freak accident sends their rocket hurtling out of control, and the crew suddenly finds themselves upon Mars.
They decide to take advantage of the opportunity to make a landing and explore the red planet, only to discover evidence of a demolished civilization.
Convinced there are no survivors, they let their guard down just enough to learn otherwise.
Cast
Lloyd Bridges
Osa Massen
John Emery
Director
Kurt Neumann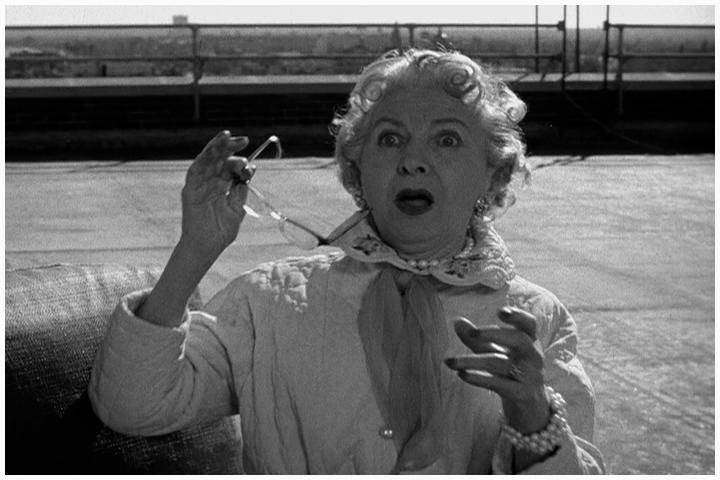 The Hideous Sun Demon (1958)
Synopsis
After being exposed to a near-fatal dose of radiation, atomic research scientist Gilbert McKenna is lucky to be alive.
After recovering, he soon finds his body has a terrible reaction to the sun, transforming him into a reptilian creature when sunlight hits his skin, and then back into a human when out of the sun's reach.
Desperate to find a cure, his assistant enlists the help of a leading authority of radiation poisoning and its effects who claims the scientist can be cured.
However, they gravely underestimate the psychological toll that the horrifying condition is taking on the scientist.
Cast
Robert Clarke
Patricia Manning
Nan Peterson
Director
Robert Clarke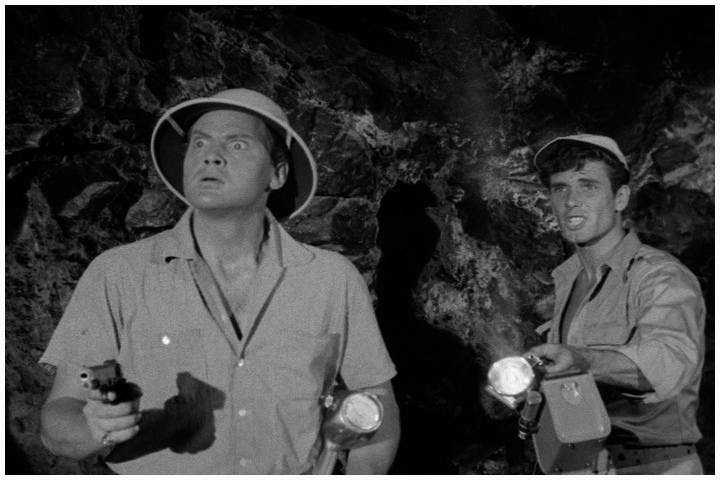 The Brain from Planet Arous (1957)
Synopsis
An alien life-form arrives on Earth and crash lands in the California desert and takes refuge on Mystery Mountain.
Renowned nuclear scientist Steve March, who works nearby, notices a strange proliferation of radiation coming from the mountain and decides to investigate.
Little does he know the creature is a terrifying life-form from planet Arous determined to take over the Earth using subversive mind-control and has deliberately chosen Steve as its host!
Cast
John Agar
Joyce Meadows
Robert Fuller
Director
Nathan Hertz
Retro Science Fiction DVD Giveaway
Prize: Drive-In Retro Classics: Science Fiction Triple Feature (arv $29.95)
1 Winner
Ends 4/25/22 11:59pm ET
Check out my other giveaways, so you can have more chances to win prizes.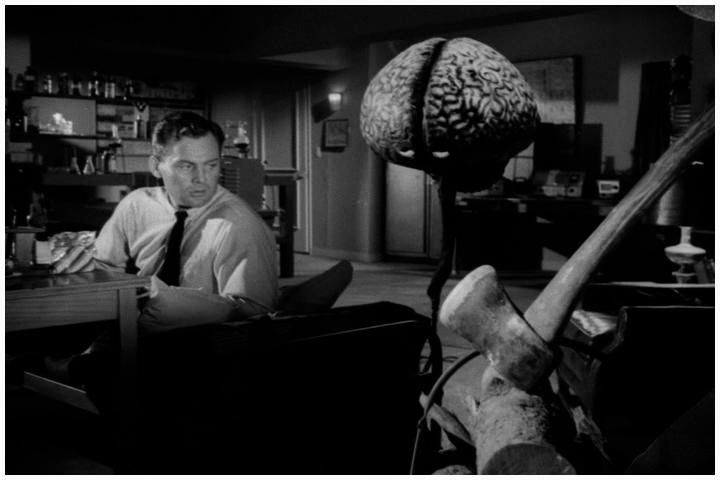 More from Mama Likes This
Take a look at my other entertainment articles, so you can keep up with the latest TV, movie and book news.
Science Fiction Movies
Related Printables
Check out my free printables, when you are looking for fun activities to do at home.
Many are from Disney and Shout Factory, so they feature movies, TV series and characters that your kids already know and love.
Some are educational, but others are just plain fun.
There are coloring pages, crafts, word puzzles, mazes, memory games and many other family friendly activities.