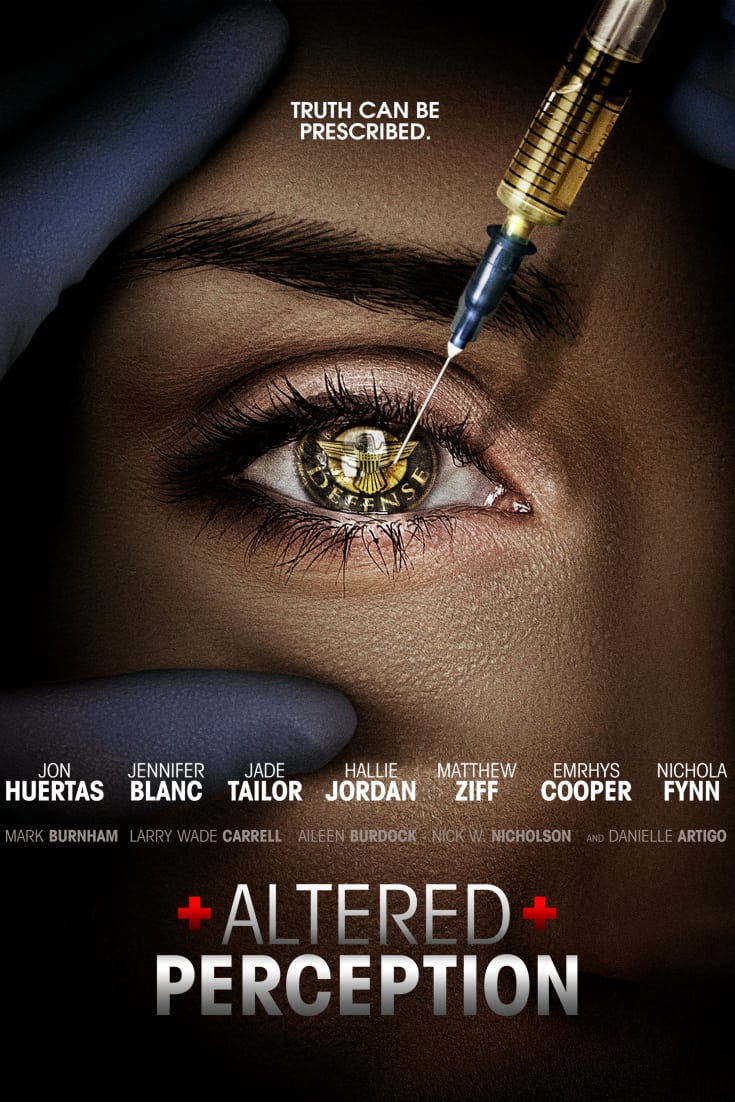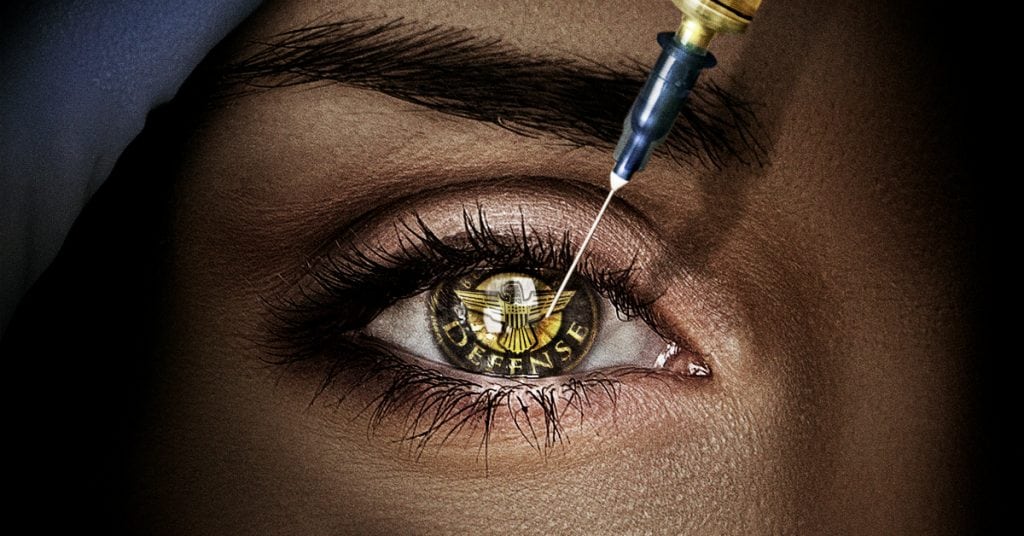 Would you agree to try out a new medication, even if it hasn't been proven to be save? In Altered Perception some are, since they are desperate for help. However, they will soon begin to question their decision.
Altered Perception is a thought provoking sci-fi thriller and it will keep you on the edge of your seat. There are plenty of plot twists, so you might be surprised at the directions the film takes.
The movie is not rated, but I'd consider it to be similar to an R. It's a good choice for older teens and adults and would be fun for date night.
Watch the official movie trailer and get a glimpse into the intense thriller.
Altered Perception
Cinedigm
Not Rated
Release date 6/5/18
Movie Synopsis
A Sci-fi Thriller centered around the idea of a governmentally designed drug created to help correct or strategically alter perceptions gathered during times of trauma or stress.
The drug is slated as being a substance that may help solve issues with everything from racial tensions, PTSD and geopolitical battles.
First, a focused study is needed to see how people respond to treatment and what dosages might be needed. Unfortunately, things don't go according to plan when four couples volunteer and learn there are deadly consequences to taking the drug as their past and present are examined.

DVD Giveaway
Want a chance to win more prizes? Then, check out my other giveaways!