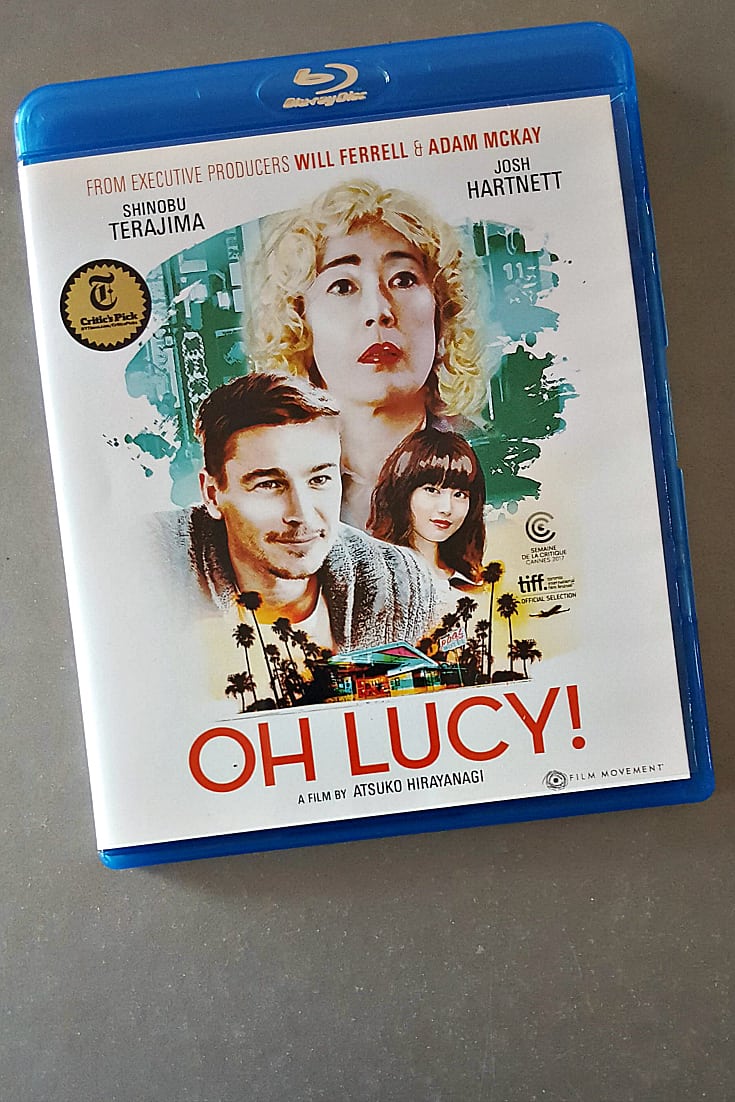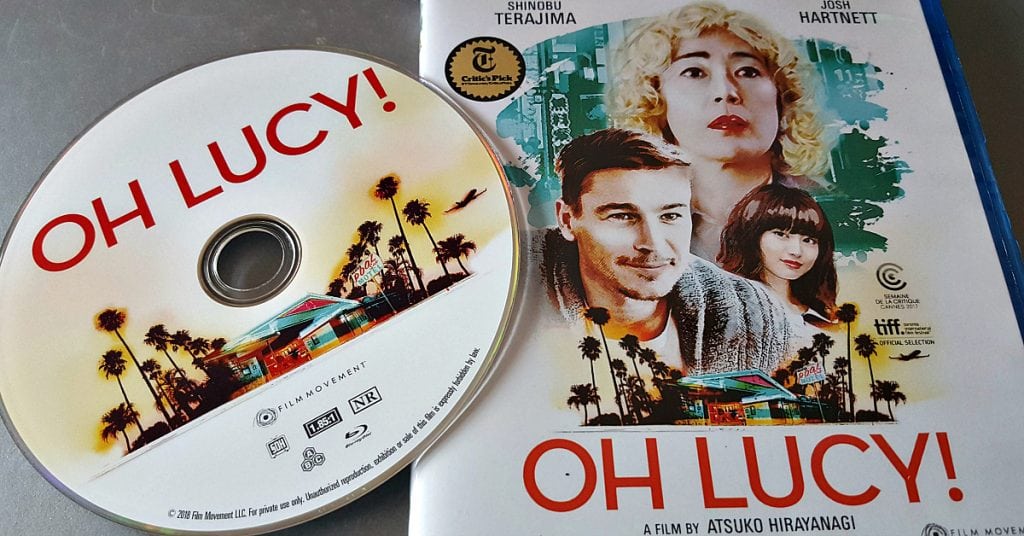 Are you ready for a quirky one of a kind drama? Then, Oh Lucy! is a great choice!
The film had a limited theatrical release and has been nominated for two Independent Spirit awards. Also, it has a 100% Certified Fresh on Rotten tomatoes, and we all know it's a challenge to earn that honor.
I thoroughly enjoyed getting to know the characters and joining them on their journey. Watch the trailer and see what the movie has to offer!
Oh Lucy!
Film Movement
Not Rated
Release date 6/5/18
Synopsis
Setsuko is a single, emotionally unfulfilled woman, seemingly stuck with a drab, meaningless life in Tokyo. When she is convinced by her niece to enroll in an unorthodox English class that requires her to wear a blonde wig, she takes on an American alter ego named Lucy.
The new identity awakens something dormant in Setsuko, and she quickly develops romantic feelings for her American instructor. When he suddenly disappears from class, she travels halfway around the world in search of him. In the outskirts of Southern California, family ties and past lives are tested and she struggles to preserve the dream and promise of 'Lucy.'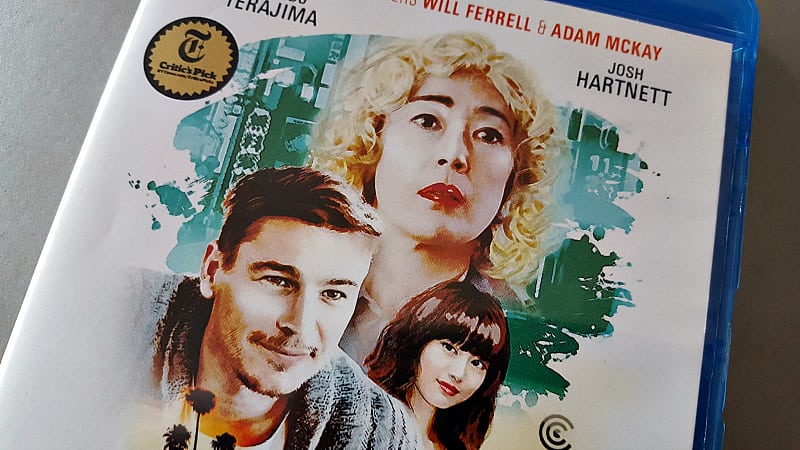 Giveaway
Want a chance to win more prizes? Then, check out my other giveaways!