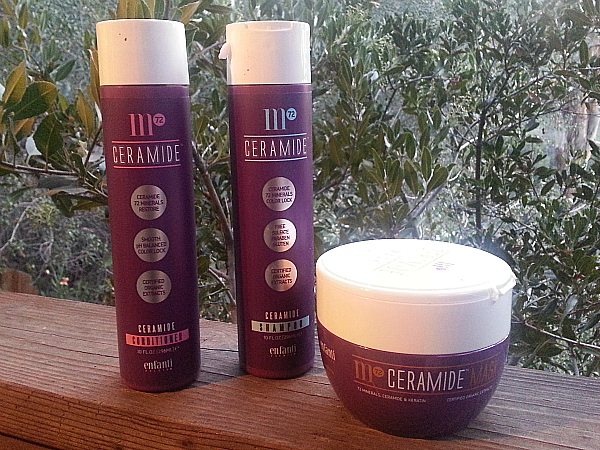 Have you tried Bioken hair care?
With some of my purchases, I'm fine with buying whatever brand is cheapest. When it comes to hair care, I've learned that it's best to invest in what's better. Especially as I age, it's important to me to make the effort to keep my hair looking it's best.
m72 Ceramide is the newest botanical hair care system from Bioken Enfanti. m72 refers to the 72 essential minerals in each of the products. Ceramides are lipids that naturally occur in hair cells. When they are missing, hair can be dull, coarse and dry. Using these products helps hair look it's natural best.
m72 Ceramide Shampoo – restores balance and adds elasticity
m72 Ceramide Conditioner – detangle, balance and smoothing
m72 Treatment Mask – repairs, strengthens and protects
The products are designed to work well with color-treated or damaged hair. My hair isn't colored or treated, but it makes my hair look at feel better. It feels bright, clean and has natural bounce. I like it!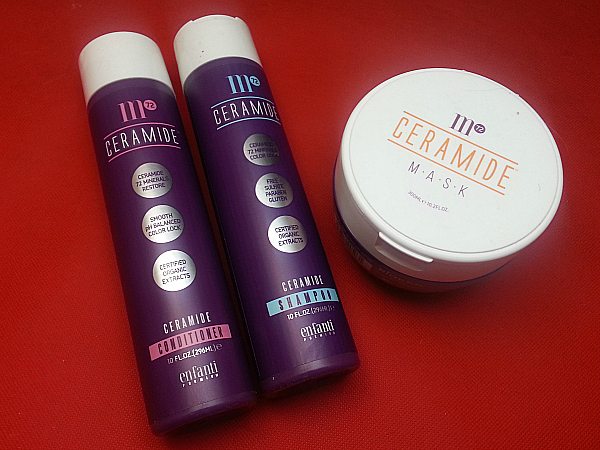 SOCIAL MEDIA – You can connect with Bioken on Facebook and Twitter.
Enter daily through the Rafflecopter giveaway form below: