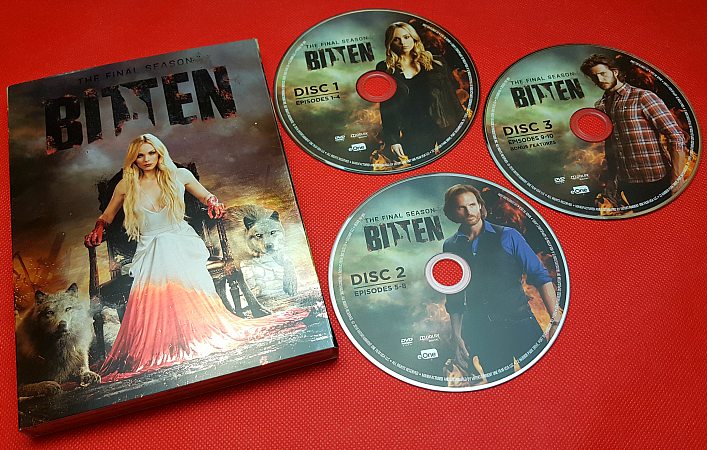 Have you seen Bitten?
Bitten is a Canadian television series based on the Women of the Otherworld book series by Kelley Armstrong. There are over a dozen books in the supernatural series and it does make for good TV.
The series follows the lives of beautiful werewolf Elena, her pack and some humans. Each episode builds on the previous one making this an ideal show to binge watch on DVD. Just like the books, Bitten is "hard to put down" and you may find yourself staying up late to watch "just one more episode."
The Season 3 DVD set includes deleted scenes, extended scenes and a special featurette called "A Look at The Final Season." The show is rated TV-MA due to it's mature content. This isn't a cute children's show, but is great for adults who enjoy intense, supernatural drama and thrills.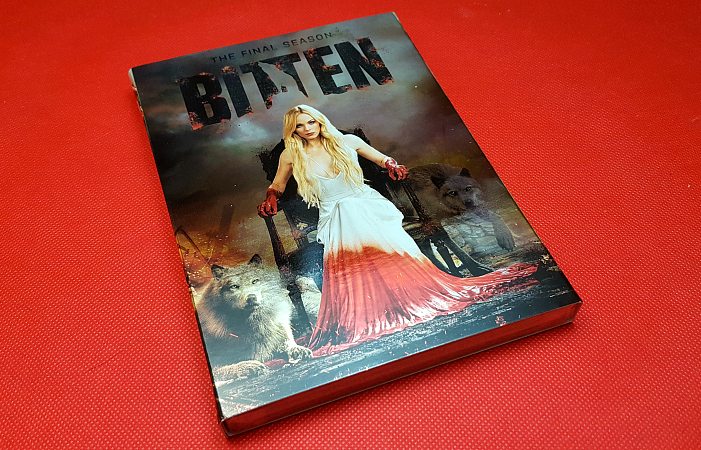 Bitten: The Final Season
3 Disc Box Set
Sony Home Entertainment
Release date 7/19/16
Synopsis: "Bitten: The Final Season picks up several months after the harrowing battle in the season two finale. Bolstering their ranks in the wake of the carnage, the Stonehaven Pack is on the hunt for the Russian Alpha and his brethren, seeking to end a decades old vendetta. Meanwhile, Elena struggles with Pack Alpha Jeremy Danvers' new draconian leadership style, and makes a shocking and surprising discovery about herself."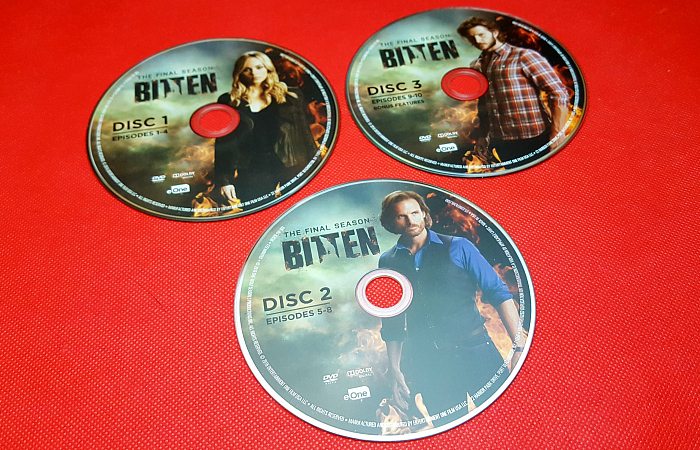 Enter daily through the Rafflecopter giveaway form below: