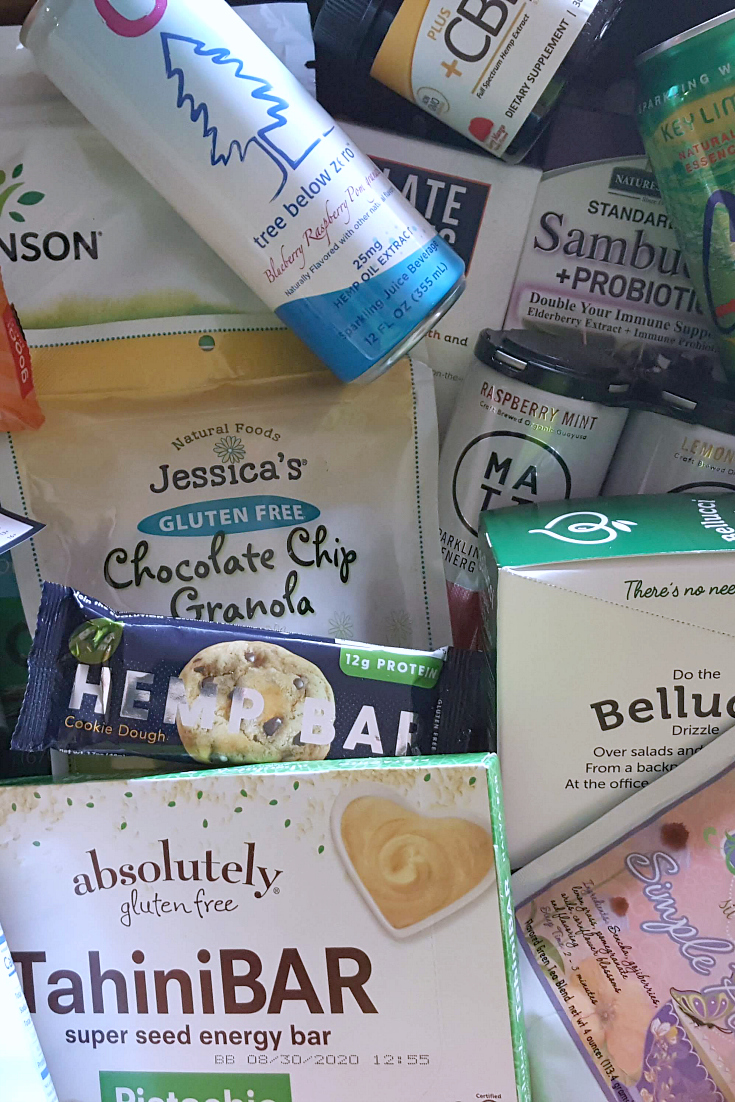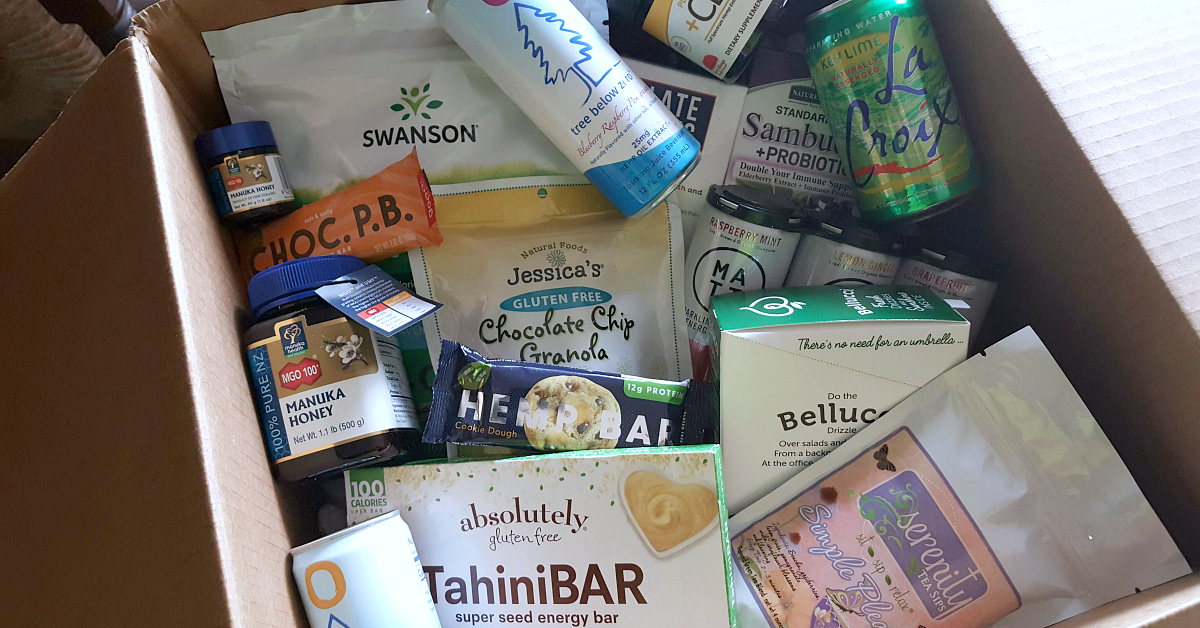 Blogger Box Haul
It's always exciting, when I get to try out new products. Of course, I had a great time with my latest New Hope blogger box haul.
Several times a year, I receive an assortment of natural products to sample. Some of the brands were already familiar to me and others were brand new.
Check out the slide show, so you can see which of the products were instant favorites in my house.
Photo Gallery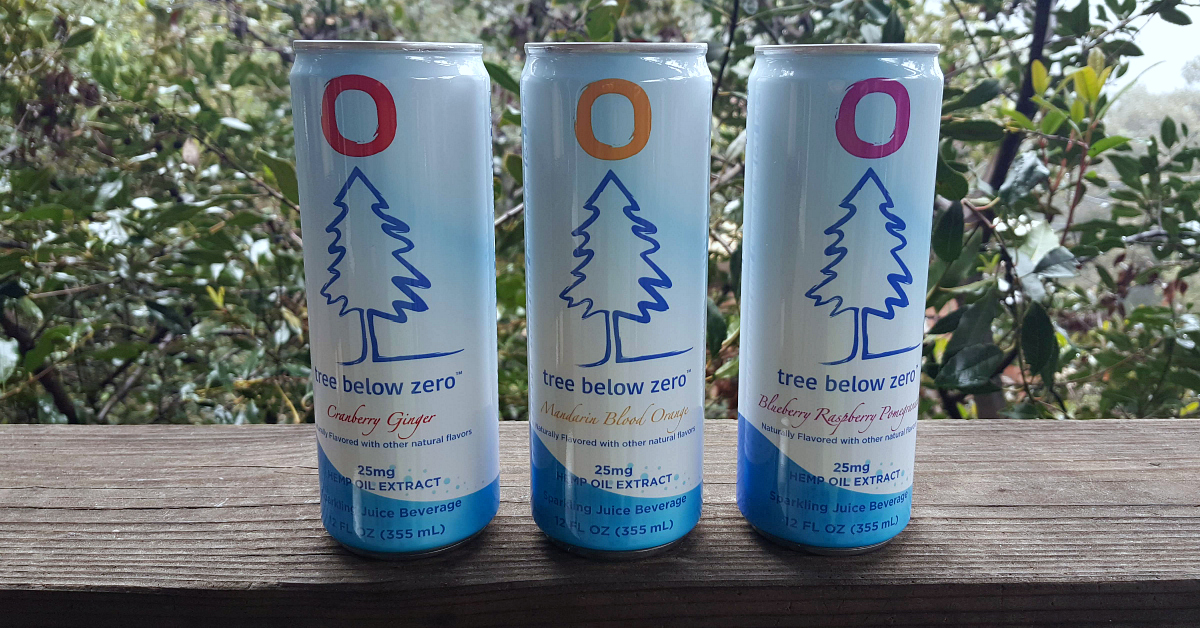 These Tree Below Zero beverages are tasty, but the most exciting things about them is that they are infused with 25mg hemp oil.