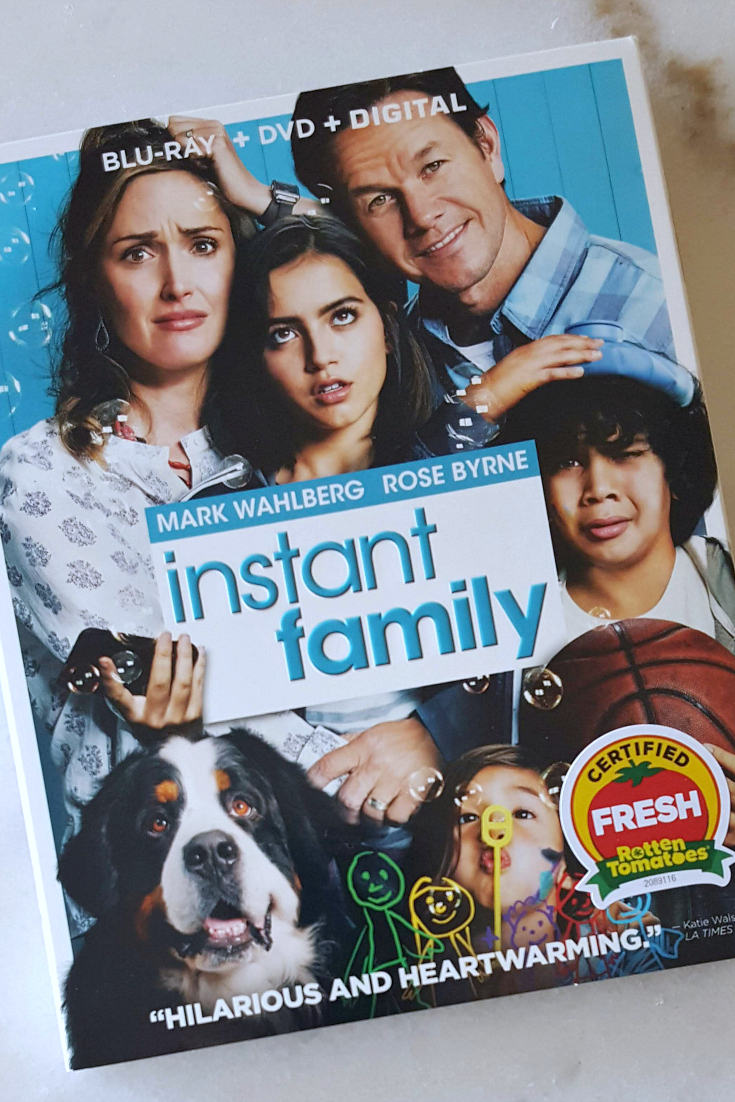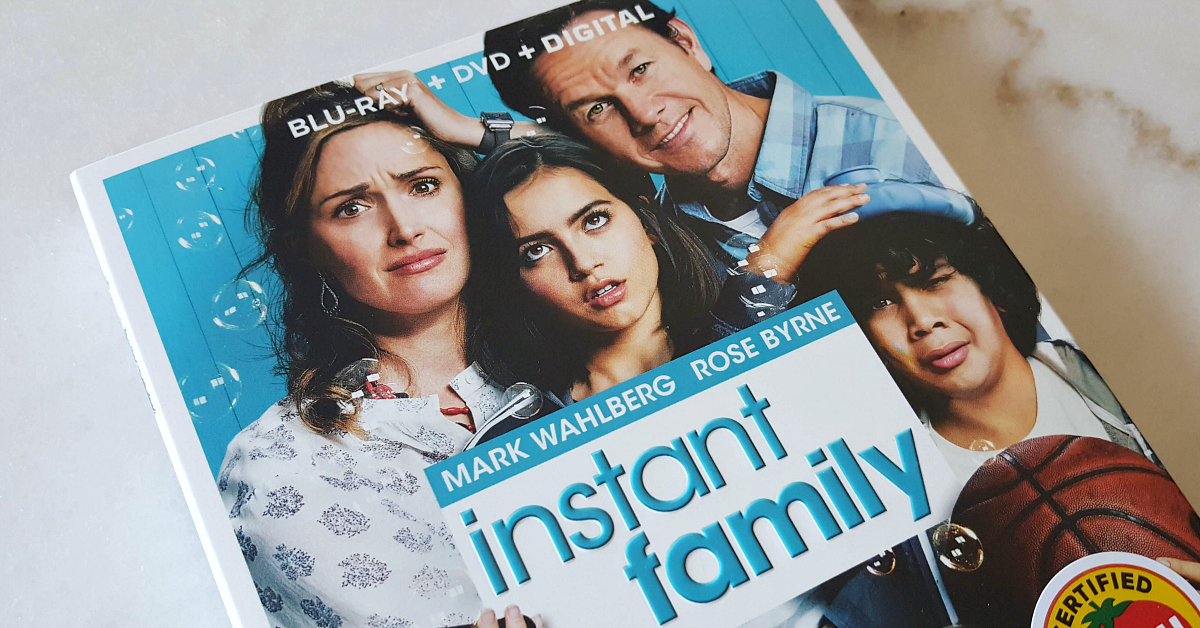 Family fun is at the heart of the Instant Family movie, so it's the perfect choice for family movie night. If you already saw it in a theater, you know how funny and heartwarming it is. If this will be your first time seeing the movie, buckle up and get ready for laughs and good feelings.
Watch the trailer, so you can whet your appetite for Instant Family fun.
Official Trailer
The movie itself is entertaining, but family movie night is even more fun with extra movie themed activities.
Following a two creative ideas that tie into the movie. You may want to plan these for after you've seen it, so it'll extend the fun and make you laugh all over again.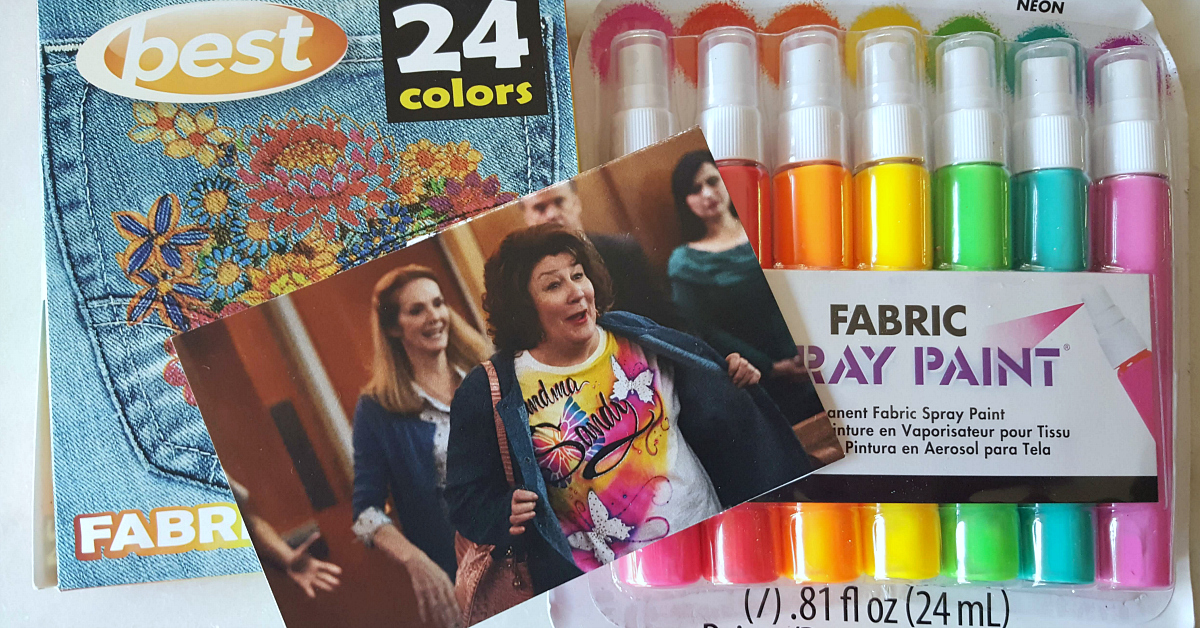 First, you can help your kids make their own t-shirts like this colorful one from the film. Perhaps, they will want to make a shirt for their own grandma! Pick up plain white t-shirts, fabric spray paint for bold colors and fabric markers for detail.
Second, your kids can "help" do your makeup, if you dare. I would not recommend markers for this, but kids would have fun with face paint or face crayons that are designed to be safe and washable.
Have fun, and enjoy the film!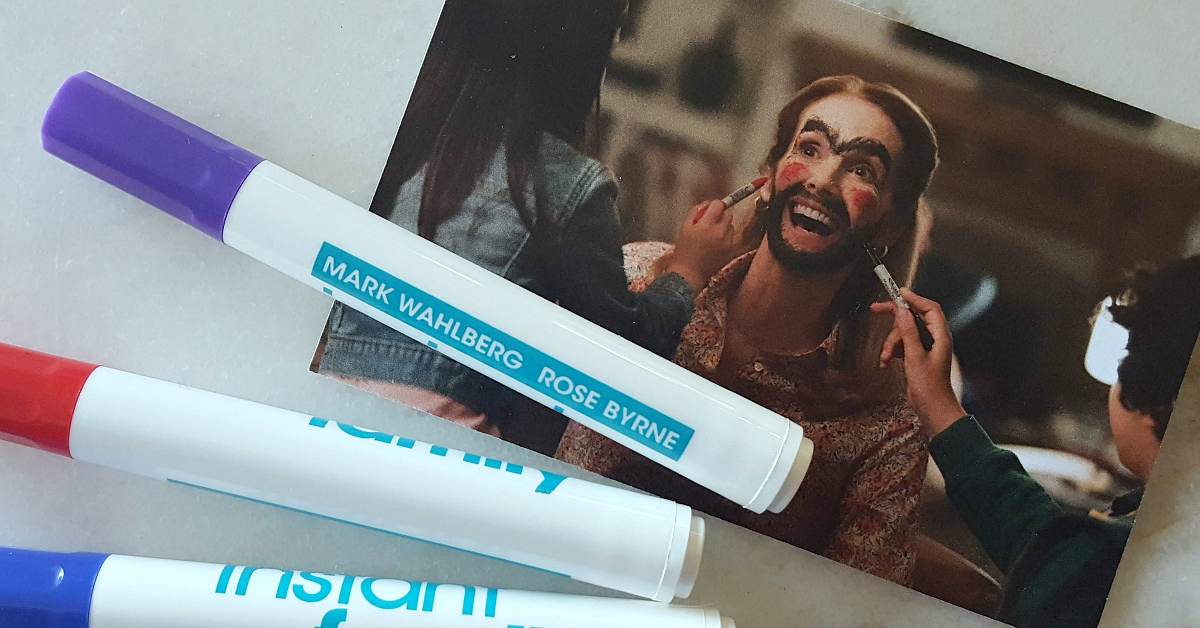 Instant Family
Blu-ray + DVD + Digital
Paramount
Rated PG-13
Release date 3/5/19
Synopsis
From the creators of Daddy's Home comes a heartwarming comedy for everyone. When Pete and Ellie choose to start a family, they stumble headfirst into the world of foster care adoption. After they learn their perfect foster child comes with two other siblings, Pete and Ellie find themselves speeding from zero to three kids overnight and must hilariously learn the ropes of instant parenthood if they hope to become a real family.
Check out my other entertainment articles, so you can keep up with the latest news.