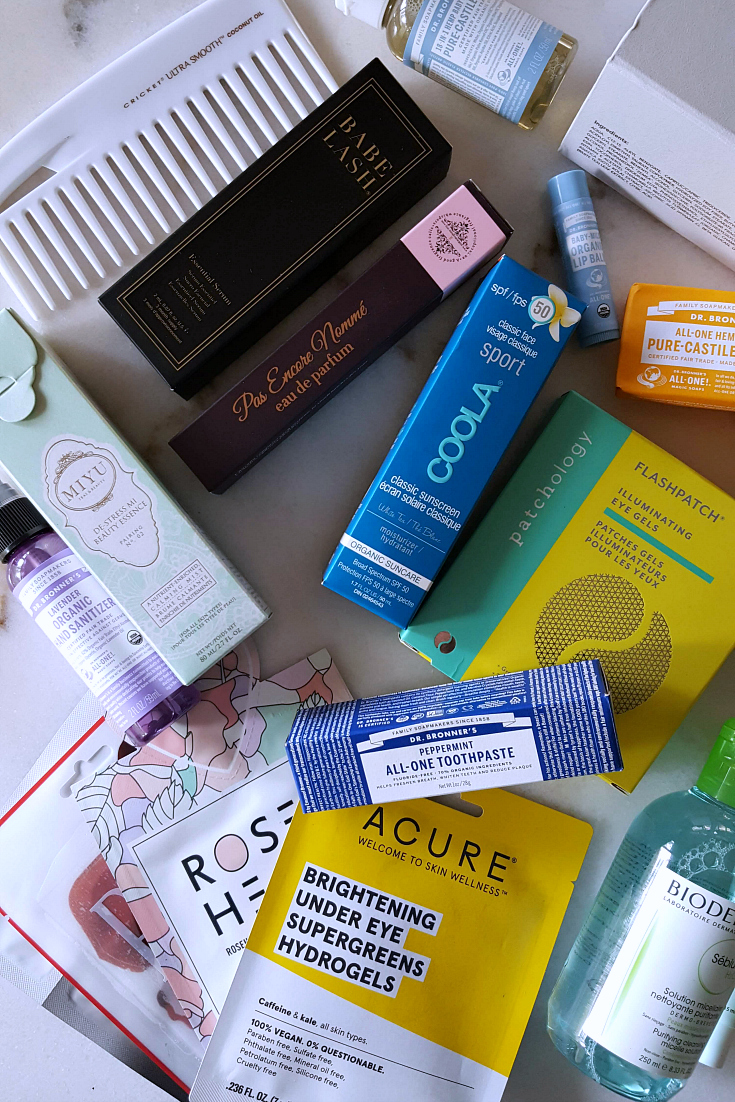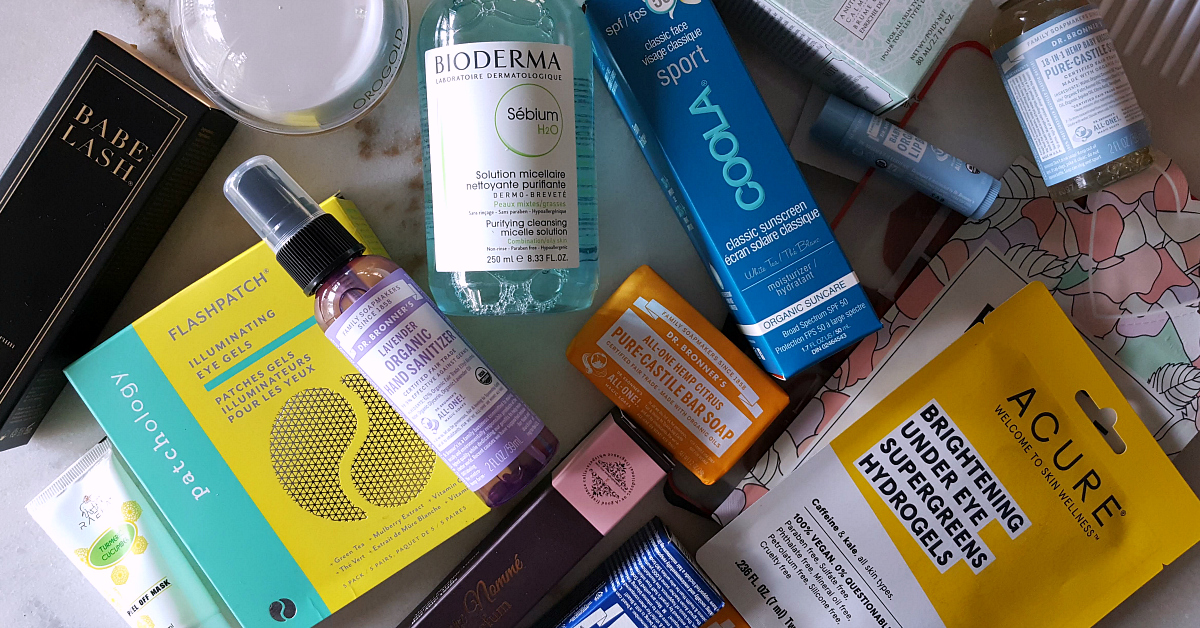 Blushcon Haul
This last weekend I went to Blushcon at the Pomona Fairplex, and came home with a huge Blushcon haul with some amazing beauty products.
I had fun at the event, and am having even more fun at home with this beauty haul. There were, of course, Korean beauty products, but also a good assortment of other Asian and American brands.
Check out the photo slide show, so you can see my favorites.
Photo Gallery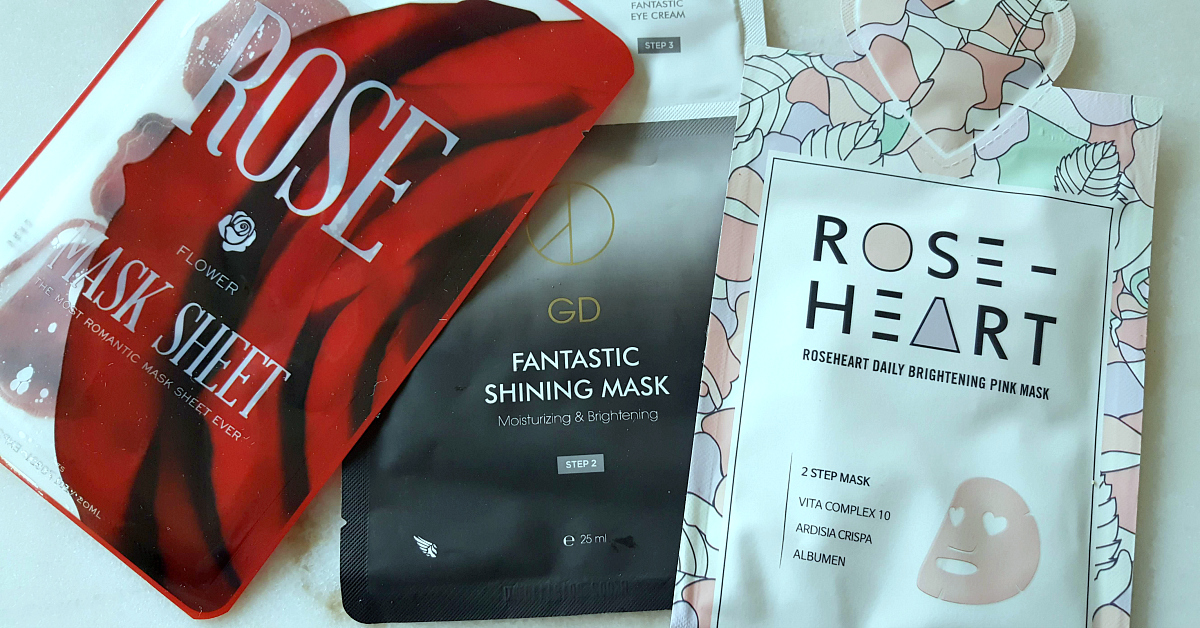 I was hoping to find some good sheet masks, and I did. Florals called to me, so I'm especially excited about the Rose Flower Petal Mask Sheet and Rose Heart Pink Mask.