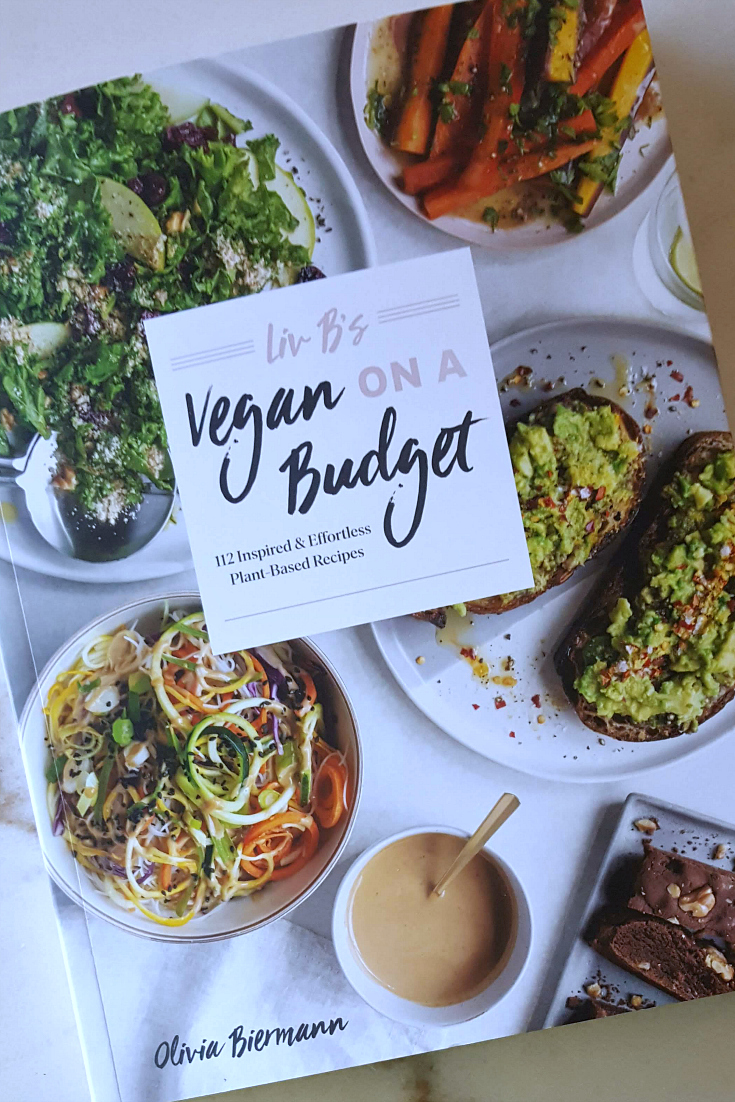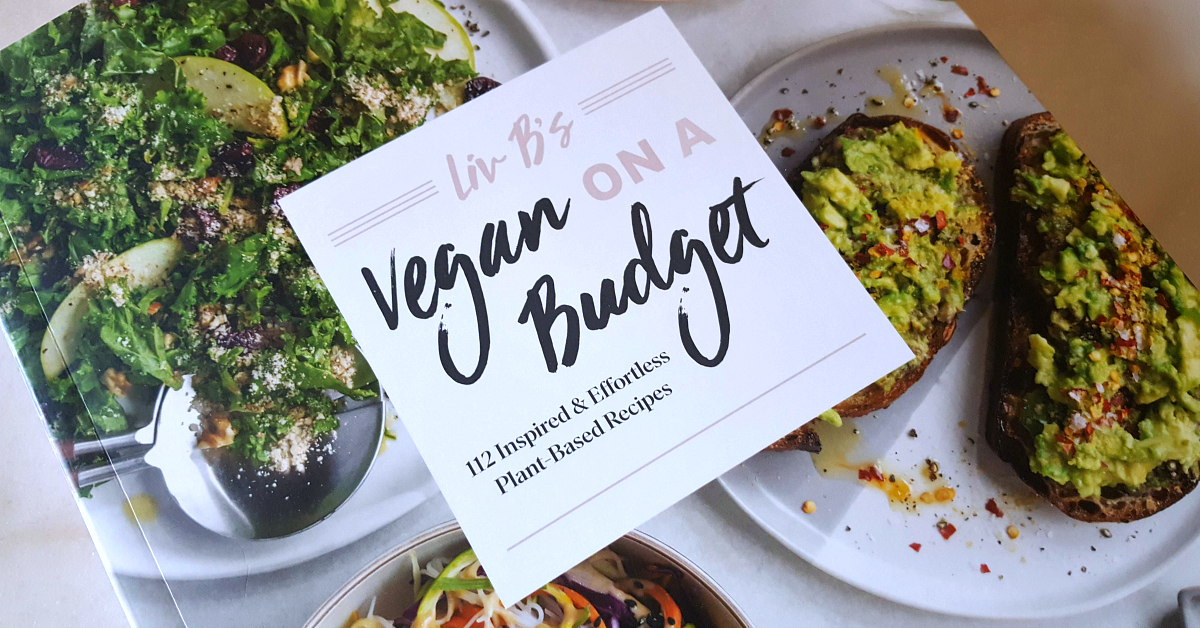 Liv B is my kind of cook, so I am excited about her new Vegan on A Budget cookbook! She proves again and again that easy recipes made with simple ingredients can be delicious.
As I looked through the pages, I realized that I wanted to make just about every recipe in the book. And, I was happy to see that the ingredients are things that I usually keep on hand in my pantry and refrigerator.
Here are a few of Liv's recipes that I plan to make:
Savory Breakfast Bowls
Takeout Thai Curry Coconut Soup
Mac and Cheese Bake
Marble Freezer Fudge
The cookbook has recipes that anyone can enjoy, whether you are a vegan or not. You can serve them periodically to cut back on meat and animal products or you can serve them every day.
Liv B's
Vegan on A Budget
Robert Rose
isbn 978-0778806257
Pub. date 2/16/19
Synopsis
Olivia Biermann isn't your typical YouTube vegan cooking star. Although eating is one of her favorite hobbies, she doesn't love spending a lot of time in the kitchen and she avoids "fancy" ingredients. The meals she loves the most those are that are simple to make and taste absolutely delicious, despite putting in minimal effort.
Olivia is here to show you that you can eat plant-based on a budget and still make incredibly mouth-watering and fun meals that will make you feel amazing.

Vegan Cookbook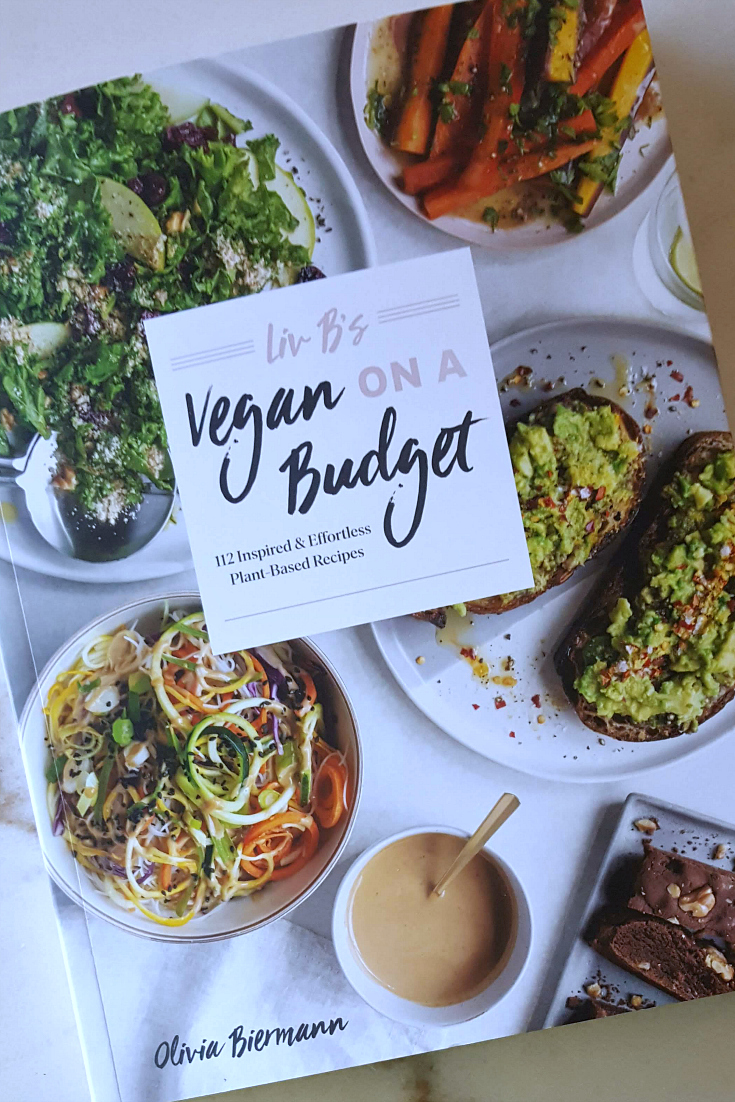 Check out my other giveaways, so you can have more chances to win prizes.