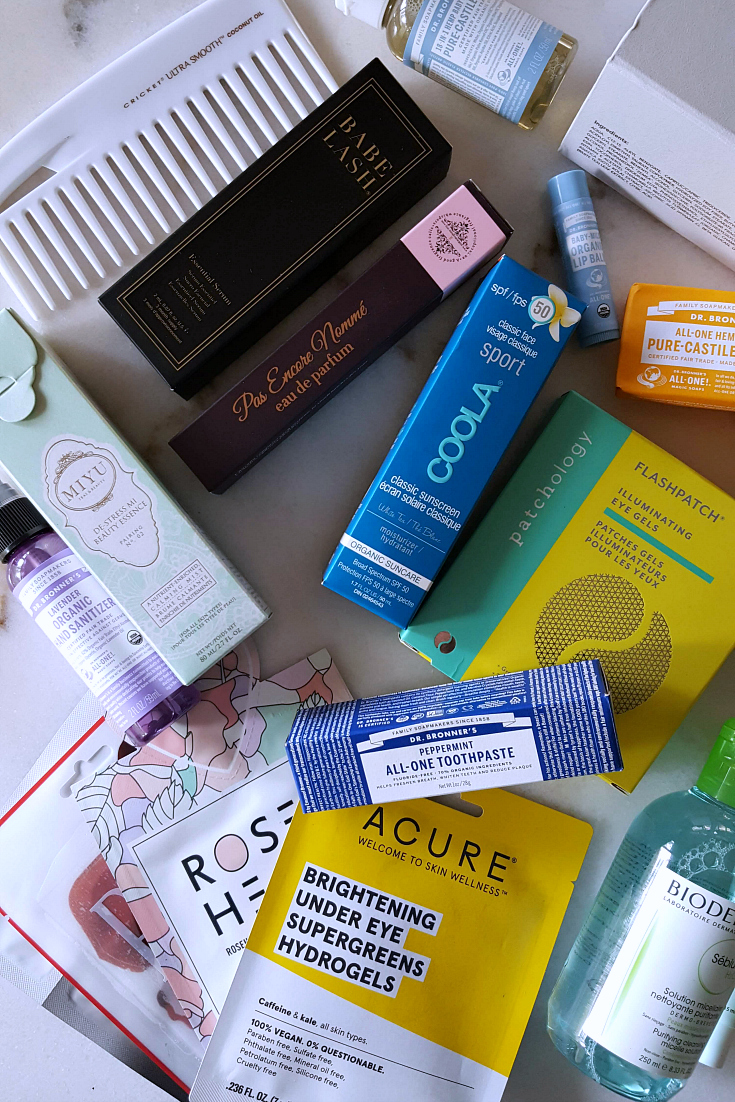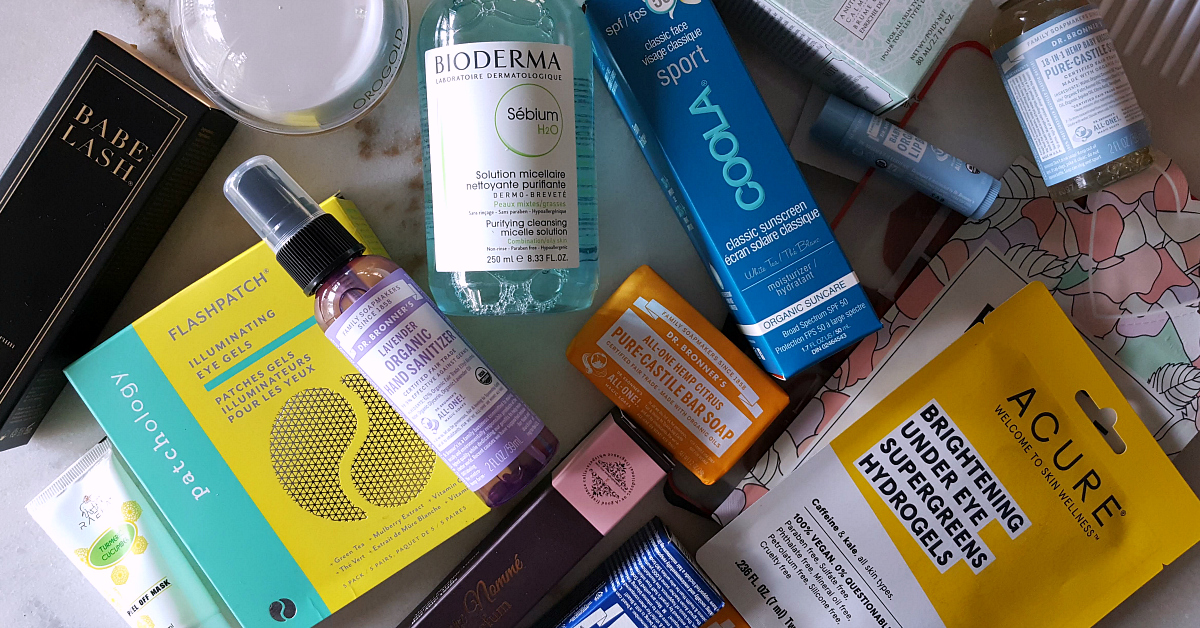 Blushcon Haul
This last weekend I went to Blushcon at the Pomona Fairplex, and came home with a huge Blushcon haul with some amazing beauty products.
I had fun at the event, and am having even more fun at home with this beauty haul. There were, of course, Korean beauty products, but also a good assortment of other Asian and American brands.
Check out the photo slide show, so you can see my favorites.
Photo Gallery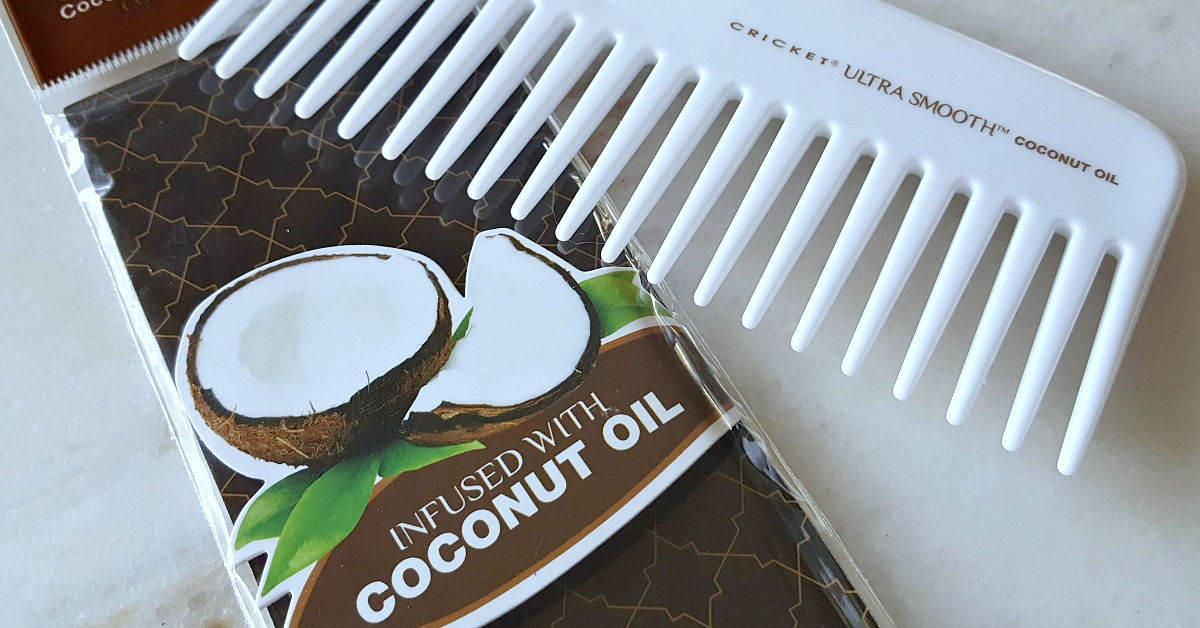 I had no idea that this product existed, but now I'm hooked on the Cricket comb that is infused with coconut oil. It glides through my hair, and my hair does look smoother after use.