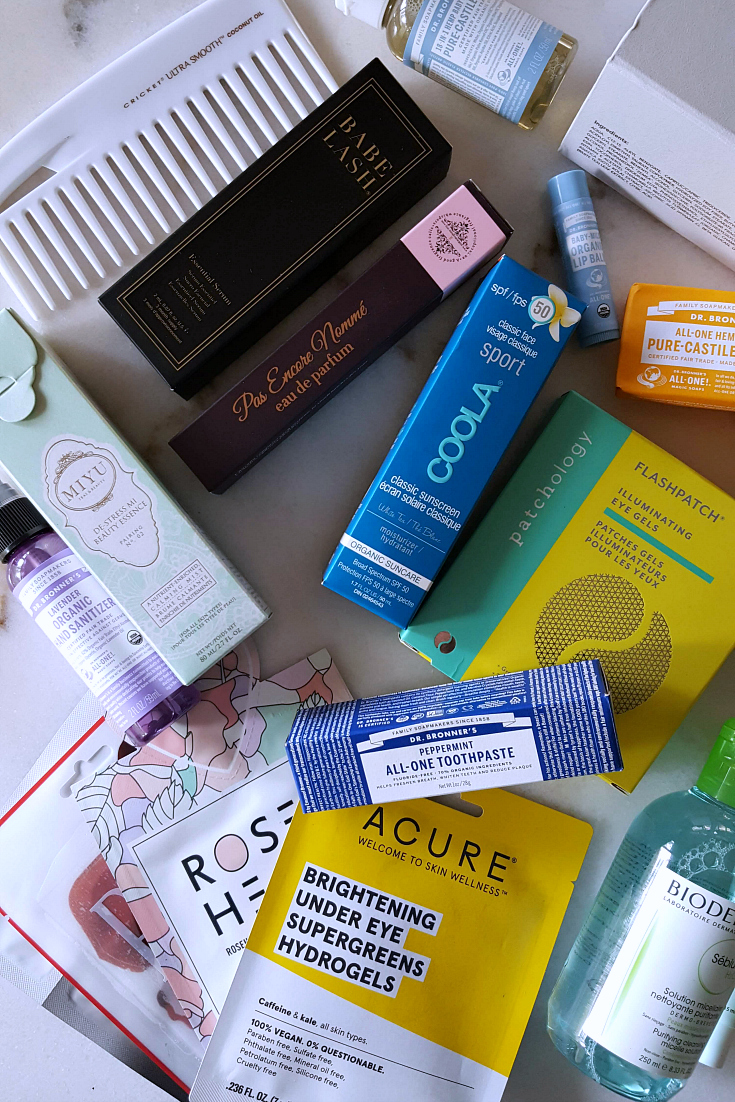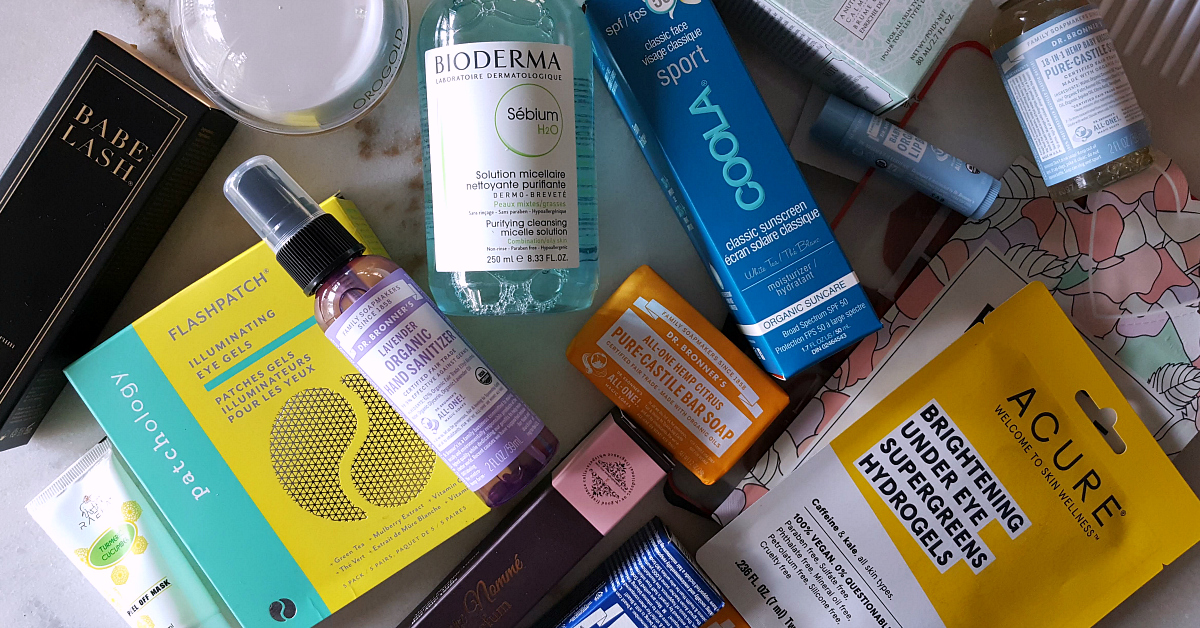 Blushcon Haul
This last weekend I went to Blushcon at the Pomona Fairplex, and came home with a huge Blushcon haul with some amazing beauty products.
I had fun at the event, and am having even more fun at home with this beauty haul. There were, of course, Korean beauty products, but also a good assortment of other Asian and American brands.
Check out the photo slide show, so you can see my favorites.
Photo Gallery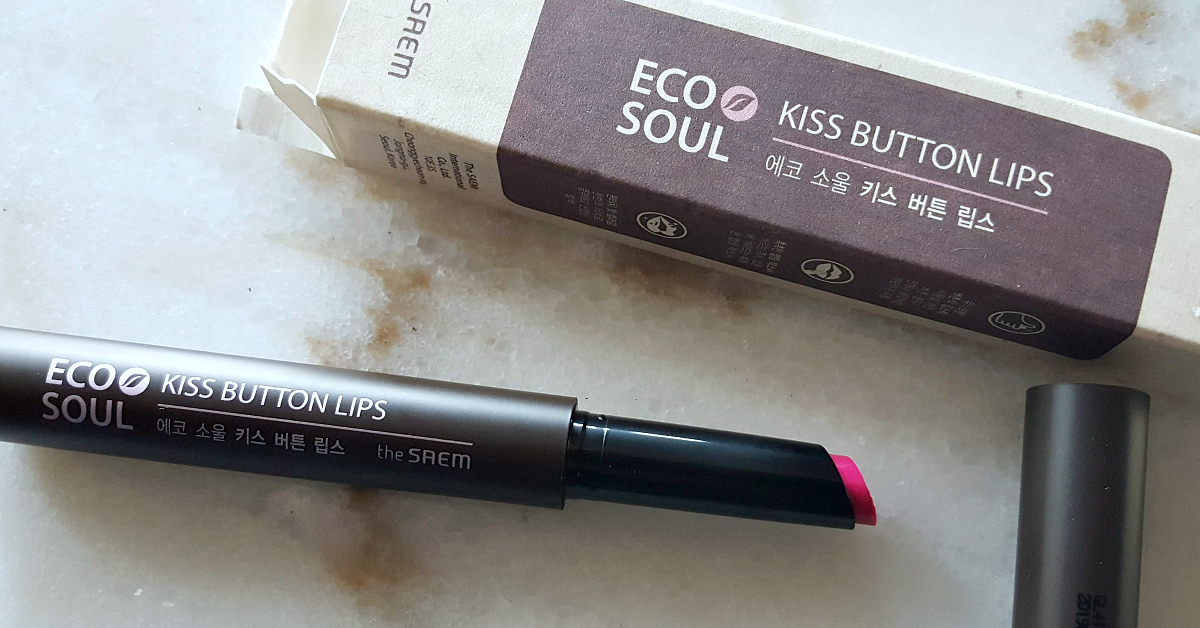 I hadn't heard of the SAEM Eco Soul before, but am glad I gave this lipstick a try. It is super moist, and the vibrant color lasts a long time. They have a wide variety of colors, and it looks the same on my lips as it does in the tube and on the package.