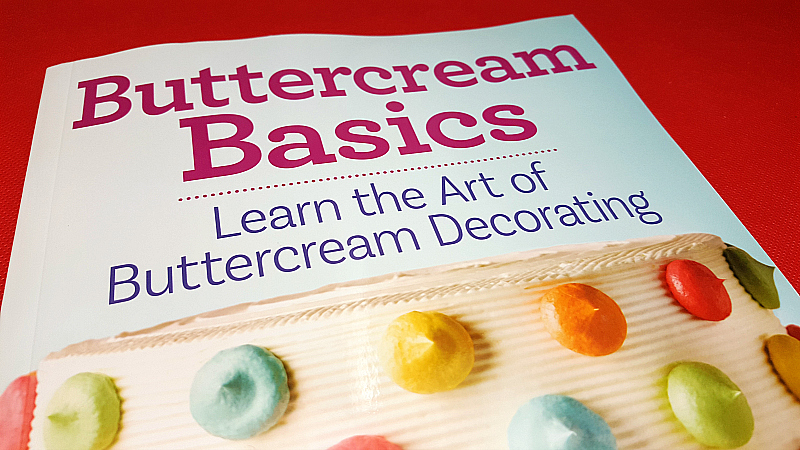 A beautiful cake makes any celebration more special. When that cake is homemade, it's even better.
Buttercream Basics can help novice and experience bakers learn cake decorating a variety of cake decorating techniques. The book is beautifully illustrated with step by step color photographs to help you get good results.
There are instructions for 35 cake projects. Each one uses different techniques. Once you understand the methods used, you can either follow the instructions exactly or you can add in your own creativity to come up with your own designs.
The book includes recipes for cake and icing, descriptions of the tools you'll need and how to best use them, detailed decorating instructions, practical tips and lots of encouragement. Some of the cakes are perfect for beginners and others are better for those with more experience. Even the simple cakes look impressive and are sure to delight your guests and the guest of honor.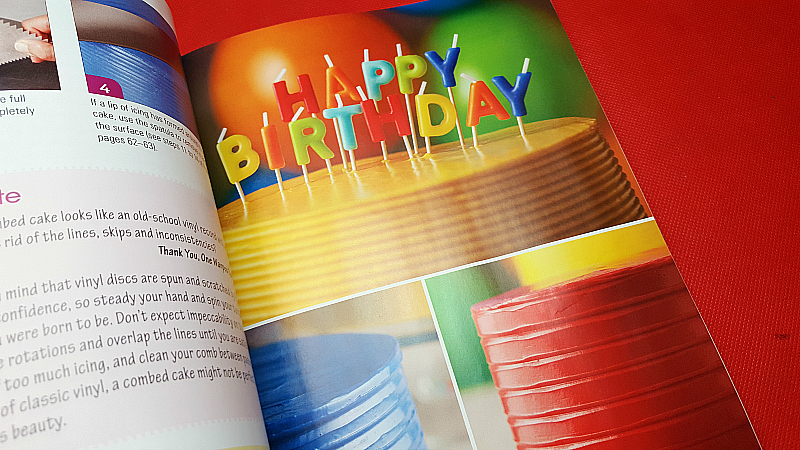 Buttercream Basics
Learn the Art of Buttercream Decorating
by Carey Madden
isbn 978-0778805632
Pub. date 3/7/19
Description: "Satiny smooth buttercream is the perfect medium for creating decorated cakes that taste as sublime as they look. Buttercream's popularity can be attributed to its simple sweetness, versatility, resiliency and ease of use. Working with buttercream may seem intimidating, but with Carey's expert and easy-to understand advice, you'll be creating and decorating stunning cakes in no time."
SOCIAL MEDIA – You can like Robert Rose Books on Facebook and follow them on Twitter.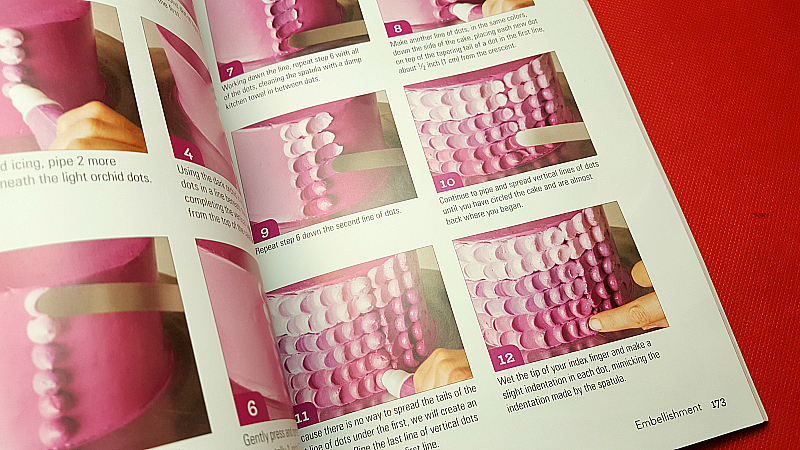 Enter daily through the Rafflecopter giveaway form below: