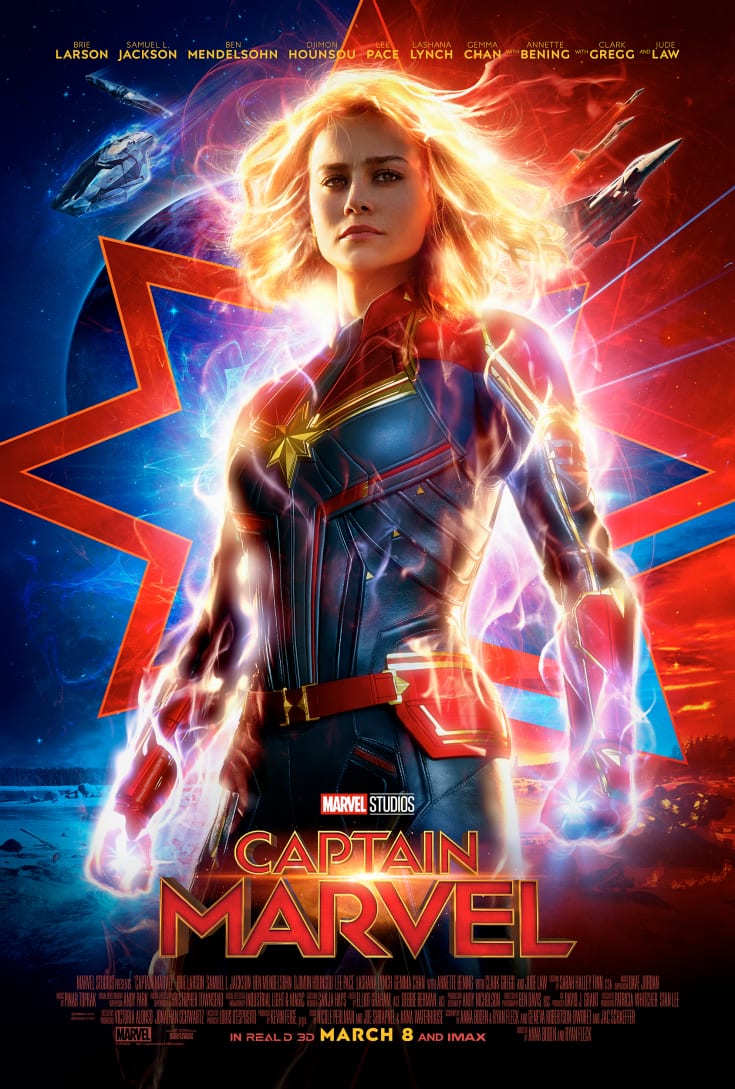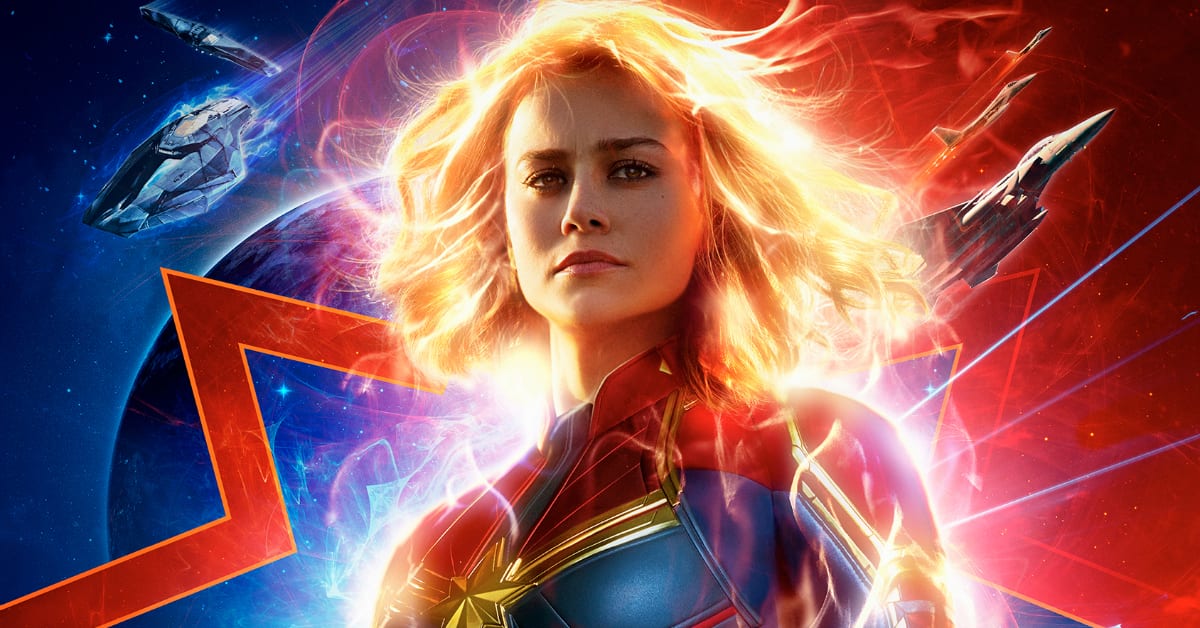 On March 8th you can see the movie in theaters, but you can watch the official Captain Marvel trailer now!
It looks like it is going to be awesome, and I'm excited to see what happened during this part of the Marvel Universe history.
Check out the trailer and fuel your anticipation for the movie!
Official Captain Marvel Trailer
Movie Synopsis
Set in the 1990s, Marvel Studios' CAPTAIN MARVEL is an all-new adventure from a previously unseen period in the history of the Marvel Cinematic Universe. It follows the journey of Carol Danvers, when she becomes one of the universe's most powerful heroes.
While a galactic war between two alien races reaches Earth, Danvers finds herself and a small cadre of allies at the center of the maelstrom.
Captain Marvel Poster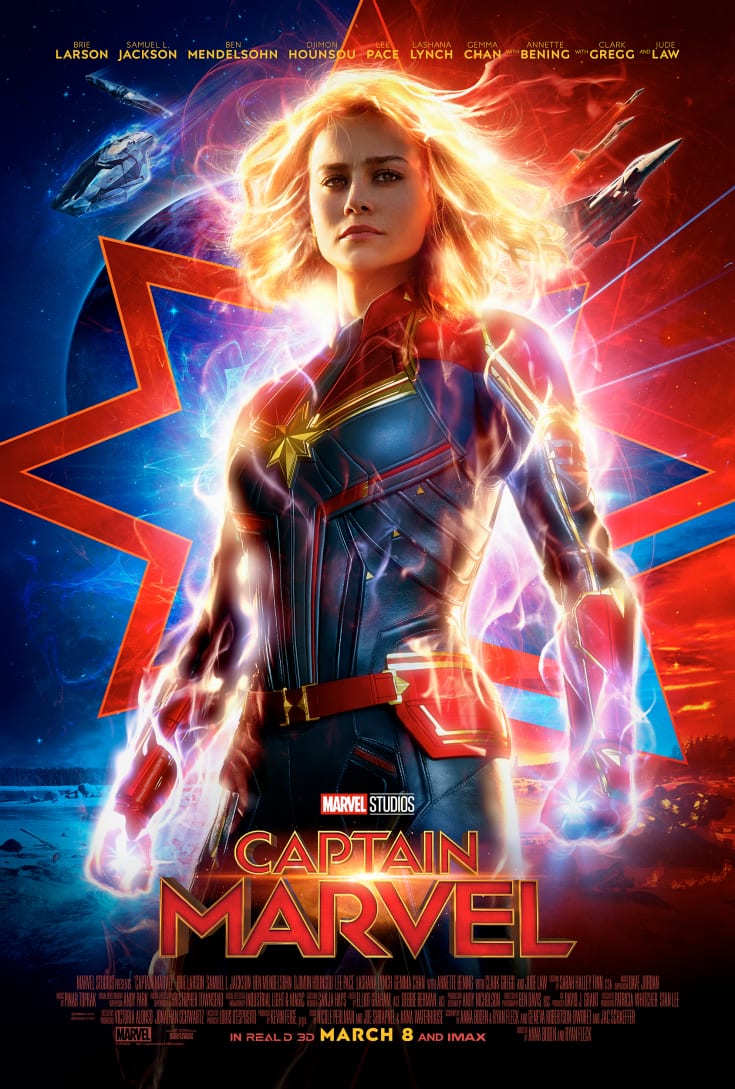 Check HERE for more Captain Marvel updates!