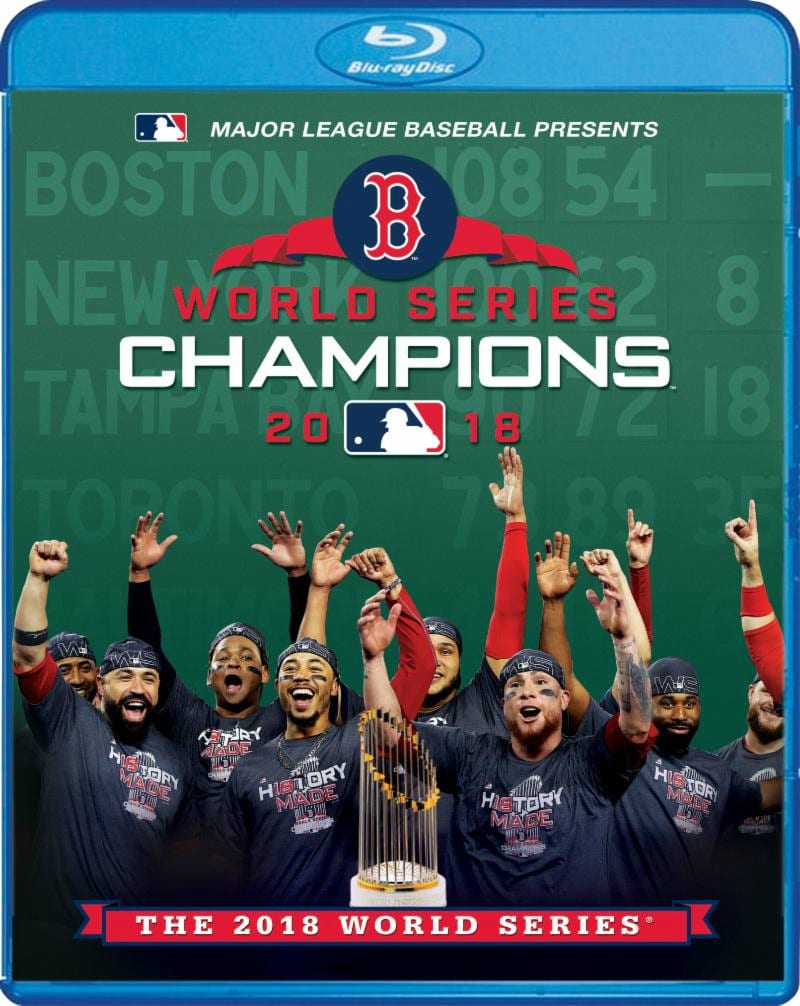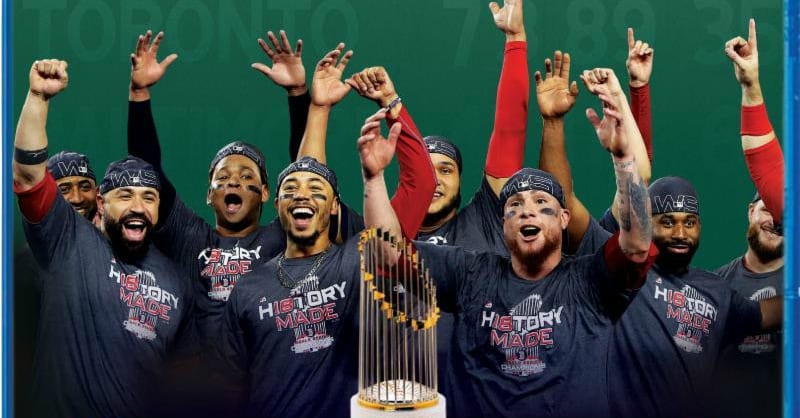 This was a big year for baseball, and you can relive the highlights with the MLB 2018 World Series Documentary. Also, you'll get a behind the scenes look at the teams and how the Red Sox made it to the championship.
If you watched every game in the series from start to finish, you will still enjoy the documentary. In fact, it will bring back the excitement and emotions from the series. All of the background information gave me new appreciation for the players and the hard work that went into the season.
The set has a blu-ray, a DVD and a digital download code, so you can watch it wherever it's convenient for you. This is a great gift for sports fans!
MLB World Series Celebration Video
Major League Baseball:
2018 World Series Boston Red Sox Vs Los Angeles Dodgers
Documentary
Shout! Factory
Release date 12/4/18
Synopsis
The 2018 Boston Red Sox dominated their way to a World Series title in a way that Red Sox Nation has never seen.
A relentless march through the regular season led to a franchise-record 108 wins. Then they beat L.A. for their fourth World Series championship since 2004 after blowing through the rival Yankees and defending champion Astros.
Damage Done!
World Series Documentary
Want a chance to win more prizes? Then, check out my other giveaways!