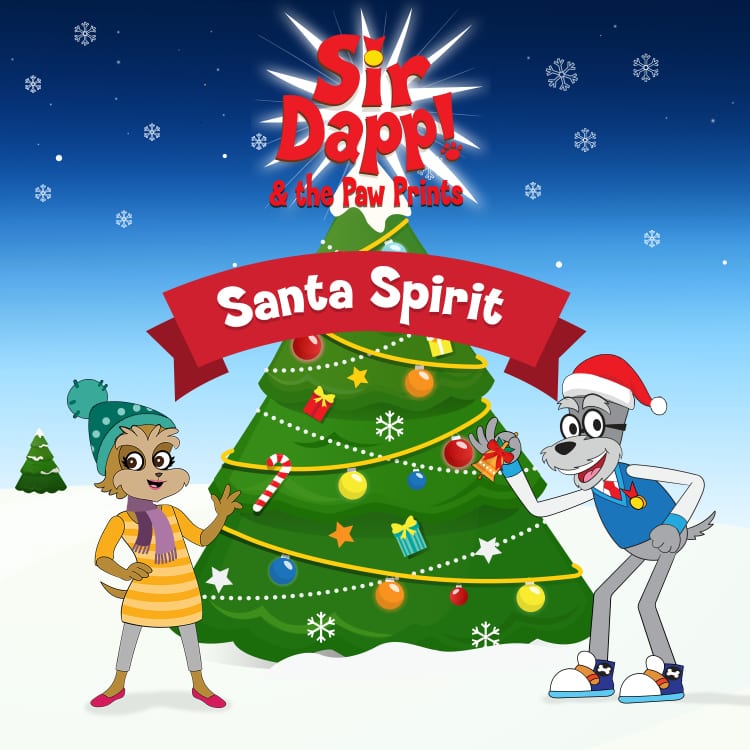 Holiday music is one of my favorite things about the season, so I am happy to have discovered the brand new Santa Spirit Christmas song. This is kid friendly music and Sir Dapp & The Paw Prints really capture the joy of the holidays.
The holidays are exciting, and there are many wonderful things to see and do this time of the year. It's also the perfect time to encourage good behaviors like kindness and respect.
Sir Dapp and his band mates are ready to entertain with fun music combined with positive and uplifting words. You'll want to listen to the feel good song at home and in the car. It is a great addition to our holiday music collection, and it will be enjoyed year after year.
Listen to a sample of the song and boost your spirits!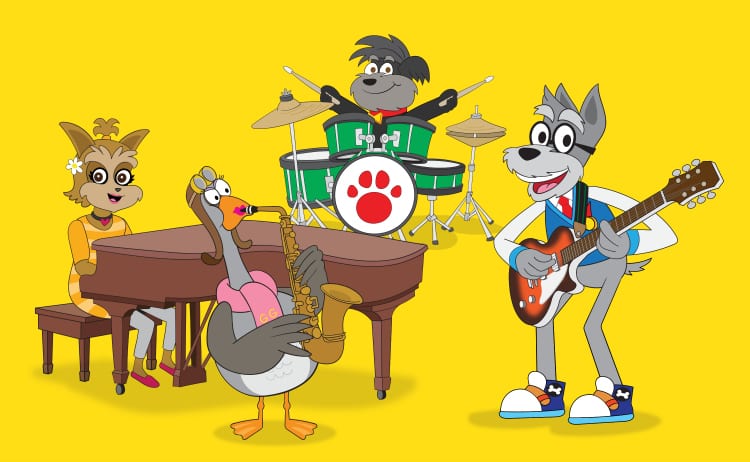 Sir Dapp & The Paw Prints are active all year long, not just for the holidays. There is a full-length album and an app on the way, so you'll want to check those out soon.
The project is all about the Golden Rule, and is designed to encourage kids to be courteous, kind and respectful. Life is better for all of us, when we develop good character.
I am enjoying Santa Spirit, and am excited to keep up with Sir Dapp & The Paw Prints.
Connect with Sir Dapp & the Paw Prints on Facebook and download Santa Spirit today!

Also, check out these other shopping articles for great ideas and savings on products you want and need.