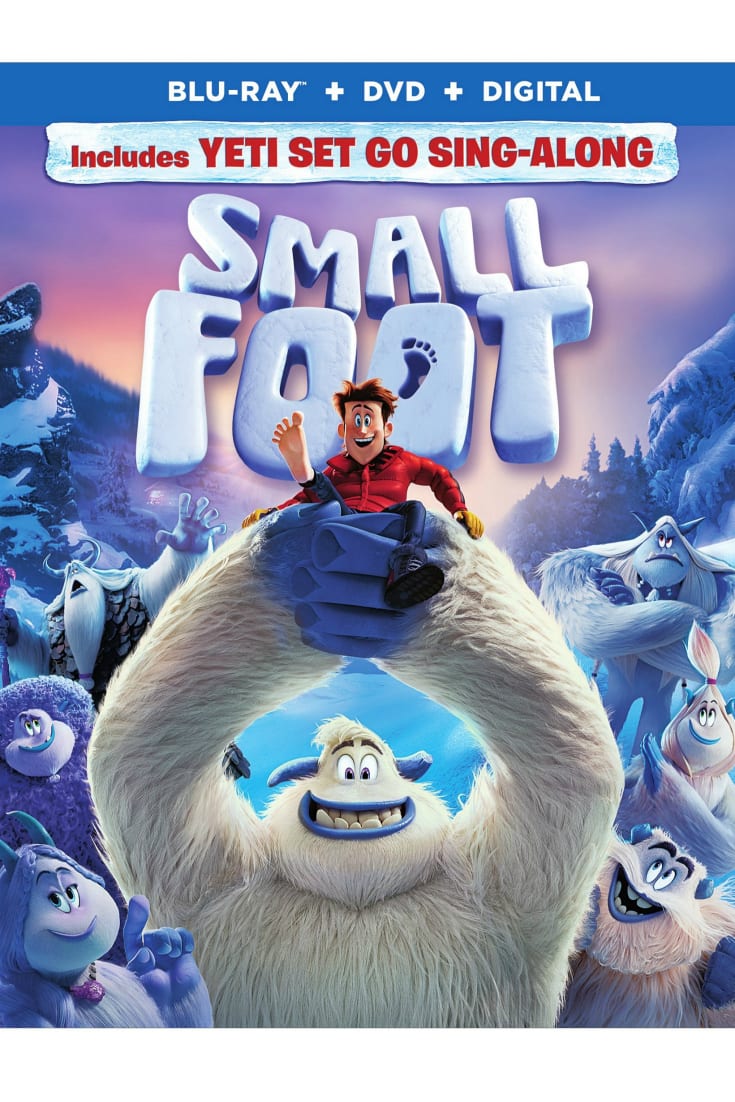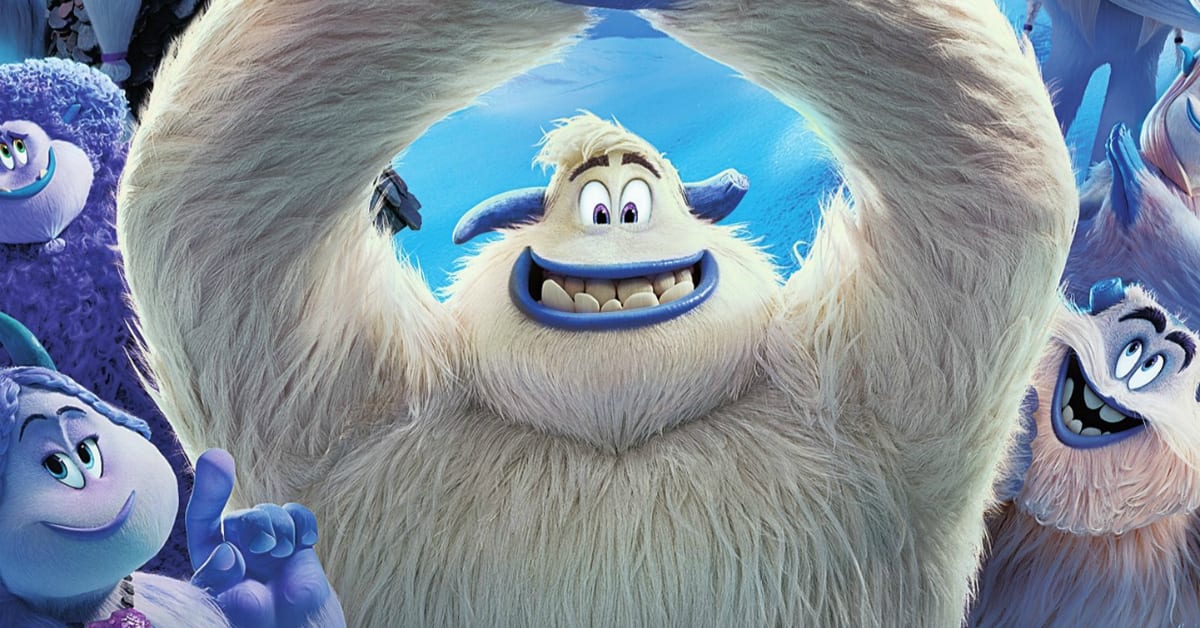 I've always thought it would be fun to discover a Yeti, and in the Smallfoot movie we can see what it's like for a Yeti to discover a human!
This interesting perspective, stellar animation and a talented cast make this a must see movie. And, it's just perfect for a family movie night this holiday season.
The animated movie is a fun adventure, and is a good one to own. I wanted to see it more than once, so kids will watch it multiple times, too. You'll want to laugh out loud and sing along with the music.
It is a two disc set with blu-ray, DVD and a digital code, so you can watch it anywhere. In addition to the movie, I especially enjoyed the behind the scenes bonus features and the music videos.
Official Trailer
Smallfoot
Warner Brothers
Rated PG
Release date 12/11/18
Synopsis
An animated adventure for all ages, with fun new music by Zendaya and Common and it features an all-star cast.
Smallfoot turns the Bigfoot legend upside down, when a bright young Yeti (Channing Tatum) finds something he thought didn't exist—a human!
News of the smallfoot, Percy (James Corden), throws the simple Yeti community into an uproar over what else might be out there in the big world beyond their snowy village.
This is an epic story about friendship and courage!
Smallfoot
Want a chance to win more prizes? Then, check out my other giveaways!