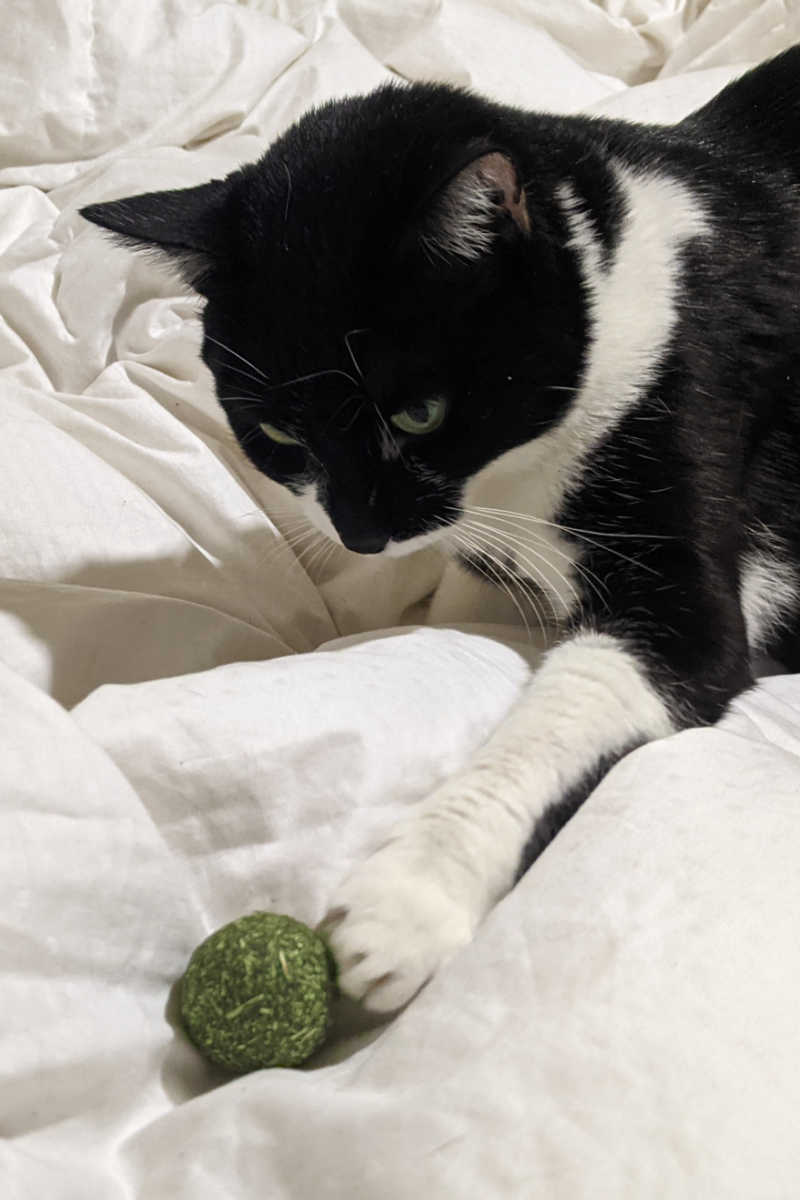 Natural Cat Toy with Benefits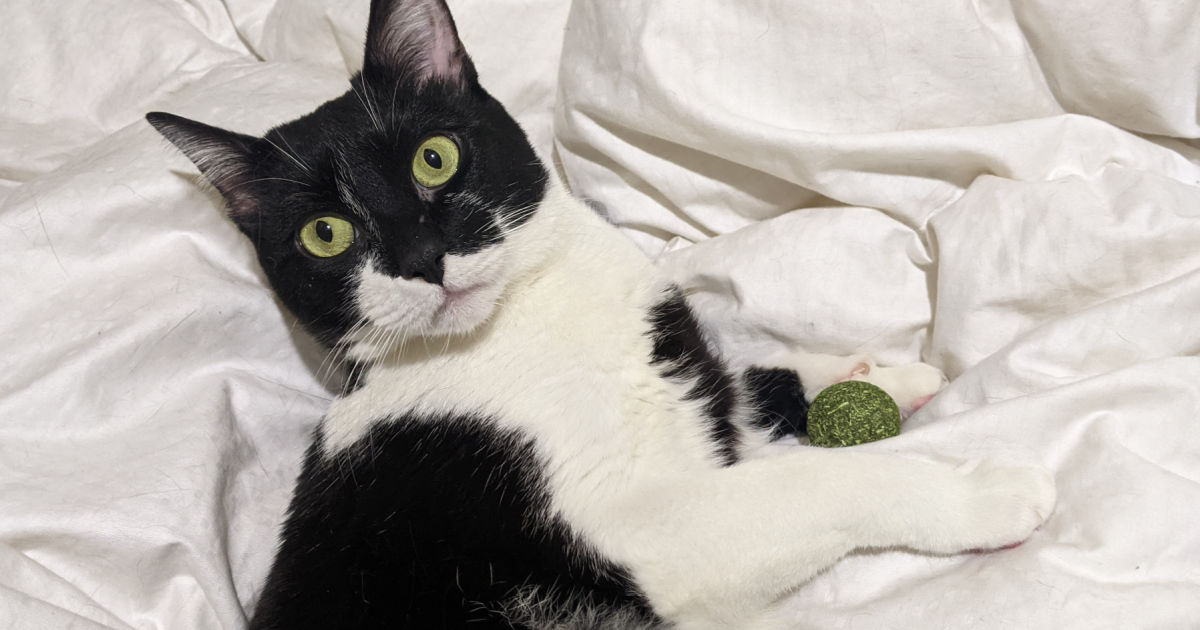 My cats have been having so much fun, since we got all natural Raw Paws compressed catnip balls for them to play with.
Both of my cats are big fans of the nip, but now they have a new way to play while they enjoy it.
They are made from 100% natural catnip that has been compressed into 1 inch balls that are ready to add fun, joy and relaxation to your cat's day.
Catnip is not addictive, but they sure do love it!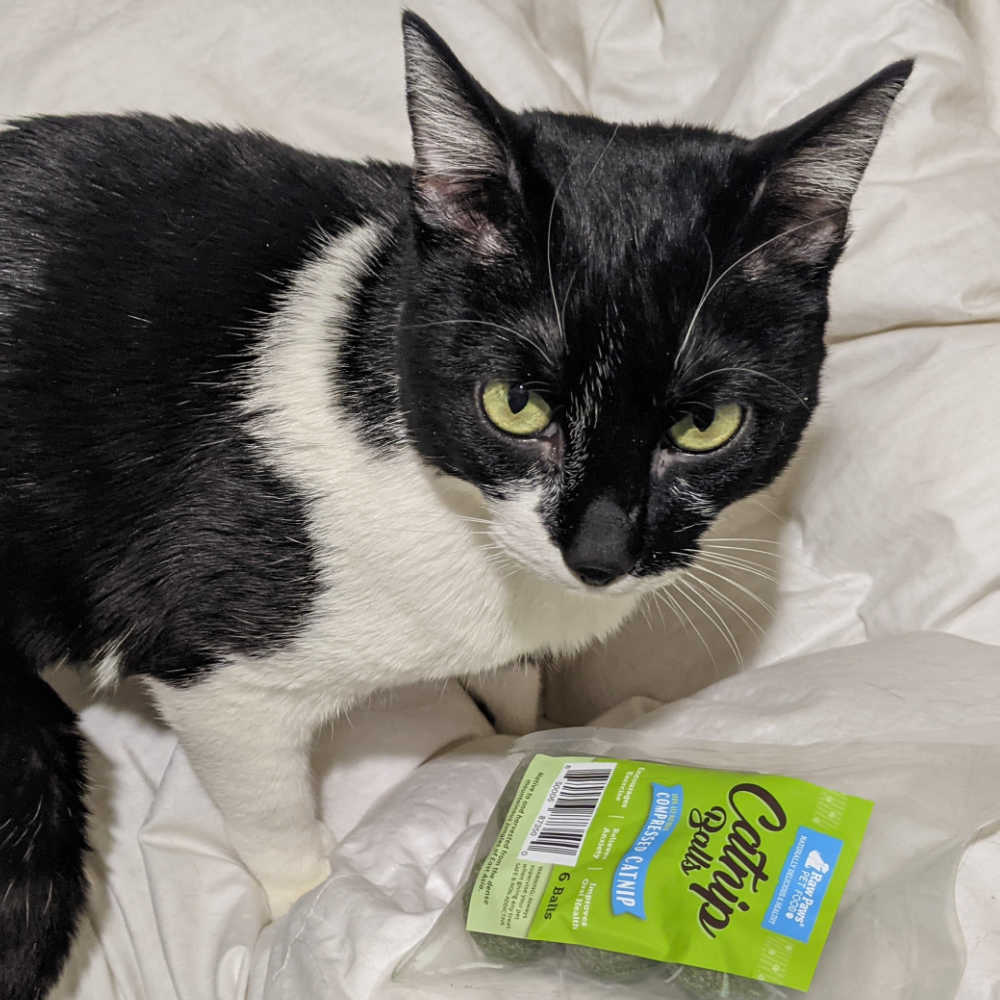 I have two tuxedo cats who have unique personalities that really come out, when they play with the balls.
Axl is my large, 16 year old who hasn't yet realized that he's a senior cat.
He prefers to roll around with the catnip toy to soak up it's goodness.
Chapi is my petite younger girl who is generally more energetic.
She likes to bat the ball with her paws and then run around the house chasing the potent ball of all natural catnip.
Both of them get excited for playtime and then sleep soundly after they are done playing.
It is obvious that this is high quality catnip!
As a cat mom who loves her 4 legged family members, I love that these catnip balls encourage exercise, play and good feelings all around.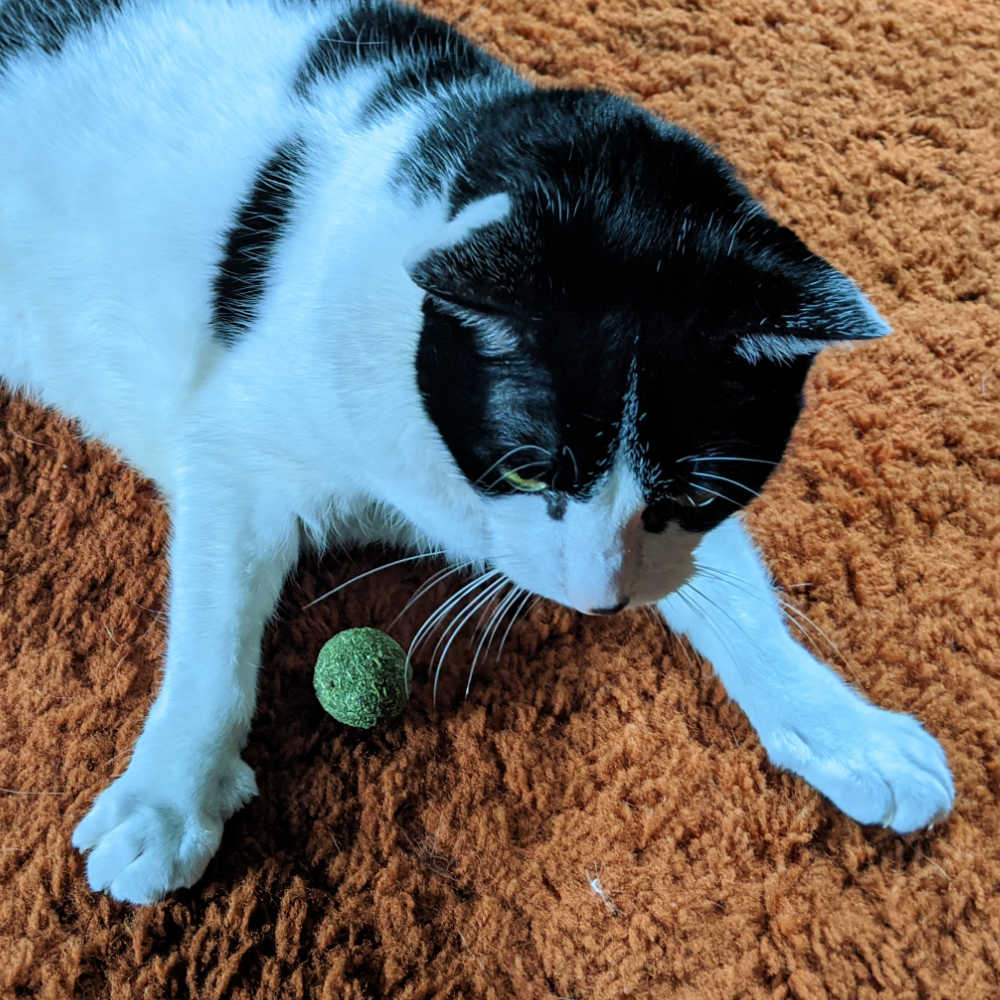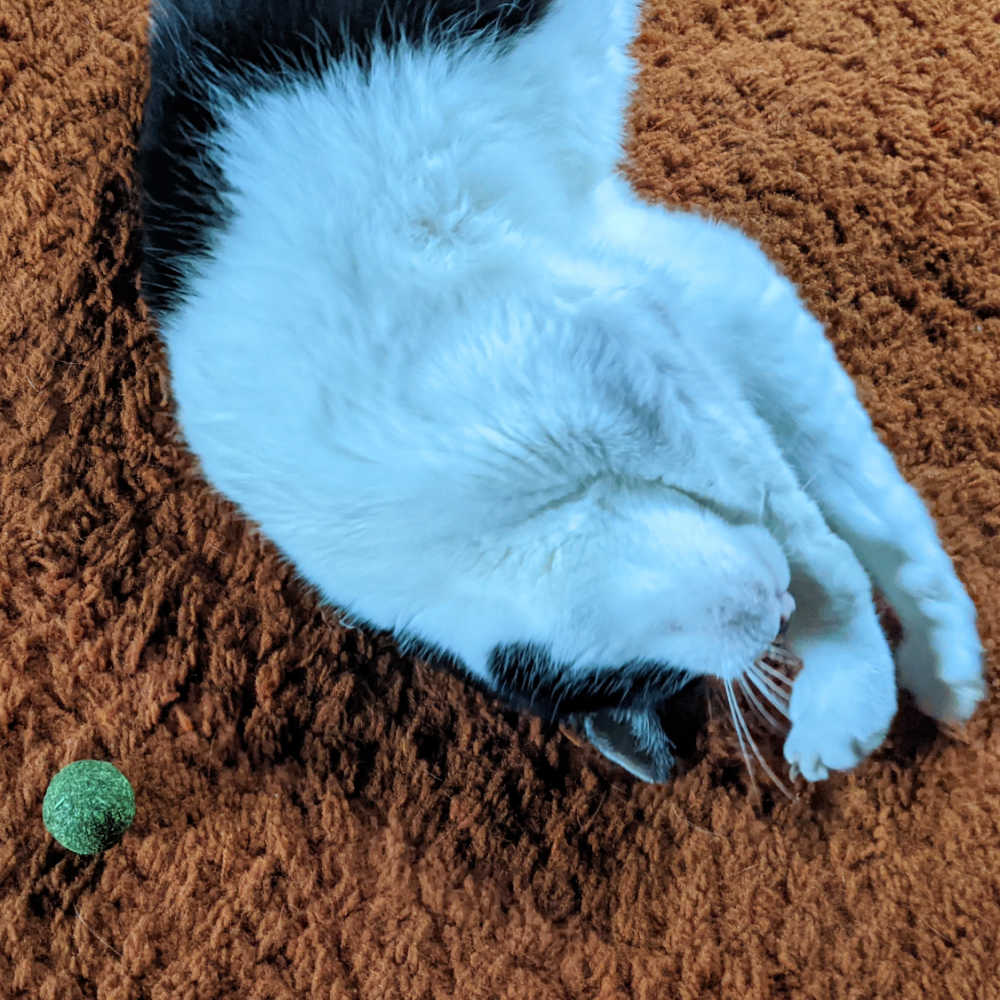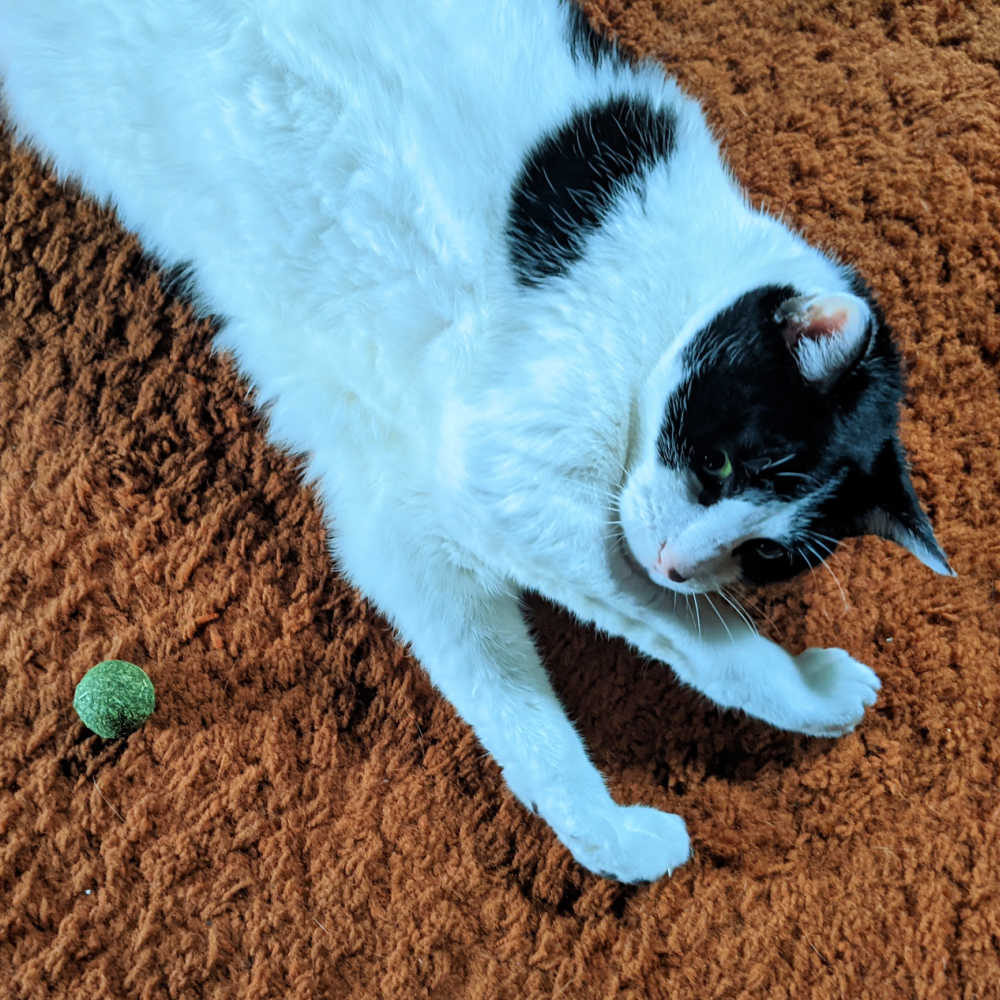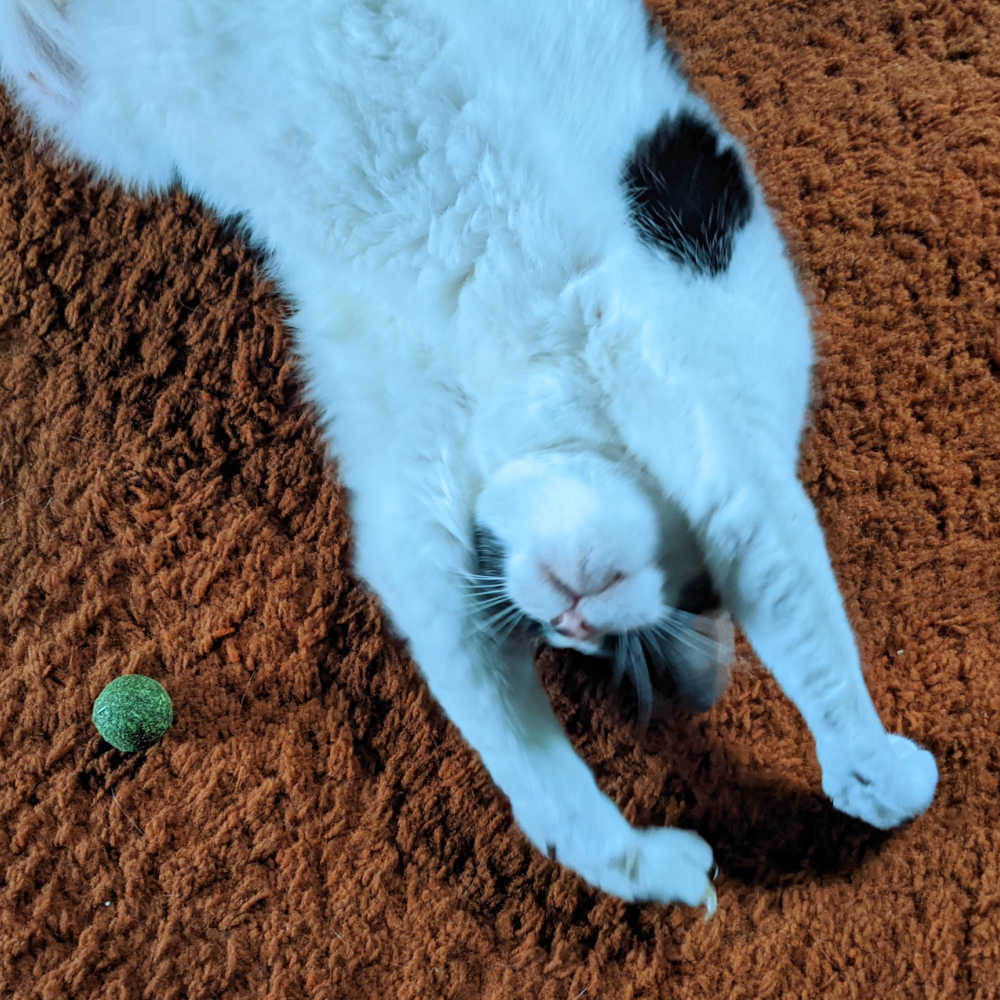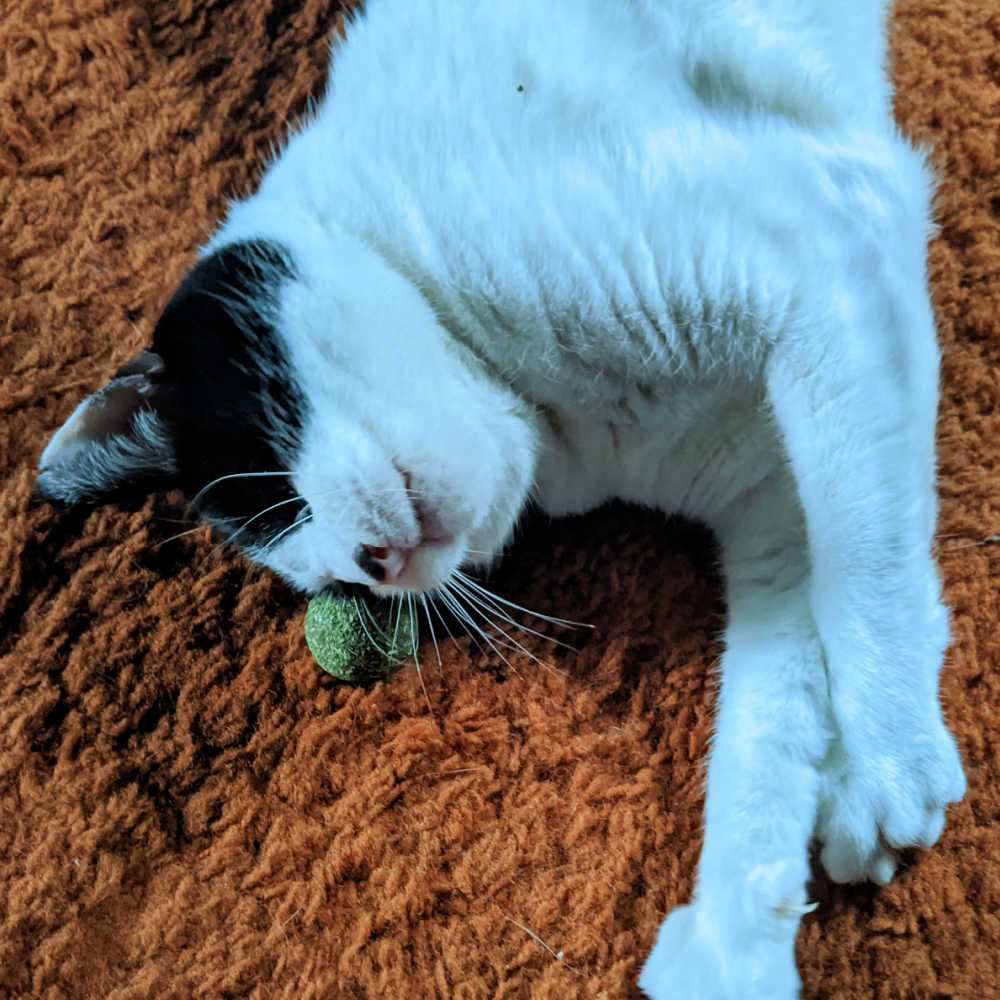 Raw Paws has a full line of nutritious dog and cat food and treats, so that you can help your pets lead happy, healthy lives.
Ingredients are responsibly and ethically sourced, so you can feel good while meeting your pets needs for nutrition.
Choose from frozen raw food, freeze dried food and treats and kibble.
You can place individual orders or arrange for regular autoship deliveries based on your pets' needs for regular meals and special treats.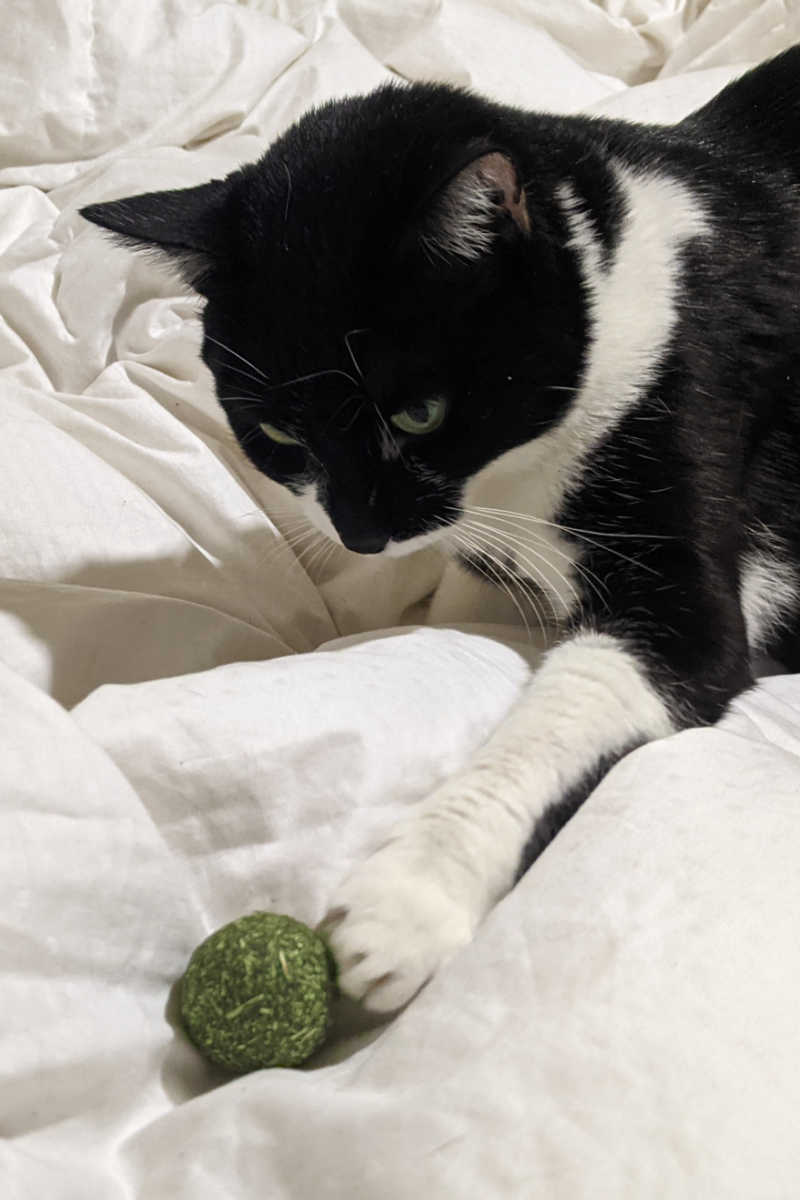 More from Mama Likes This
Take a look at my other entertainment articles, so you can keep up with the latest TV, movie and book news.
Check out my free printables., when you are looking for activities to do at home.
Many are from Disney and Shout Factory, so they feature movies, TV series and characters that your kids already know and love.
Some are educational, but others are just plain fun.
There are coloring pages, crafts, word puzzles, mazes, memory games and other family friendly activities.