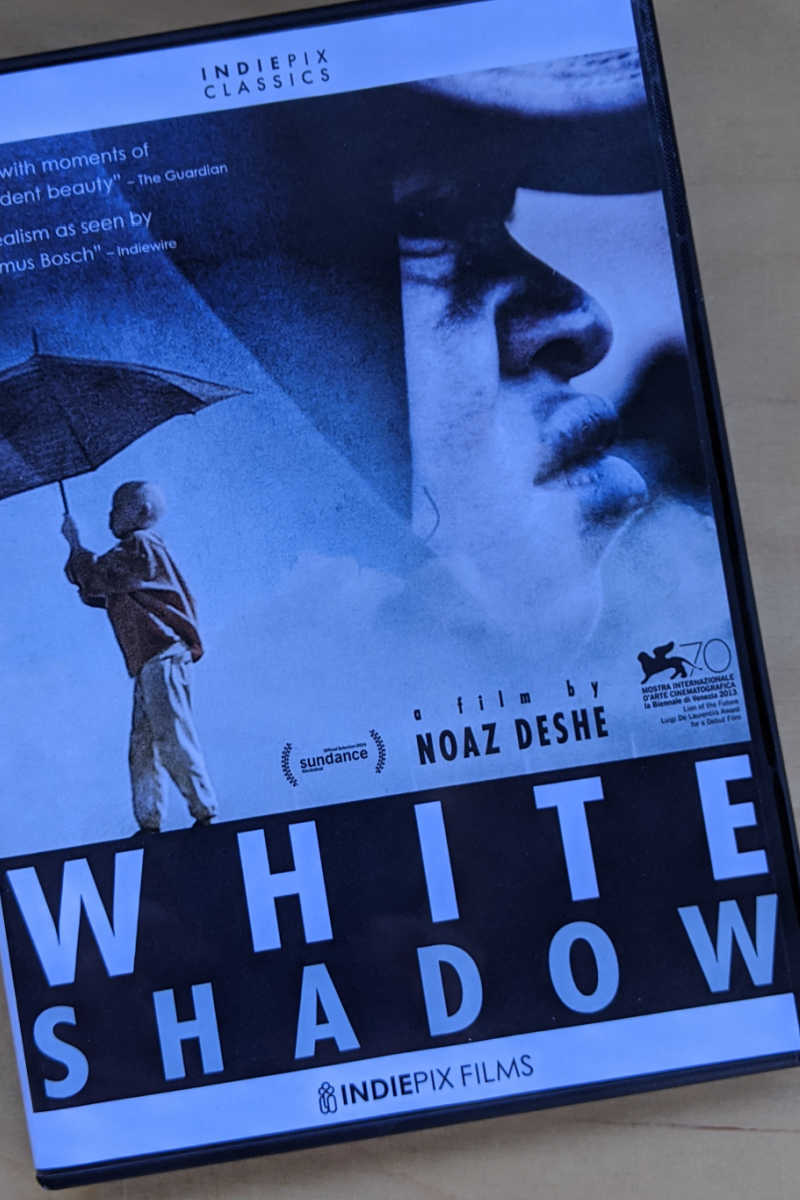 IndiePix Classics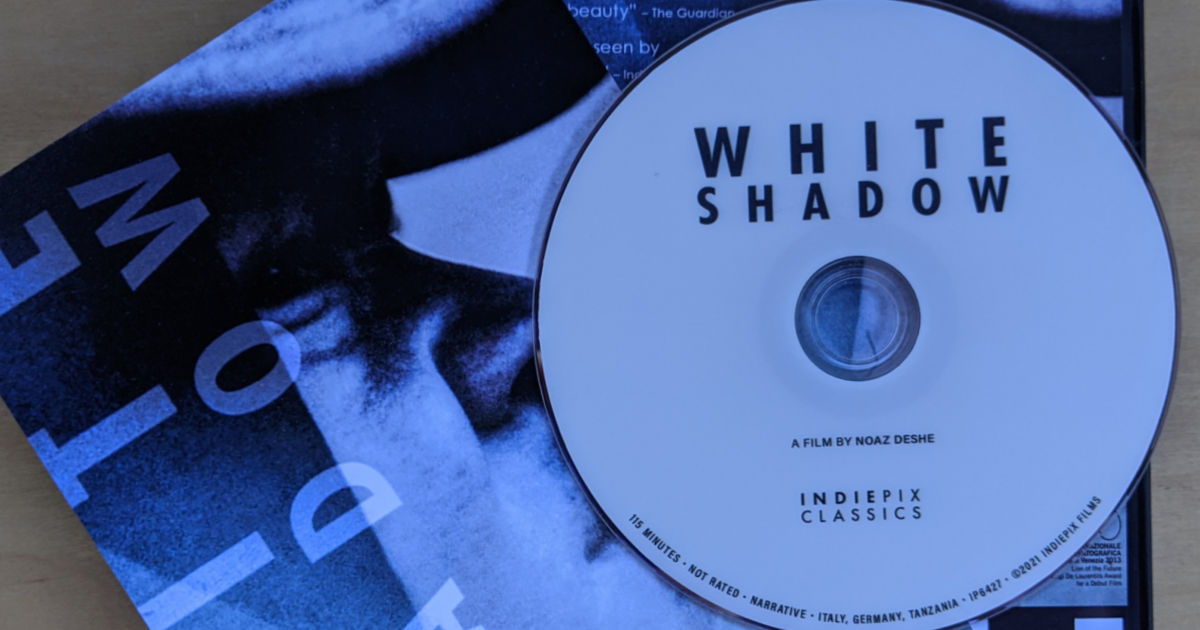 Watch Indiepix White Shadow, so you can be entertained and enlightened by this international coming of age film.
The story is fictional, but it is about a real issue in Tanzania that I have read articles about.
The lead character is an albino, which could have been a death sentence for him.
It was fascinating to follow along as he transitions from little boy to a streetwise young man.
White Shadow is artistically made, so the imagery evokes strong feelings and tells the story as much as the words do.
Official Trailer
IndiePix
Not Rated
Release Date 4/13/21
Synopsis
Since 2008, albinos in Tanzania have become human targets.
Witch doctors offer huge sums of cash for their body parts to be used in magic potions.
From 2008 to 2010, more than 200 witch-doctor inspired murders occurred.
As a local saying goes: "Albinos do not die, they just disappear."
This is the story of Alias, an albino boy on the run.
After his father's murder, his mother sends him to the city.
His uncle Kosmos, a truck driver, takes care of him.
Alias learns fast in the city, selling sunglasses, DVDs and cellphones, it will not take long before the boy experiences at first hand the difficulties of life, and of being different.

Check out my other giveaways, so you can have more chances to win prizes.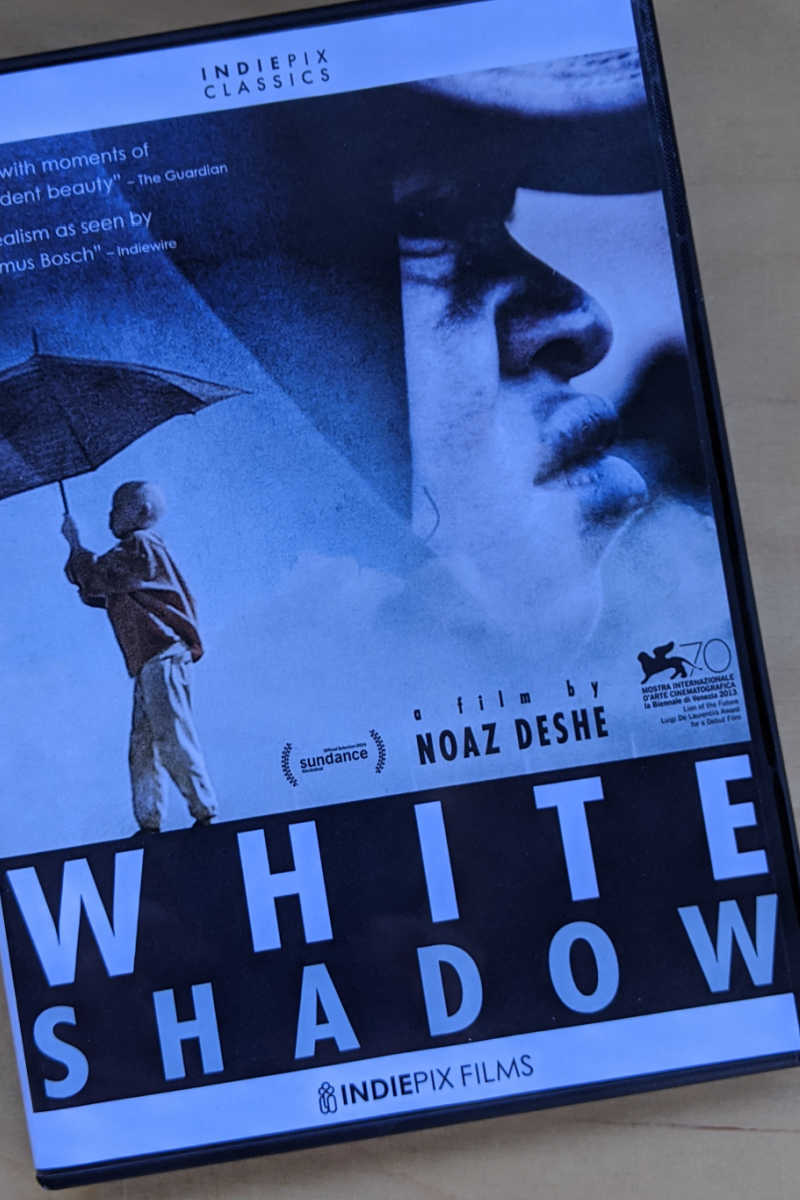 More from Mama Likes This
Take a look at my other entertainment articles, so you can keep up with the latest TV, movie and book news.
Check out my free printables., when you are looking for activities to do at home.
Many are from Disney and Shout Factory, so they feature movies, TV series and characters that your kids already know and love.
Some are educational and some are just plain fun.
There are coloring pages, crafts, word puzzles, mazes, memory games and other family friendly activities.