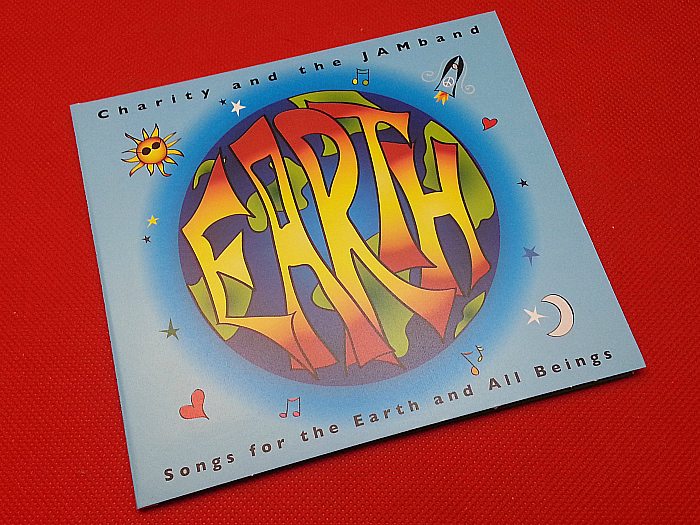 Did your family enjoy Earth Day?
Charity and the JAMband wants to help kids and their parents celebrate the earth everyday instead of just once a year with their latest CD, Earth.
When I was a child, I loved to listen to live music. There were often concerts and shows at parks, school and other community events. The concerts really brought the music to life in a way that was fun for kids.
Charity and the JAMband gives me that same happy feeling even though I'm just listening to a CD. The lyrics are positive and uplifting and the tracks are full of energy. It's perfect for kids who like to sing and dance.
Charity and the JAMband
Earth
Release date 4/22/16
There are 10 tracks on the album:
Keep a Green Tree in Your Heart
Share Your Love
Earth Day
We Speak for The Earth
I Am The Earth
Shine
Sing a Summer Song
We Love Everyone
Pebble Meditation Song
Little One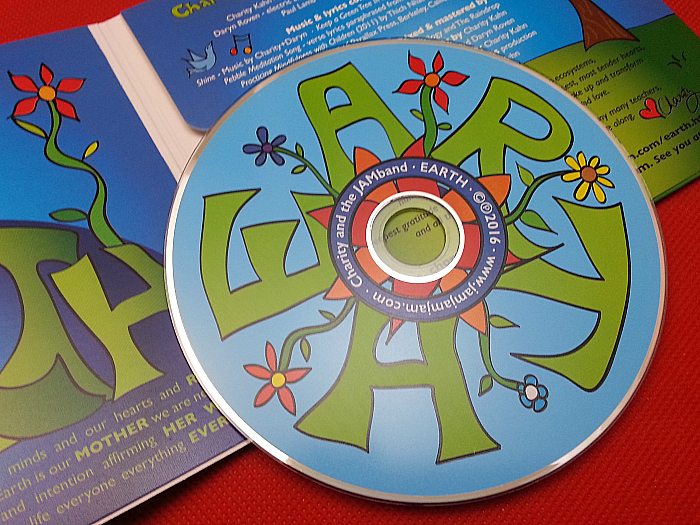 Enter daily through the Rafflecopter giveaway form below: