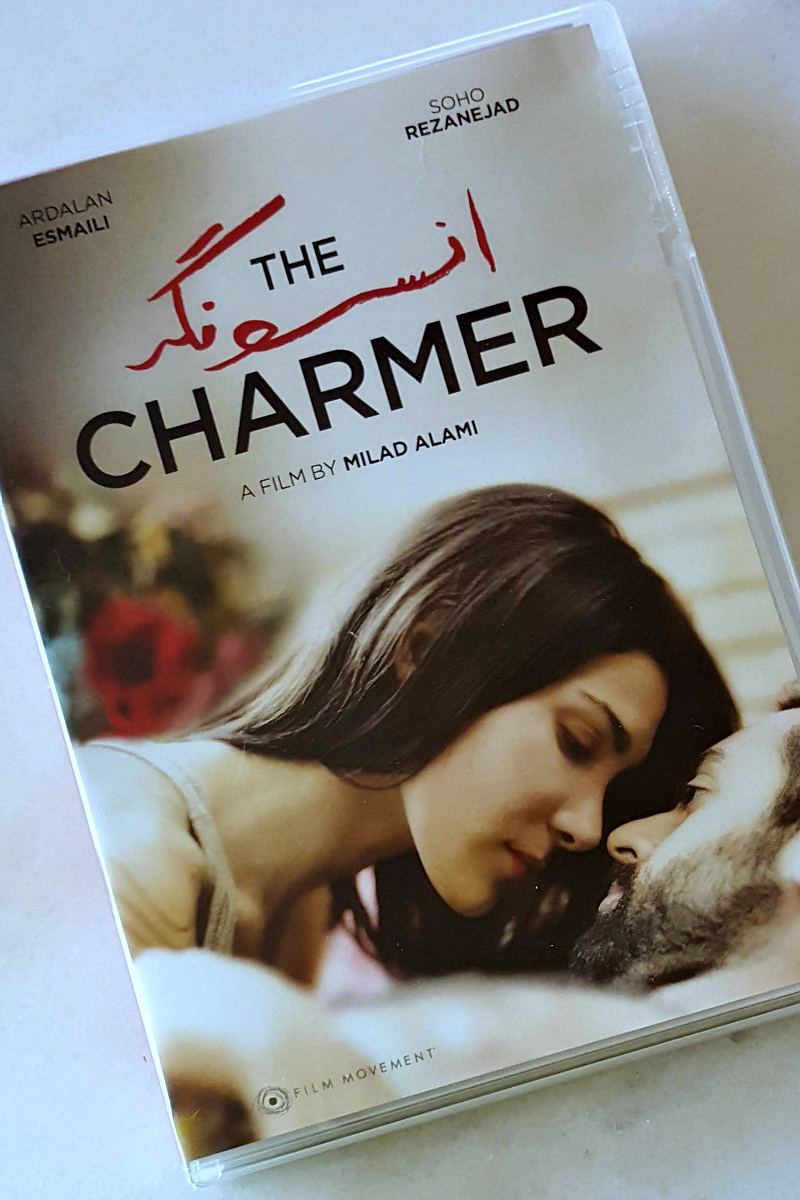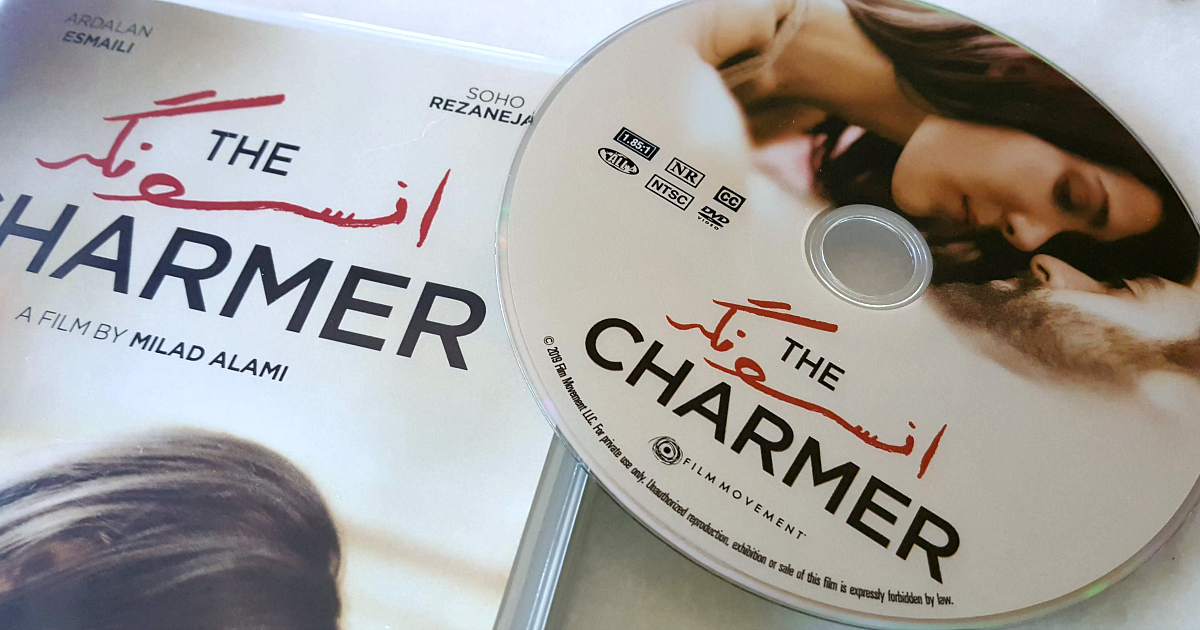 If you like intense psychological dramas, you'll want to add The Charmer movie to your must see list. The film has been winning awards at film festivals, and I can now personally recommend it, too.
I love watching foreign films with subtitles, since I tend to watch more intently and pick up on subtleties. There is definitely a lot going on in this story, and it feels very relevant in light of current events regarding the complicated issues surrounding immigration.
Like many foreign films, The Charmer is not rated. It would be a good choice for a date night movie at home after the kids are in bed. I am certain that this is the first movie I've seen that is in Danish and Persian with English subtitles.
Watch the trailer now, to whet your appetite for the full movie.
Official Trailer
The Charmer
Film Movement
Not Rated
Release date 4/9/19
Synopsis
Esmail is a handsome young Iranian immigrant living in Denmark, who is desperately searching for a bride so he can become a citizen.
Night after night he puts on the same suit and hits the Copenhagen bar scene hoping to turn the next woman he sees into his future spouse.
But amidst a series of fleeting relationships and failed one night stands, Esmail meets Sara, a beautiful Danish-Iranian woman who makes him question everything about himself and what he is doing.
The Charmer
Check out my other giveaways, so you can have more chances to win great prizes.