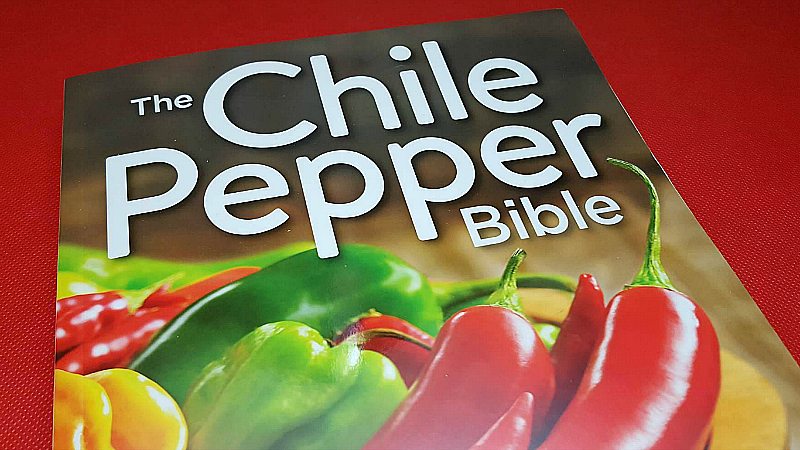 Are you a chile pepper fan?
Whether you like them mild and sweet, super hot or somewhere in between, there is a whole lot you can do with chile peppers.
The Chile Pepper Bible is a reference book and a recipe book. You'll learn all about peppers and what to do with them. You can just use the index and pick out a recipe that looks good, but, for me, this is a book that I like to spend time with. The photographs are beautiful and there is a whole lot to learn about the amazing chile pepper.
Here are some of the 250 recipes in the book.
Chinese Hot and Sour Mushroom Soup
Cuban Style Hash
Kimchi
Middle Eastern Walnut Dip
Thai Style Grilled Chile Salsa
Paella
What do you like to make with chiles?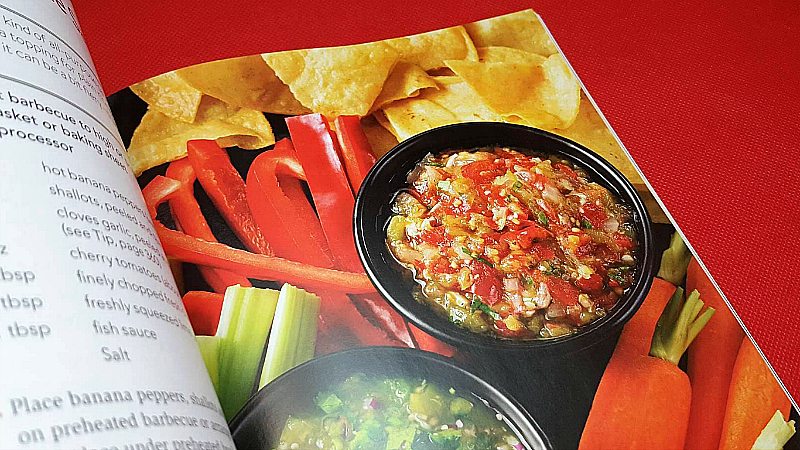 The Chile Pepper Bible
by Judith Finlayson
Robert Rose
isbn 9780778805502
Pub. date 10/4/16
Description: "Contrary to popular belief, a pepper does not need to make your eyes water or start a fire in your mouth to qualify as a chile. "Chile" is simply the common name for the fruit of the capsicum plant and chiles come in a wide variety of colors, shapes and flavors. This comprehensive book (which serves as both a reference and a cookbook) from bestselling author and expert researcher Judith Finlayson takes you through dozens of chiles and provides absorbing information on everything from the historical and geographic origins of chiles to information on the Scoville scale (which measures the hotness of a chile and was invented by Wilbur Scoville) to the health benefits of chiles and finally, 250 delicious and inventive recipes."
SOCIAL MEDIA – You can like Robert Rose Books on Facebook and follow them on Twitter.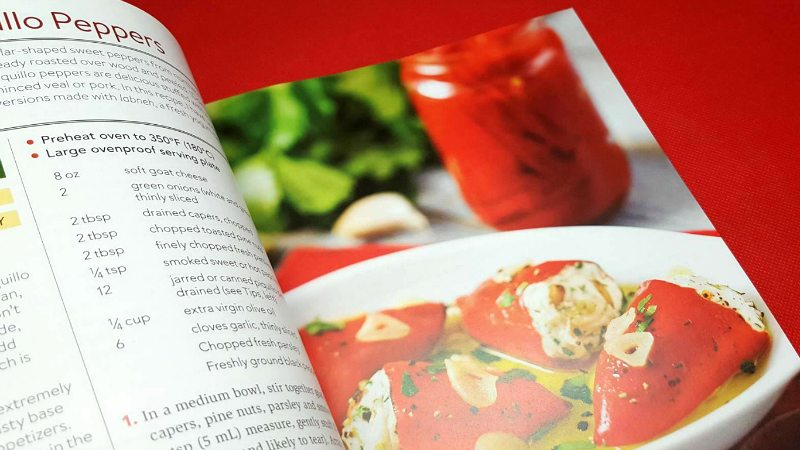 Enter daily through the Rafflecopter giveaway form below: