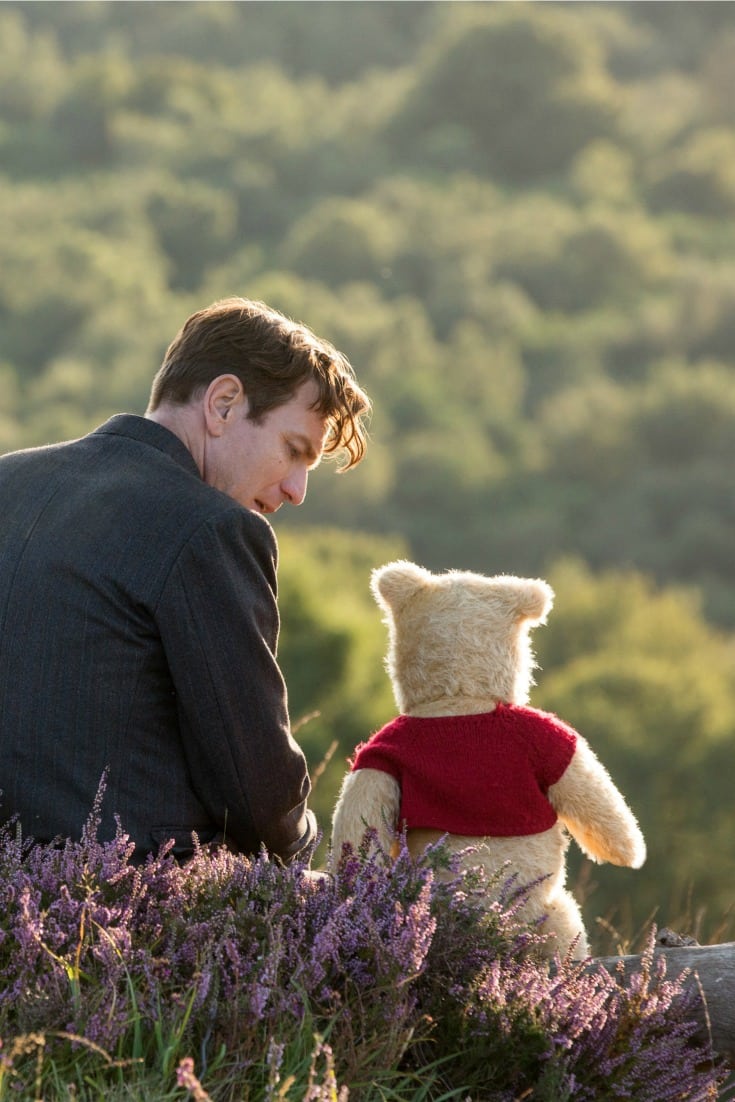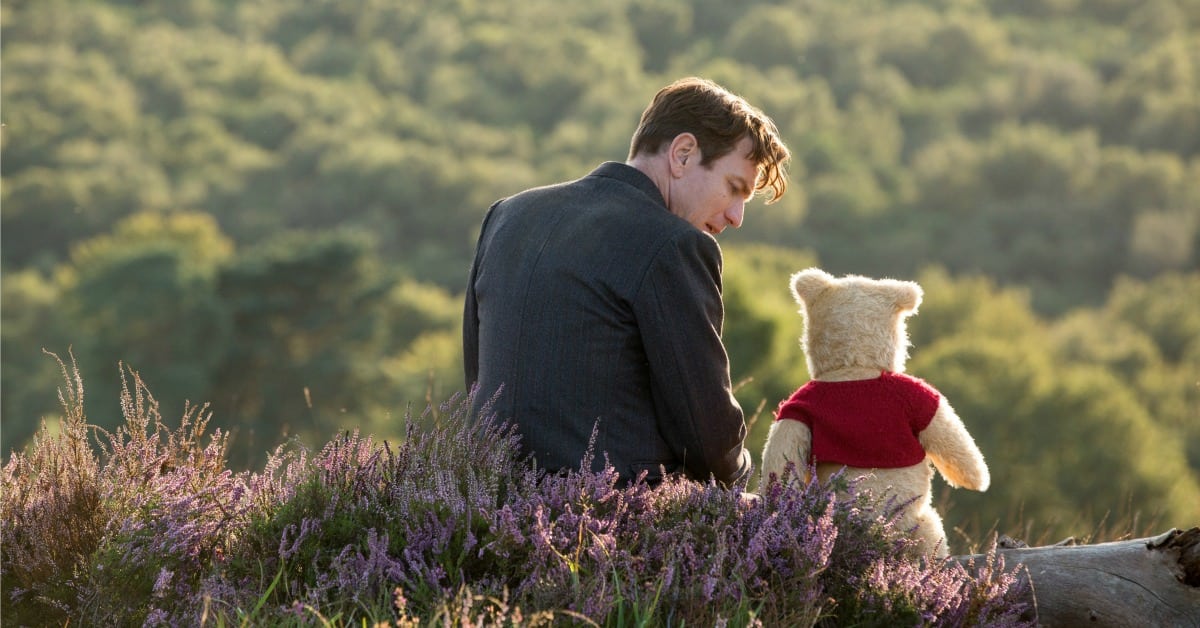 As a lifelong fan of all things Winnie the Pooh, I'm super excited about the brand new Christopher Robin extended video from Disney.
The movie will be in theaters beginning August 3rd and the video is a great way to whet your appetite. So, I'm happy to share it with you now.
Christopher Robin extended video
Movie Synopsis
In the heartwarming live action adventure, the young boy who embarked on countless adventures in the Hundred Acre Wood with his band of spirited and lovable stuffed animals, has grown up and lost his way.
Now it is up to his childhood friends to venture into our world and help Christopher Robin remember the loving and playful boy who is still inside.
Also, Check HERE for more Christopher Robin news!