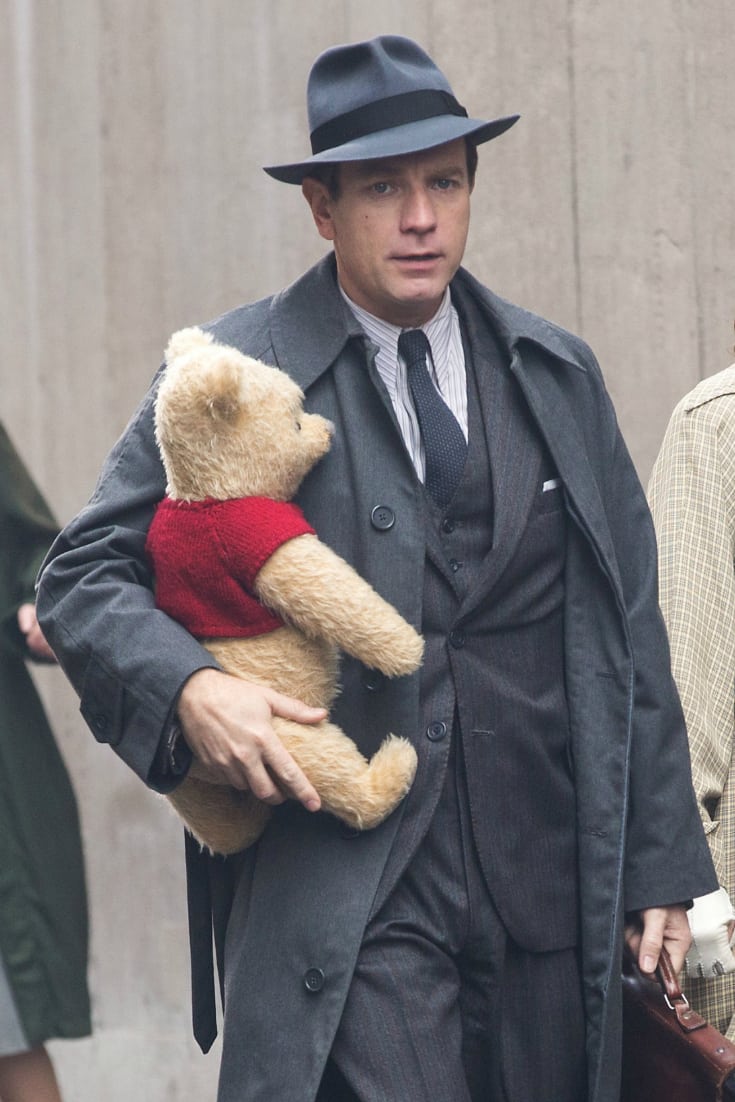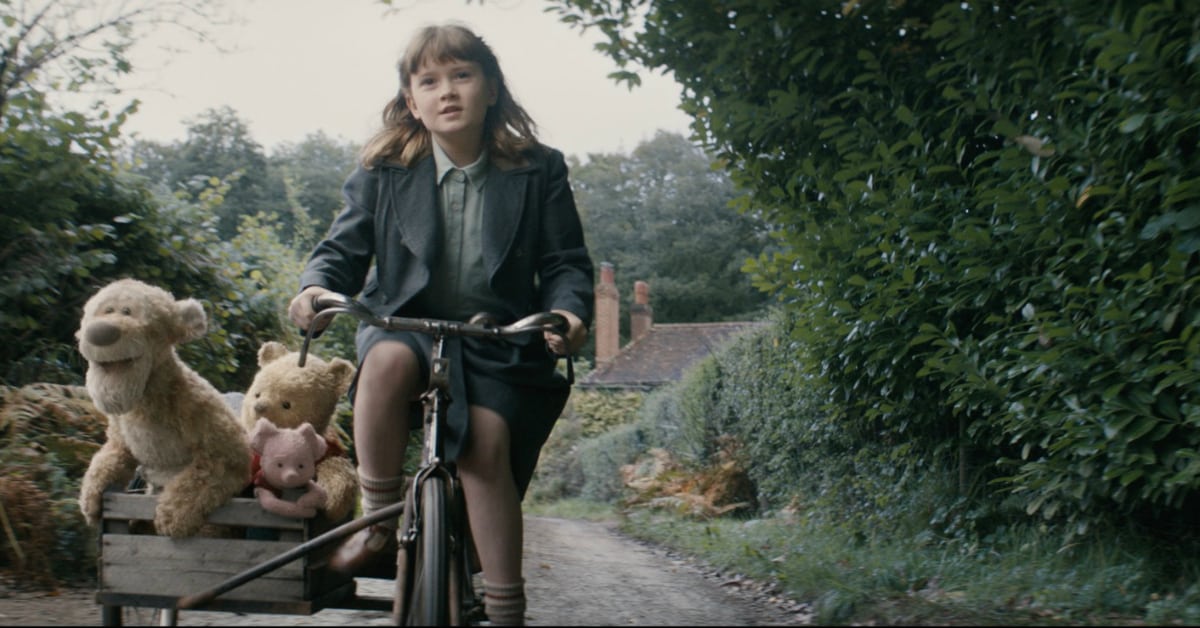 The new Disney movie is coming to theaters in August and you can watch a Christopher Robin sneak peek now!
When I think of Winnie the Pooh and Christopher Robin, it brings back happy childhood memories. The books and animated features always sparked my imagination and made me happy to be a kid.
The new movie will be great for both children and adults!
Christopher Robin Sneak Peek
Movie Synopsis
In the heartwarming live action adventure, the young boy who embarked on countless adventures in the Hundred Acre Wood with his band of spirited and lovable stuffed animals, has grown up and lost his way.
Now it is up to his childhood friends to venture into our world and help Christopher Robin remember the loving and playful boy who is still inside.
Also, Check HERE for more Christopher Robin news!