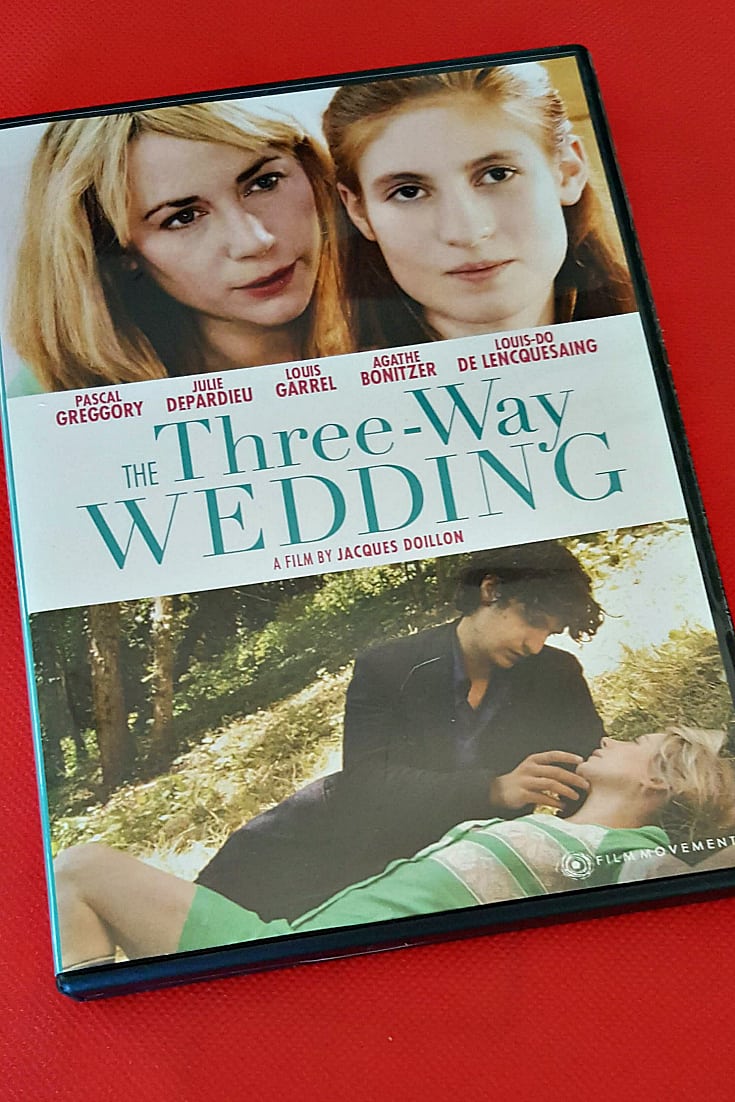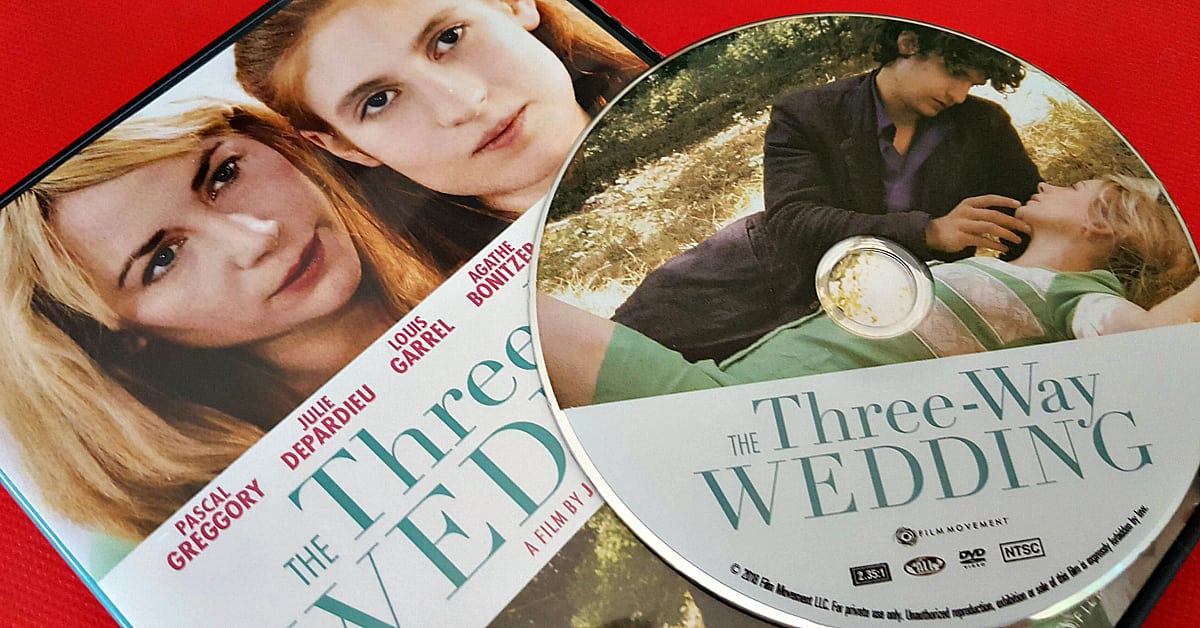 Are you a fan of French movies? The Three Way Wedding is an independent film from France and it is most entertaining!
Check out the trailer now:
The Three Way Wedding
Film Movement
Not Rated
Release date 7/24/18
Movie Synopsis
A series of seductions and surprising alliances ensue when a famous playwright invites the cast of his new play to his country estate. Amongst the guests are his enchanting assistant, his ex-wife, and, also, her new lover.
The movie is in French and it has English subtitles. It isn't rated, but I would give it an "R" and recommend it for mature audiences only.

DVD Giveaway
Want a chance to win more prizes? Then, check out my other giveaways!