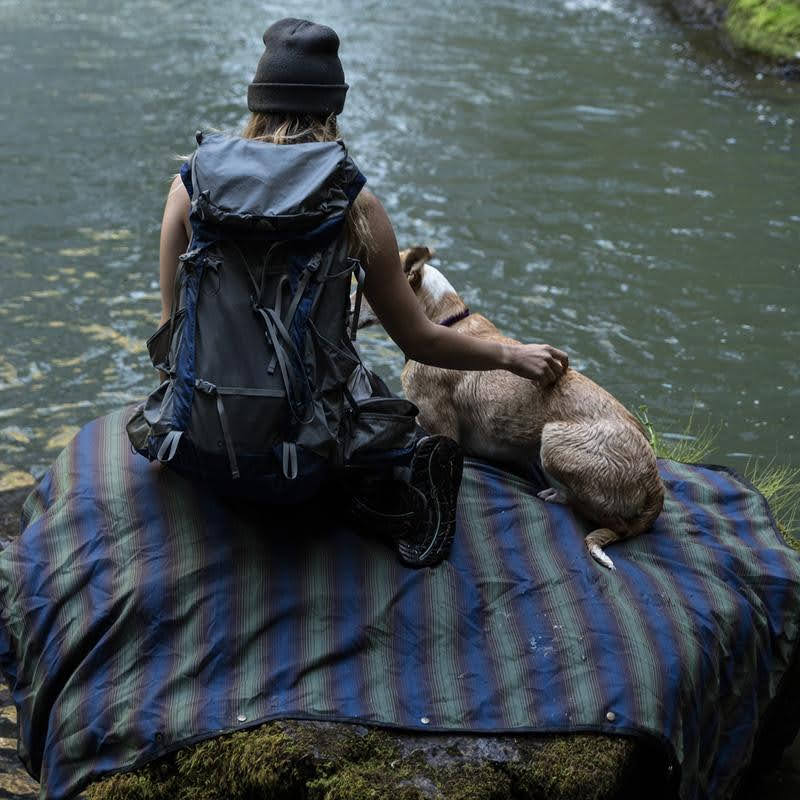 Hammocks and Adventure Blankets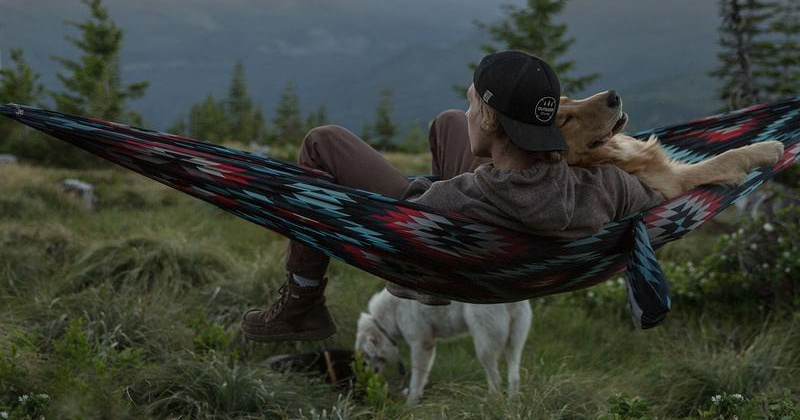 Whether you are relaxing in the backyard or heading out into the wilderness, Coalatree has the gear to make it extra fun.
This Summer I have stayed around home, and my new gear has come in handy.
I'm already dreaming about where I'll go exploring with it next year.
The packable hammock and versatile adventure blanket will enhance your outdoor experiences.
Kachula Adventure Blanket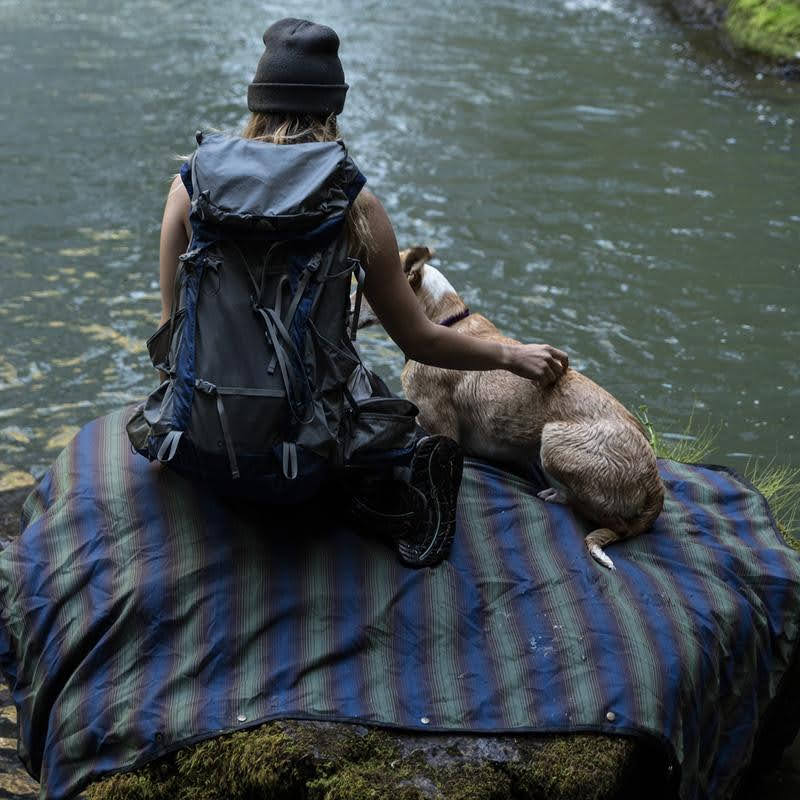 The lightweight hammock comes with an attached storage pouch, so you can easily toss it in a backpack or into your car.
Straps are included, so it is ready to hang on trees or some other creative spot.
I love having a hammock in my own backyard and I'm sure I'll love relaxing in it when I'm vacationing far from home.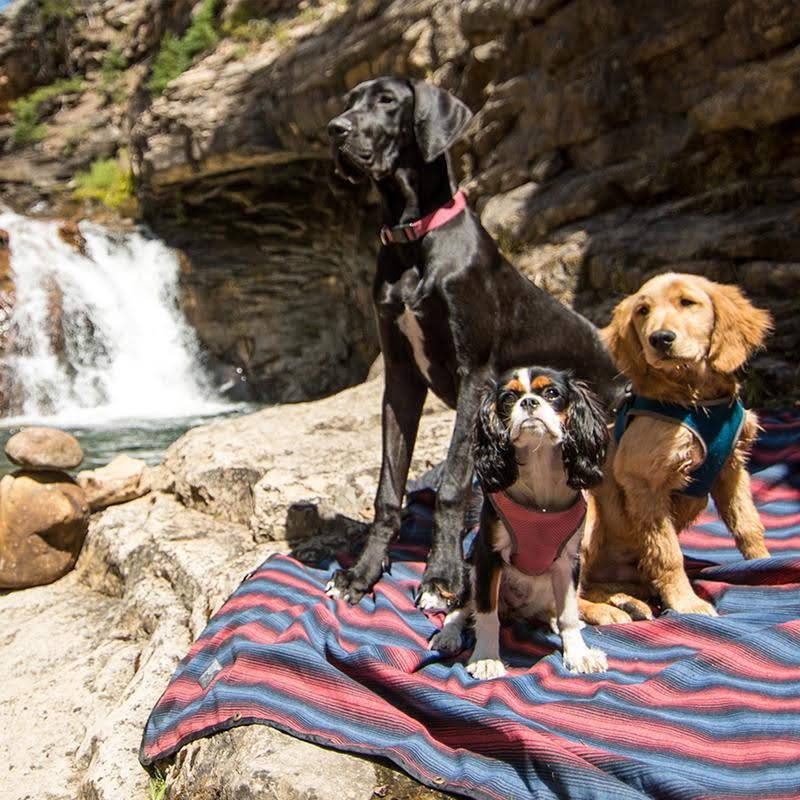 Everybody needs a good blanket for outdoor activities, but Coalatree has one that is more than 'just a blanket.'
Like the hammock, the blanket comes with a storage pouch.
It can be used as a sleeping blanket, a picnic blanket, a travel pillow or even a poncho.
Yes, the water resistant blanket even has a hood to keep you dry, if you get caught in a drizzle or downpour.
Use just one or get multiples and snap them together.
Both the Coalatree hammock and blanket are wonderful to give as a gift to anyone who enjoys the outdoors.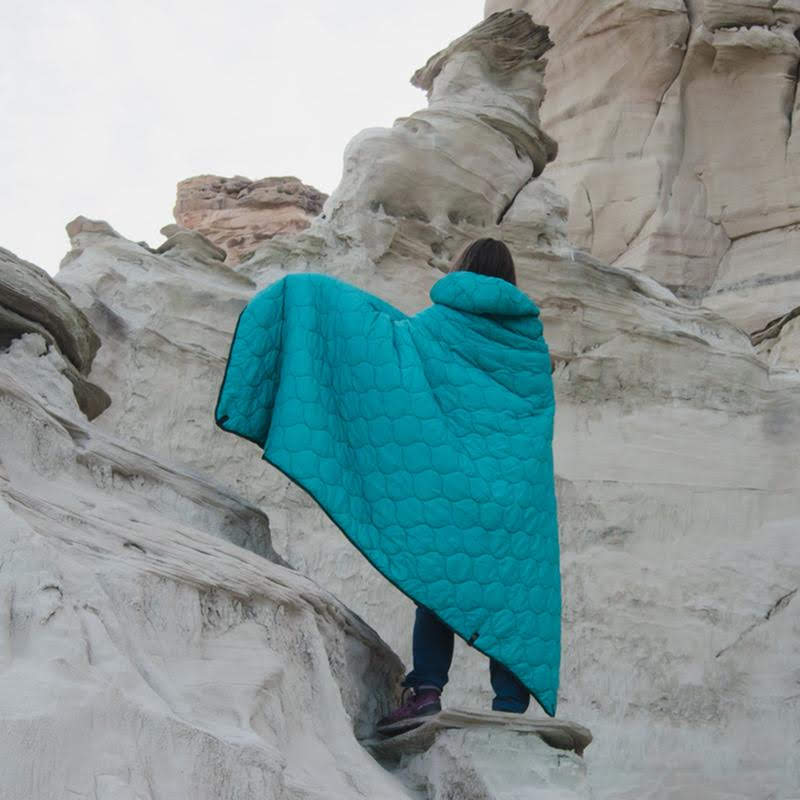 Check out these other shopping articles, so you can get great ideas and savings on products you want and need.