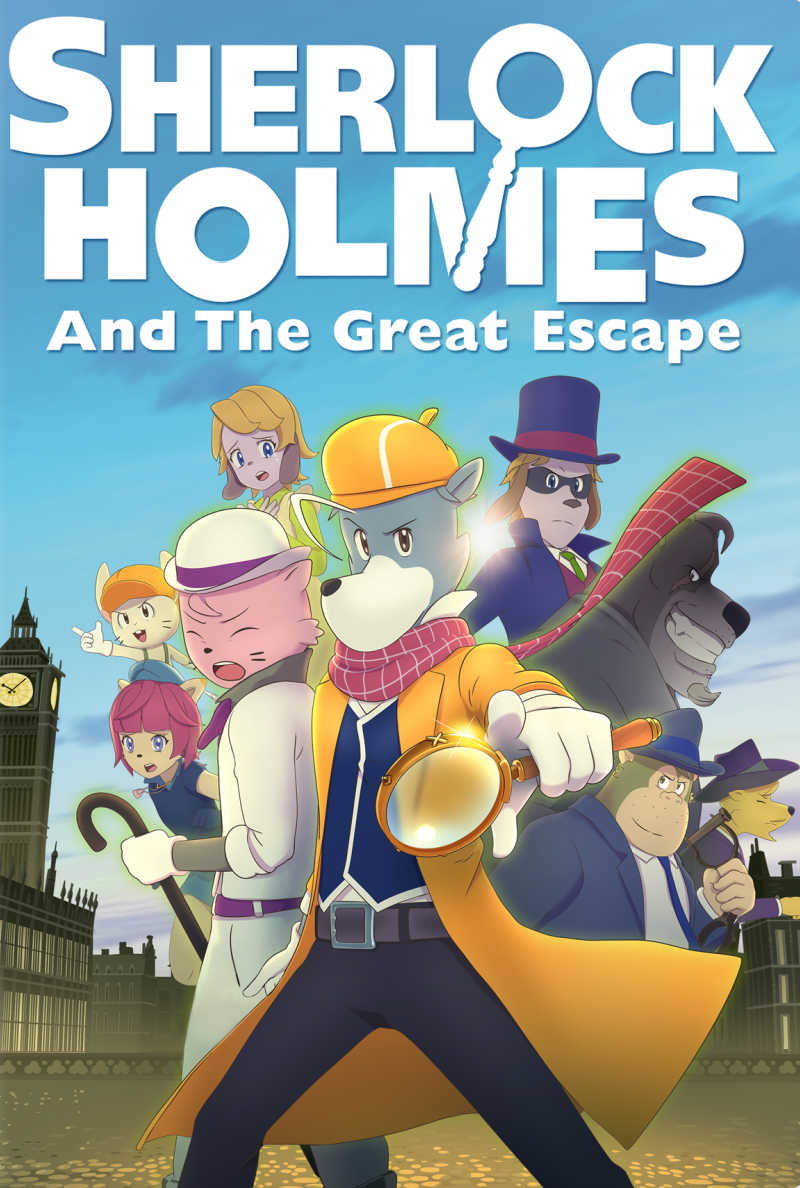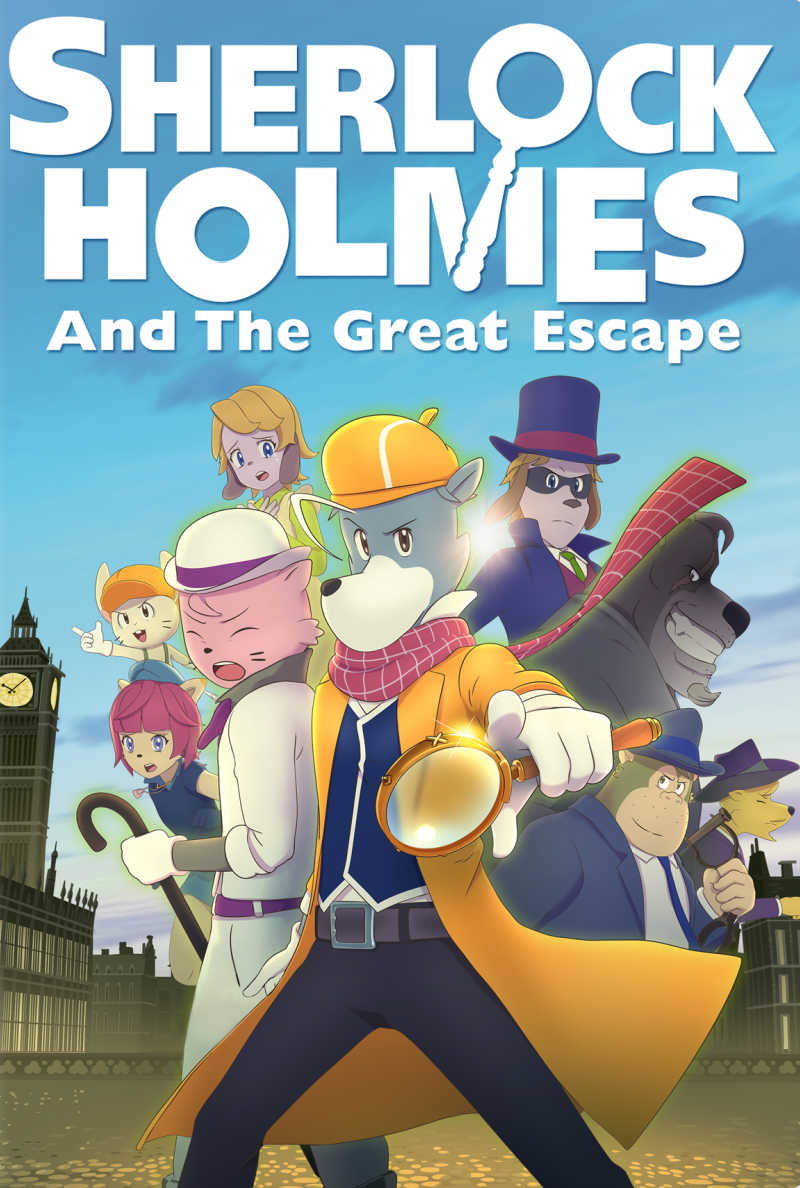 You can enjoy the fun of a new twist on an old classic, when you watch the latest Sherlock Holmes animated movie from Shout! Factory.
I have read and seen many Sherlock Holmes adaptations over the years, but Sherlock Holmes and The Great Escape feels new and fresh.
Since it is animated, they had plenty of room to get creative with the characters.
Sherlock is a dog and Watson is a cat.
Take a look at the official trailer, so that you can whet your appetite for the feature length film.
Shout! Factory
Not Rated
Release Date 3/23/21
Synopsis
In the late 19th century, Mack, a heroic outlaw who stole from the rich to give to the poor, was loved and respected by the people.
When the world's greatest dog-tective, Sherlock Holmes, assisted in catching Mack, the people were angry with him for arresting their hero!
But four years later, Mack has escaped from prison. While Sherlock is on the case to recapture Mack, he discovers the heartbreaking reason behind the outlaw's escape, and decides to let him fulfill his final wish before Mack's voluntary surrender to the police.
However, everyone's plans change when Mack's daughter is kidnapped.
Sherlock must employ all his wits if he is to rescue Mack's daughter and save the day.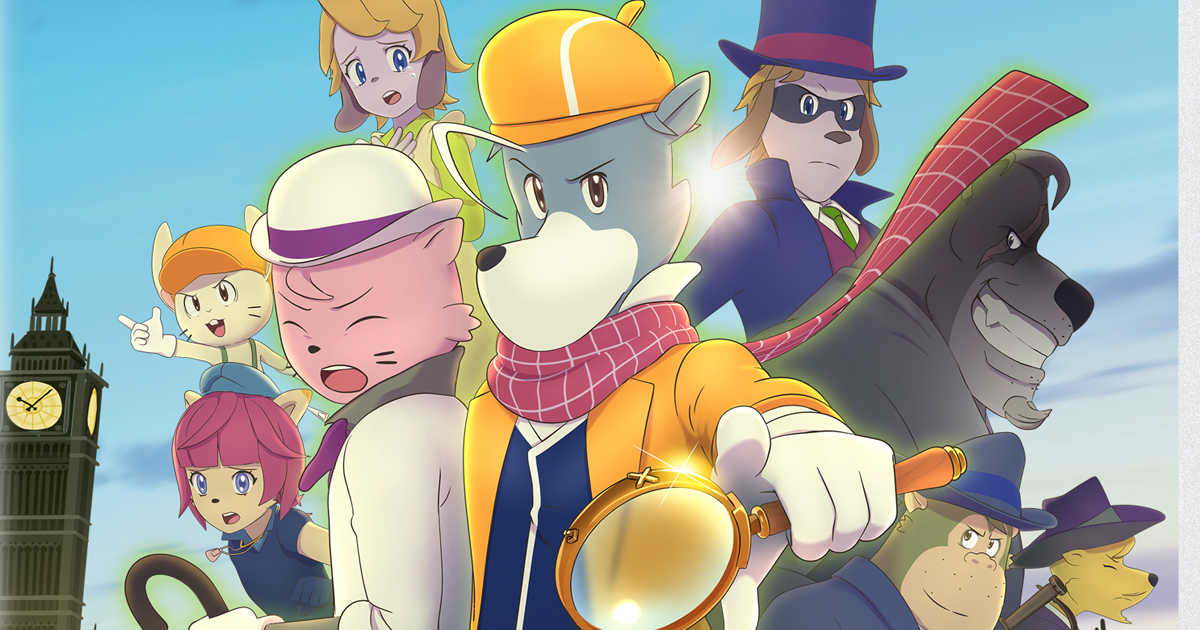 More from Mama Likes This
Take a look at my other entertainment articles, so you can keep up with the latest TV, movie and book news.
Check out my free printables., when you are looking for activities to do at home.
Many are from Disney and Shout Factory, so they feature movies, TV series and characters that your kids already know and love.
Some are educational and some are just plain fun.
There are coloring pages, crafts, word puzzles, mazes, memory games and other family friendly activities.