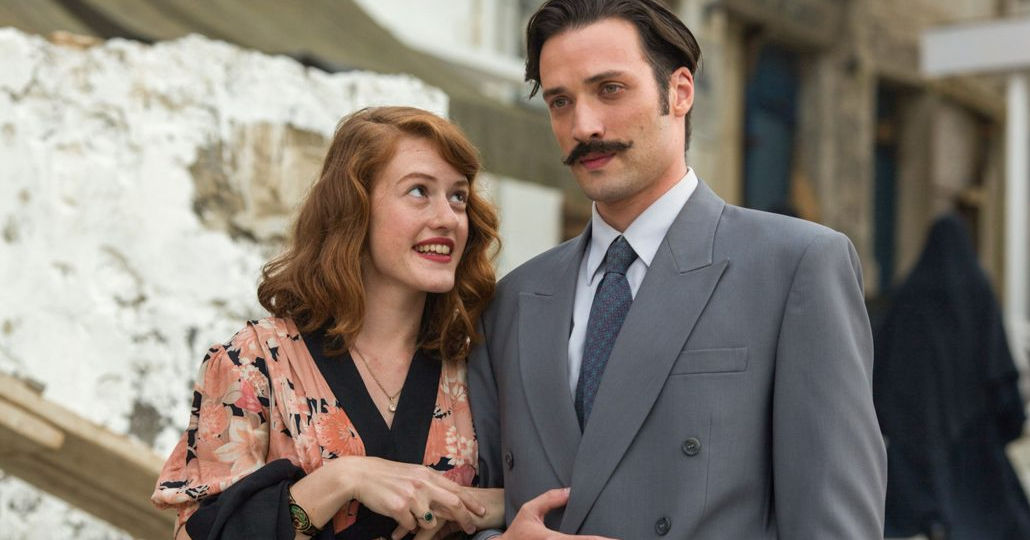 One House – One Secret – One Man – Two Sisters
Romance, drama and beautiful scenery bring history to life, when you watch the award winning Greek drama, Little England.
Relationships between sisters can be complicated, but these sisters end up with more than their fair share of complications.
Some of the issues have been thrown upon them and others are of their own doing.
The tale is fascinating and makes you wonder what you would have done, if you had lived in this seaside village at the same time.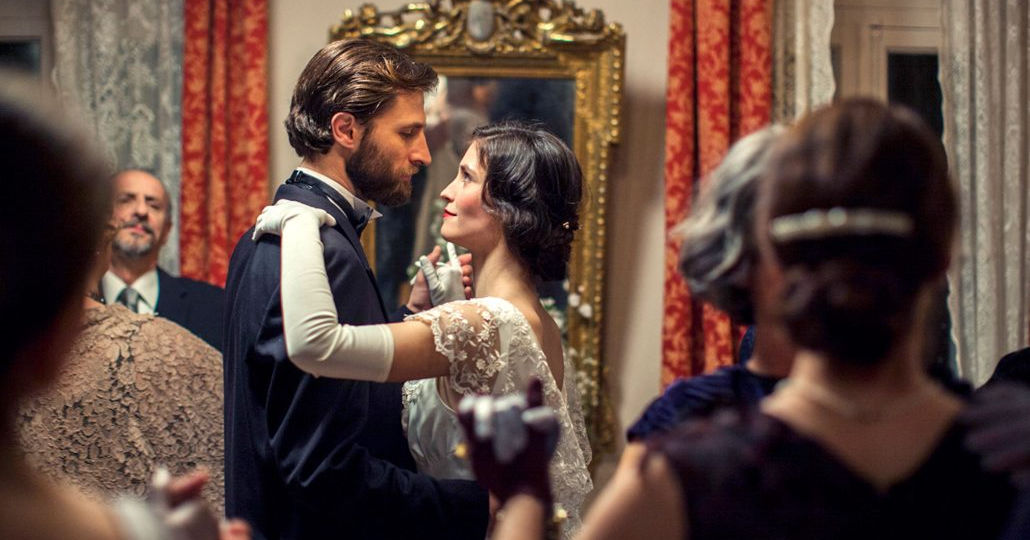 Film Movement
Not Rated
Release Date 6/14/16
Synopsis
Set on the picturesque Greek island of Andros, Little England is the name of a pre war shipping enterprise.
The opening scene of crashing surf is a forbearance of the story's turbulent and tragic events.
20 year-old Orsa is passionately in love with second mate Spyros, which she dares not reveal to anyone, least of all her domineering mother, Mina.
Her energetic younger sister, Moscha is determined to leave Andros and escape a typical woman's fate on the island; marrying sailors.
The girls' mother Mina, herself the wife of a captain who prefers the seas over Andros, constantly ponders the reward for a life of marital faithfulness and attempts to pass her tortured logic onto her daughters to protect them from predictable martial heartache.
Without considering the girls' desire to love, Mina conspires to wed the girls to the wealthiest suitors; Orsa to ship owner and captain Nikos Vatokouzis and Moscha to the very man Mina rejected as Orsa's future husband, Spyros Maltabes, who returns a captain after years in the lower rankings of a ship's hierarchy.
Moscha tortures her sister with vivid descriptions of her intimate moments with Spyros, who Orsa still harbors deep feelings for.
A final tragedy seals the fate of the sisters as the story progresses into the throes of World War II.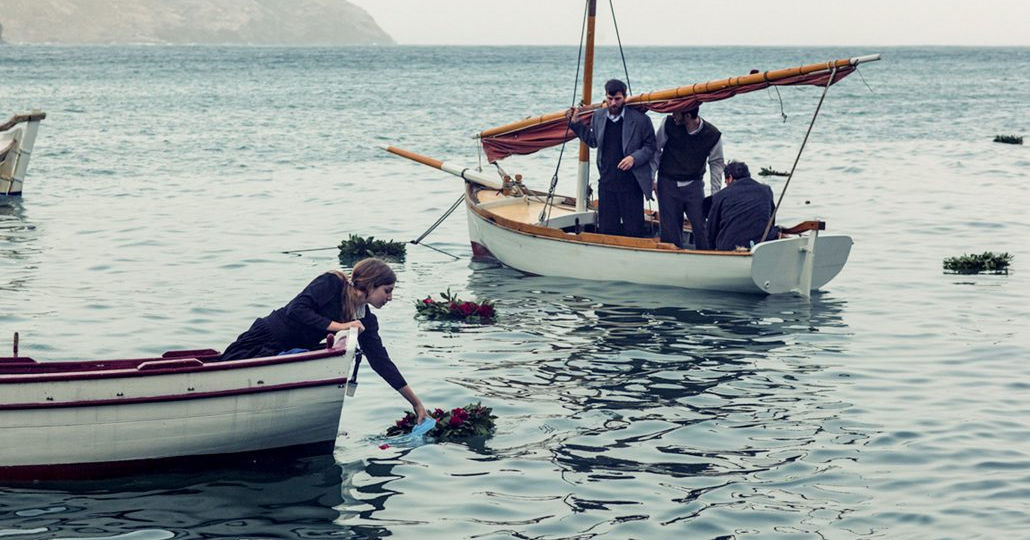 More from Mama Likes This
Take a look at my other entertainment articles, so you can keep up with the latest TV, movie and book news.
Check out my free printables., when you are looking for activities to do at home.
Many are from Disney and Shout Factory, so they feature movies, TV series and characters that your kids already know and love.
Some are educational and some are just plain fun.
There are coloring pages, crafts, word puzzles, mazes, memory games and other family friendly activities.