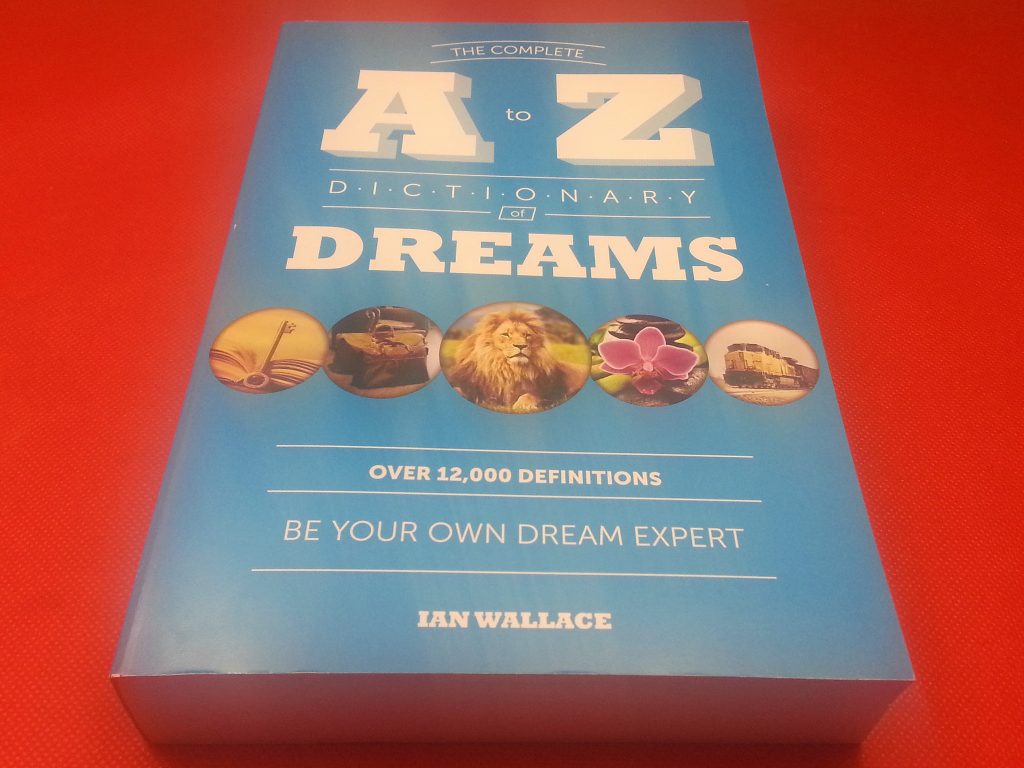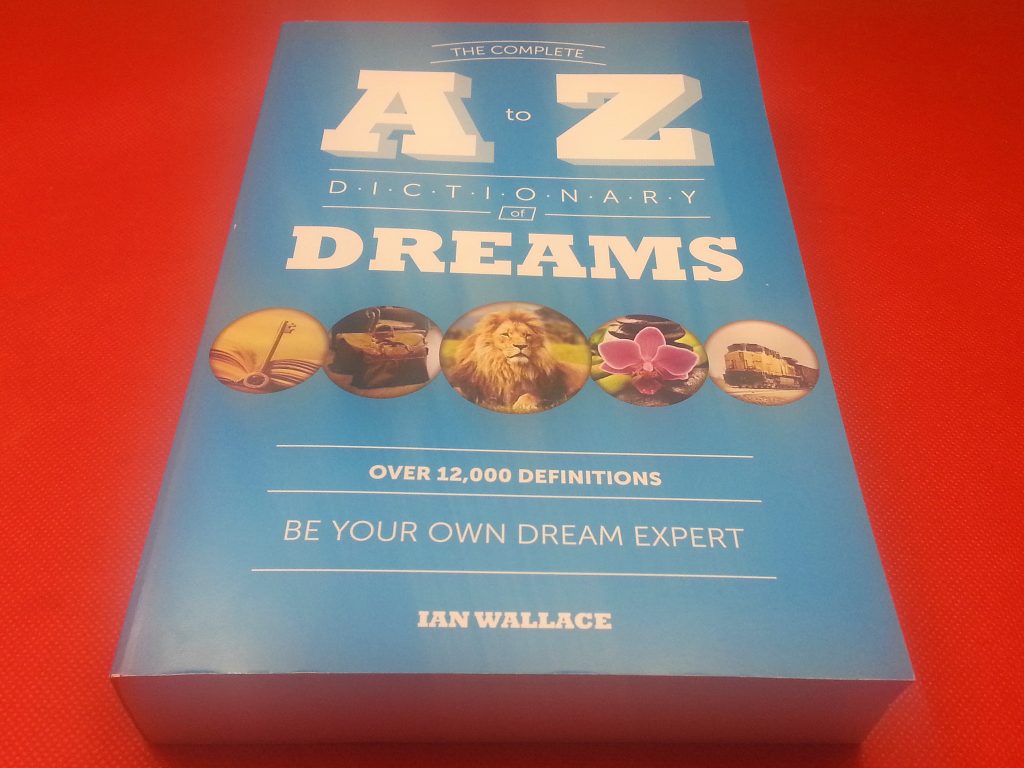 Do you remember your dreams regularly or in times of stress or change? Is each one unique or are there recurring themes?
There are times when I wake up suddenly from a very vivid dream remembering odd details that involve places, people and events that seem almost logical, but not quite. There are also places that I have visited in dreams many times over the years. These places only exist in my dream world.
The Complete A to Z Dictionary of Dreams is a fascinating tool to help you figure out what your dreams are trying to tell you. There is an introduction with helpful background information about dreams and how to use the book. Then there are over 12,000 definitions for symbols that you may have seen in your dreams. By using this dictionary as a tool, you may be able to analyze your own dreams and understand what they are trying to tell you!

The Complete A to Z Dictionary of Dreams

Be Your Own Dream Expert
by Ian Wallace
isbn 978-0757318351
Pub. date 2/10/15
Description: "By exploring your dreams in a deeper way, you'll reach a profound understanding of what you really want in life – and work out how to achieve it. Whether you dream about flying above canyons, your teeth dropping out, missing the bus, or standing naked in a crowded room, psychologist and author Ian Wallace will help you understand what your unconscious is trying to tell you and how you can use your dreams to help you live a richer and more fulfilling life. By exploring your dreams in this practical way, you'll reach a deeper understanding of what you really want in life – and work out how to achieve it."
Enter daily through the Rafflecopter giveaway form below: