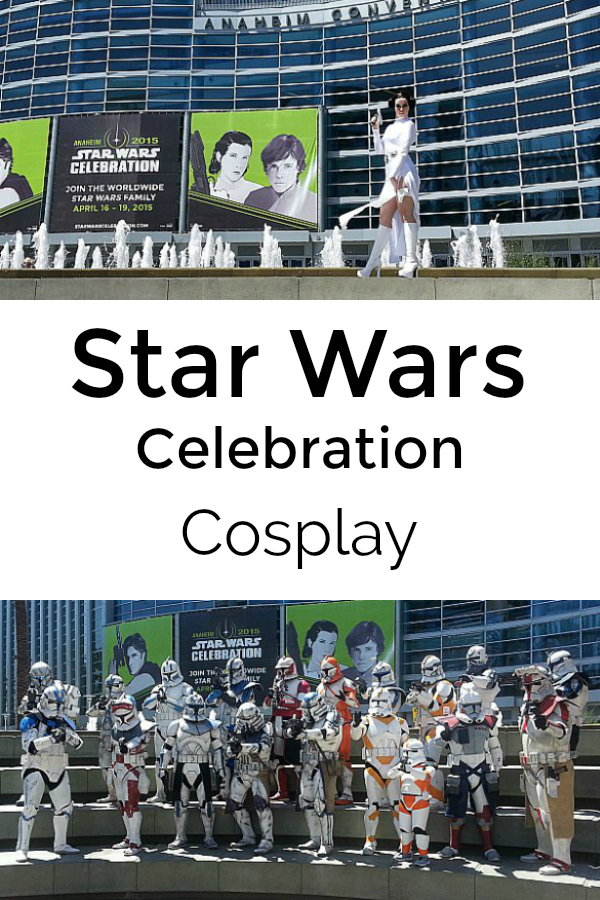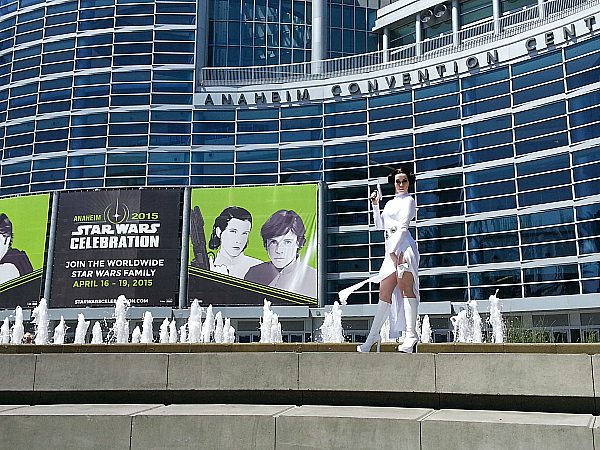 Star Wars Celebration Cosplay
The Star Wars movies have a devoted fan base, which is crystal clear when you see the Star Wars Celebration cosplay.
The event is held in different locations each year, so it was great for me to go when they came to the Anaheim Convention Center.
Yes, it was very exciting to see stars from behind the scenes and on the big screen converge in Anaheim, California for Star Wars Celebration. Mark Hamill and Carrie Fisher were there from the original movie and so was J.J. Abrams, who is directing the upcoming Episode VII movie, and the cast of the current Star Wars Rebels show.
I enjoyed the stars, the exhibit hall, the panels and the screenings, but my favorite part of the weekend was the costumes. Adults and children wore everything from party store outfits to elaborate homemade costumes. Some were realistic and others were humorous.
Cosplay is alive and well among Star Wars fans of all ages!
Photo Gallery