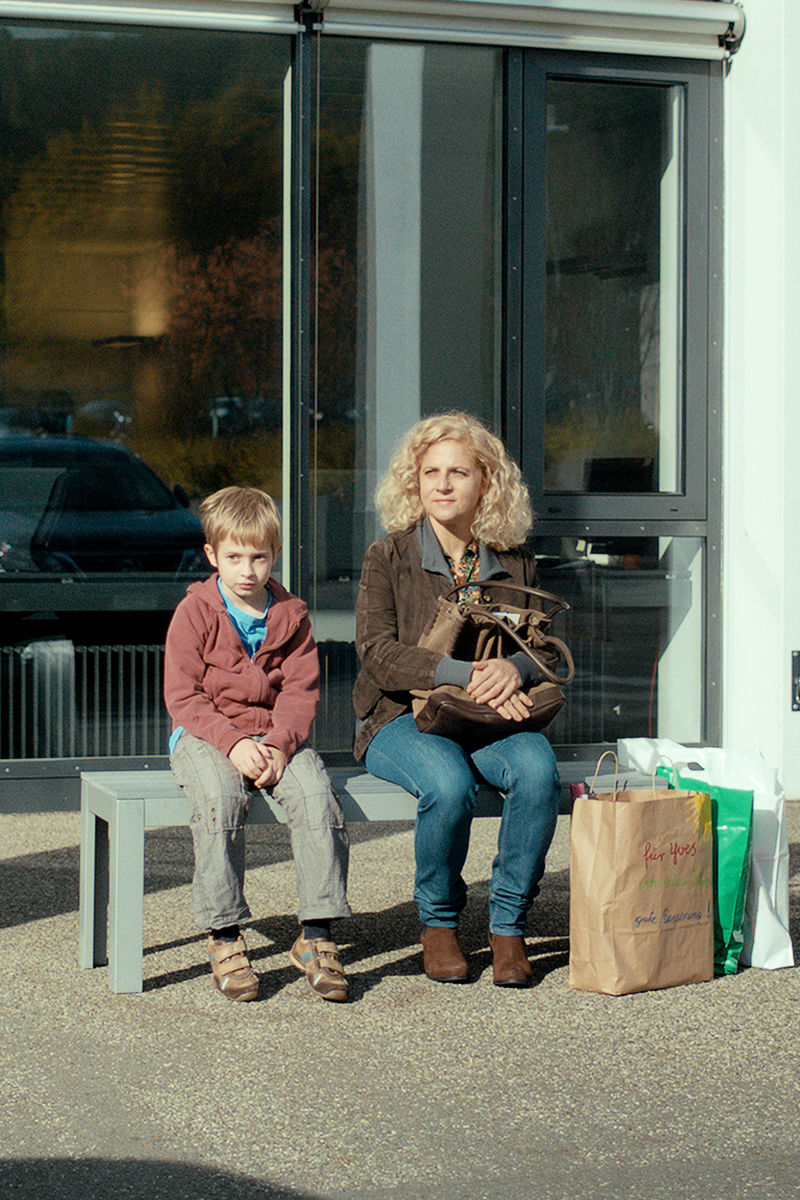 Dark Fortune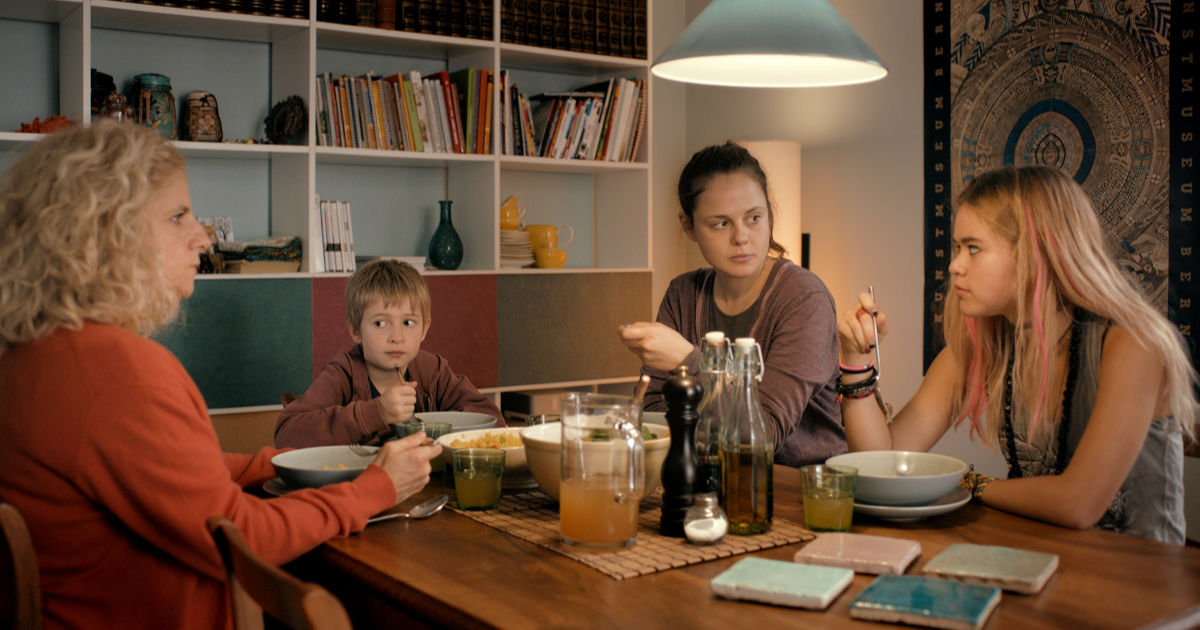 If you enjoy watching and reading psychological thrillers, you will not want to miss the award winning Dark Fortune film.
The movie is based on Finsteres Glück, which is a German language novel by Lukas Hartmann.
This is one of those films that 'feels' like a book, due to the character and story development.
I enjoyed it!
We see the story unfold through the eyes of the psychologist, but we are able to see the complexities as the boy and other characters reveal themselves.
The film is in German and has English subtitles.
Dark Fortune is not rated, but is probably best for teens and adults. They will understand the story and can follow along with the subtitles.
Official Trailer
Film Movement
Not Rated
Synopsis
Shortly after finishing her masters thesis, child psychologist Eliane Hess is summoned to the hospital.
There, she helps to provide care for a young boy named Yves who is the sole survivor of a horrendous car wreck that claimed the lives of the boy's entire family.
Yves is spared physically but carries deep psychological wounds.
His remaining relatives, a feuding grandmother and aunt, arrive and fight for custody of Yves.
Eliane is asked to make a formal evaluation of the boy so that the court can determine where to place him.
During this time, Yves is allowed to stay with Eliane for further observation and the two begin to develop a special bond.
As Eliane digs further into the case, she discovers that Yves' mental trauma reaches back to much earlier time than the car crash.
The aunt discloses to Eliane the abuse the father had inflicted on the family.
Shortly afterward, she receives a devastating phone call.
The court has awarded custody of the child to the aunt with whom Yves desperately does not want to live.
The boy quickly becomes near suicidal and Eliane is once again summoned to the hospital where she is offered the opportunity to have custody of Yves.
She accepts, and soon learns the source of the boy's deep psychological trauma.

Check out my other giveaways, so you can have more chances to win prizes.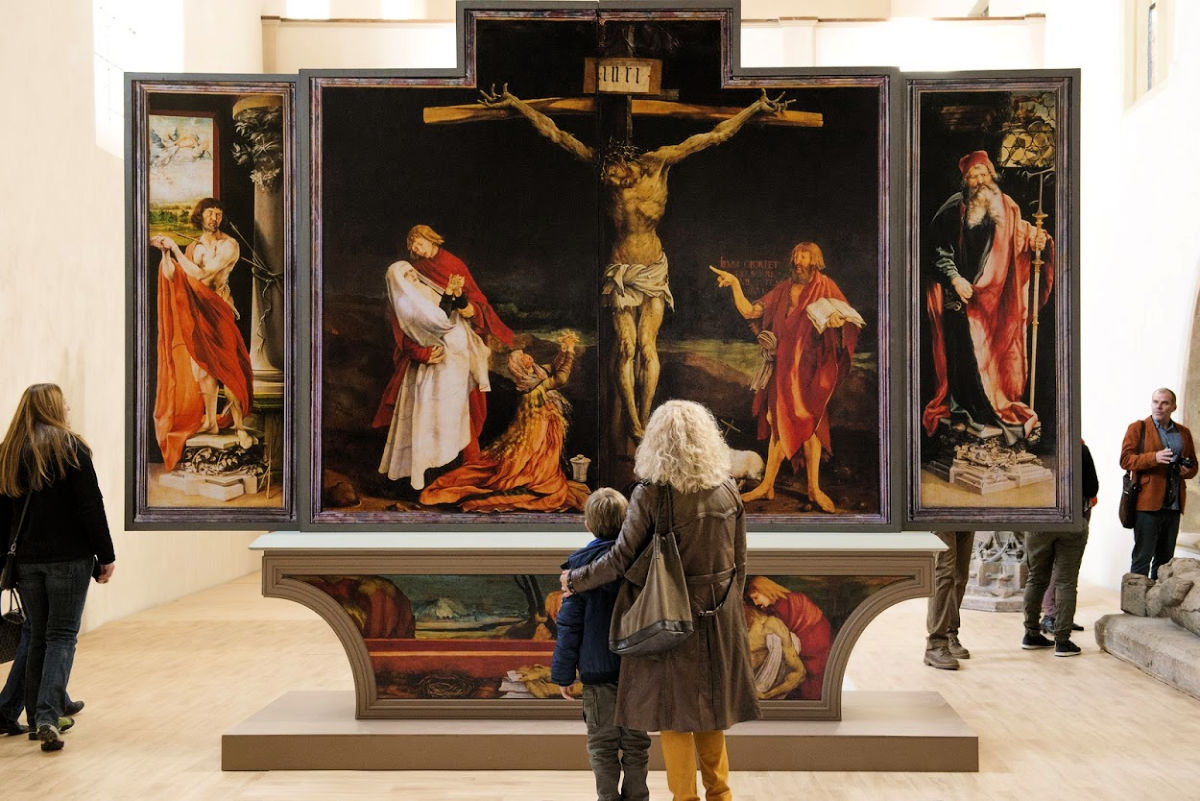 More from Mama Likes This
Take a look at my other entertainment articles, so you can keep up with the latest TV, movie and book news.
Check out my free printables., when you are looking for activities to do at home.
Many are from Disney and Shout Factory, so they feature movies, TV series and characters that your kids already know and love.
Some are educational and some are just plain fun.
There are coloring pages, crafts, word puzzles, mazes, memory games and other family friendly activities.