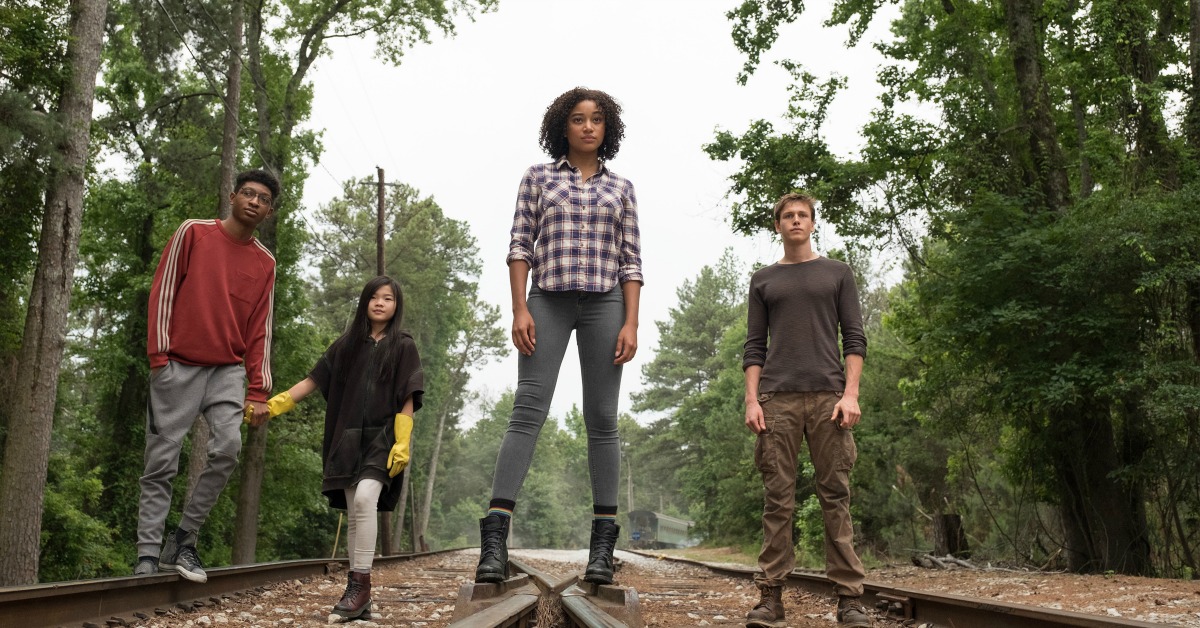 Generally, I like to read a book before seeing a movie adaptation, but I didn't do that with the dystopian Darkest Minds movie.
I loved it, and was able to follow the movie's storyline just fine even though I hadn't read the book series.
This is a YA book series, but is not just for young adults. I enjoyed it, and I'm sure I'm not the only adult who has. The story doesn't come across as "childish" at all, but the teen characters are the central figures in the movie.
There are plot twists that surprised me, and they could easily continue the story with a sequel. So, I hope to read the books before the next movie is made. It is entertaining and thought provoking, which is just what I expect from a good dystopian film
The youth are the hope for the future!
Official Trailer
The Darkest Minds
20th Century Fox
PG-13
Release date 10/30/18
Movie Synopsis
From producers of Stranger Things comes an empowering tale of teens who mysteriously develop new abilities and are declared a threat by the government.
Ruby, one of the most powerful young people anyone has encountered, escapes and joins a group of runaway teens seeking safe haven.
Soon, this newfound family realizes that collective power is needed, so that they can take back control of their fate and save future generations.
Check HERE for more entertainment updates!