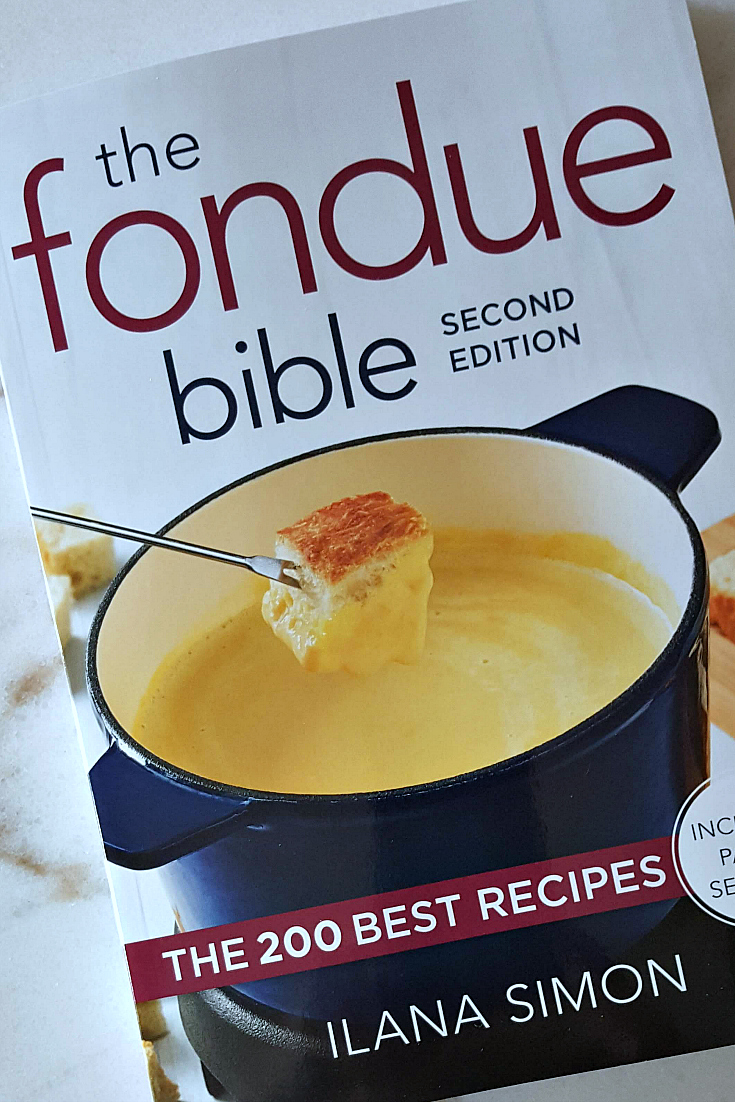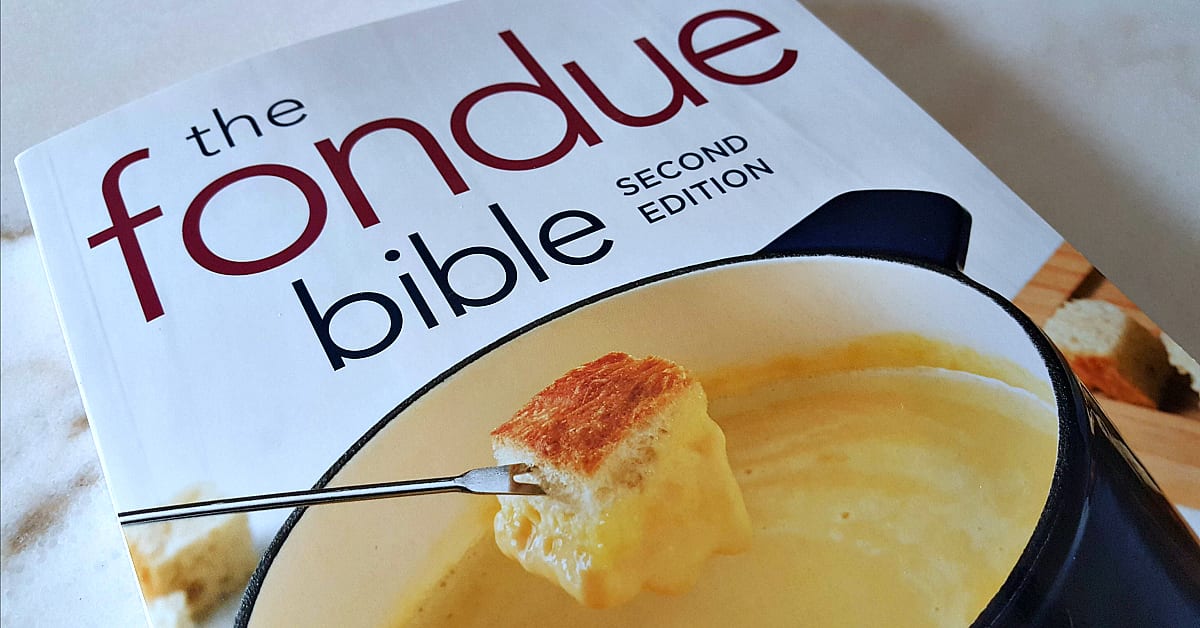 My family loves fondue, so having 200 recipes at my fingertips means that The Fondue Bible has a prominent place in my cookbook collection.
We often have fondue around the holidays and for birthdays, but with these recipes we don't need to wait for a special occasion. Any meal can be extra fun, when you serve fondue.
The cookbook has traditional cheese fondue recipes and a whole lot of other creative options. You can make fondue as an appetizer, a main dish or as dessert.
Following are a few of the recipes you'll find in the book:
Cheddar and Spinach Fondue
Pizza Fondue
Camembert and Wild Mushroom Fondue
Kids' Favorite Chocolate Fondue
The author has also included a whole section for parties, so you can have a fondue brunch, throw a game day party or create a romantic dinner date.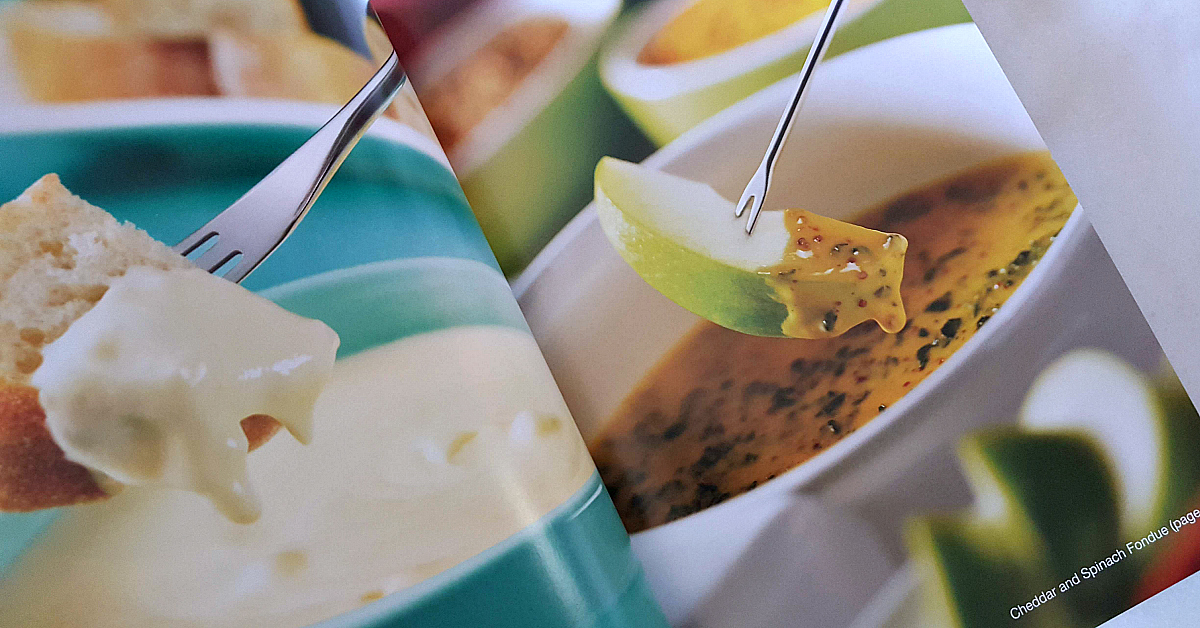 The Fondue Bible
The 200 Best Recipes
by Ilana Simon
isbn 9780778806172
Pub. date 10/31/18
Synopsis
Fondue is ever popular and is the perfect choice when you want to create a memorable meal experience for family and friends.
The Fondue Bible has been a market leader and a trusted resource on fondue cooking for over a decade.
In addition to traditional favorites and new twists on those classics, it offers a range of recipes that go well beyond the familiar cheese and chocolate varieties, along with dozens of dips and sauces specially designed to complement the recipes.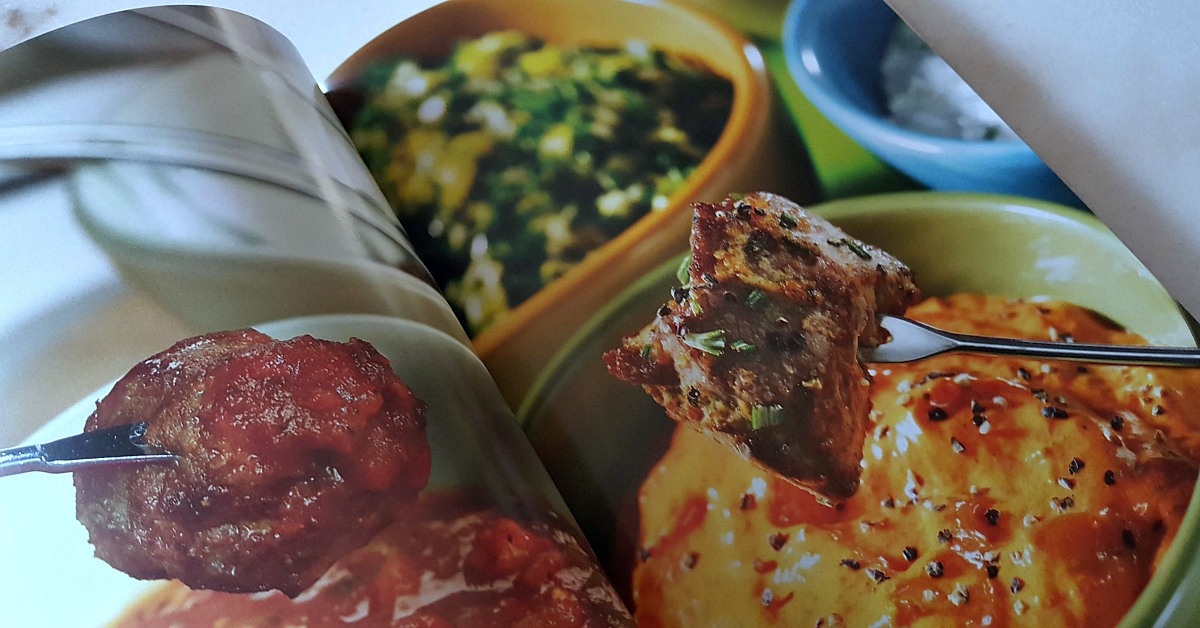 Fondue Cookbook
Want a chance to win more prizes? Then, check out my other giveaways!