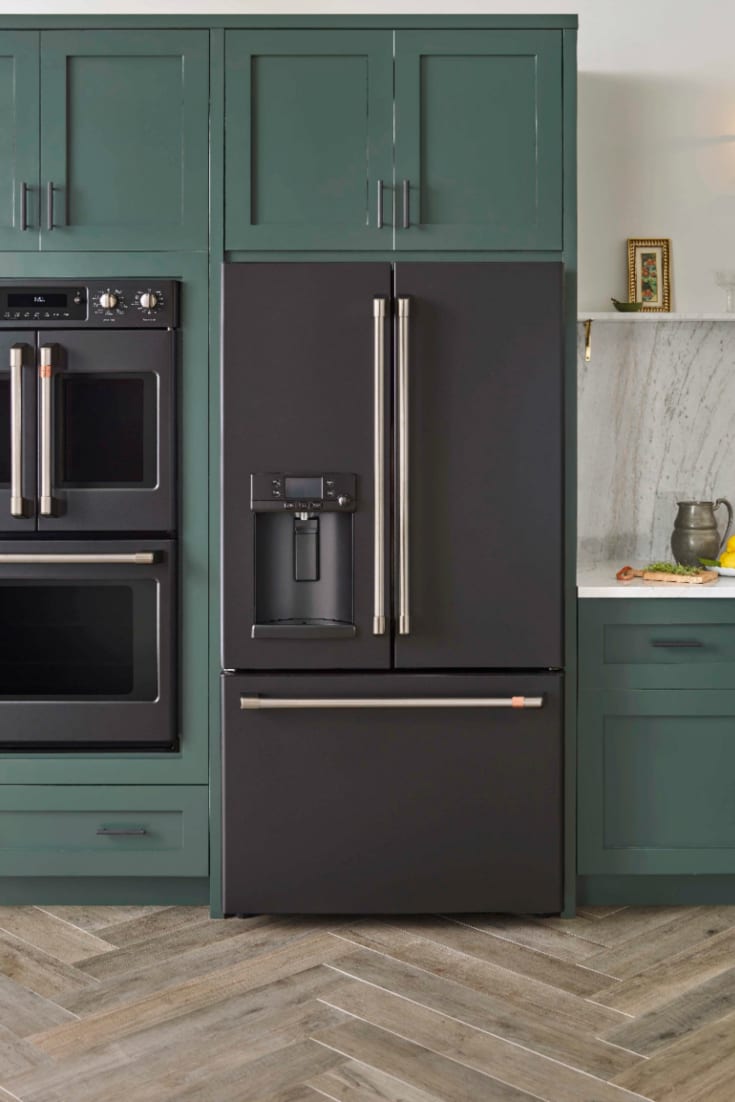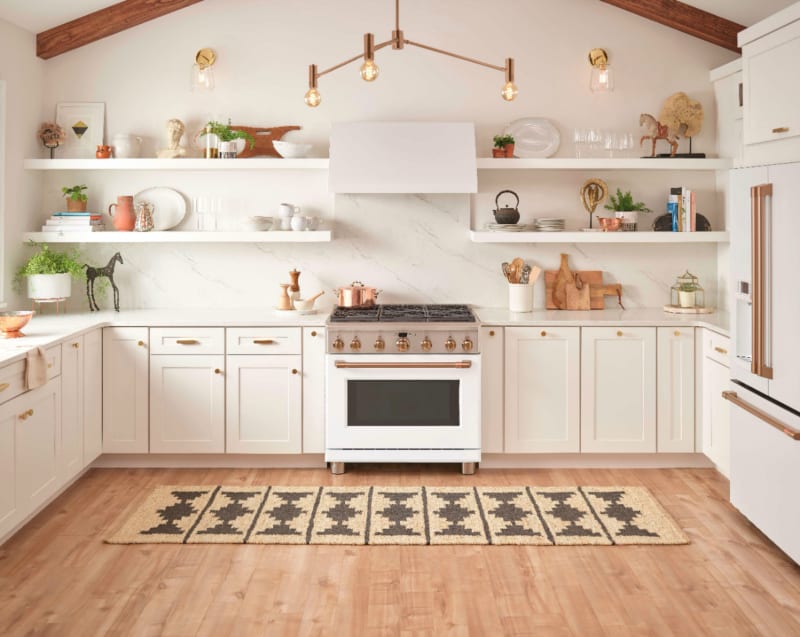 GE Cafe Matte Collection
Its time appliances had a personality. Yours.
A beautiful kitchen makes me happy, so I was excited to learn about the GE Cafe Matte Collection that is available at Best Buy.
It makes sense to create a nice kitchen, since I want it to be the focal point of my home. Beauty and function are both important, so family and friends can enjoy the space and the delicious food and beverages I prepare.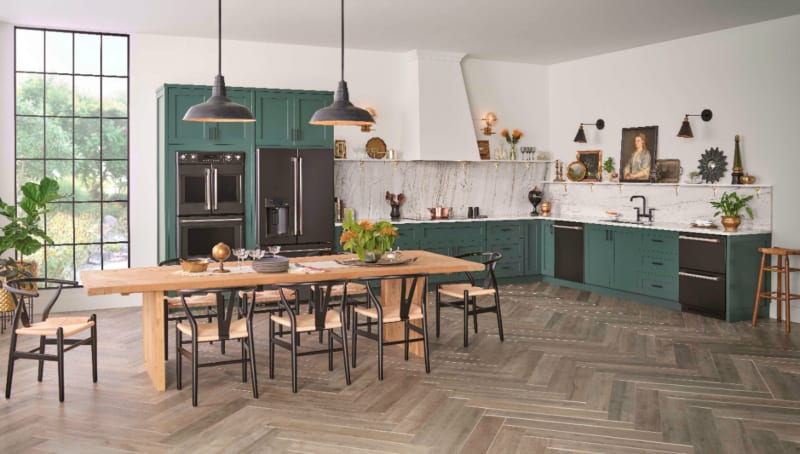 The modern Distinct by Design GE appliances are a "canvas" for you to customize and make your own. First, start with appliances with either a Matte Black or Matte White finish.
Then, personalize yours with knobs and handles that reflect your own personality and give your kitchen the look you want. My current kitchen has brushed stainless accents, but I really like the brushed copper that GE offers.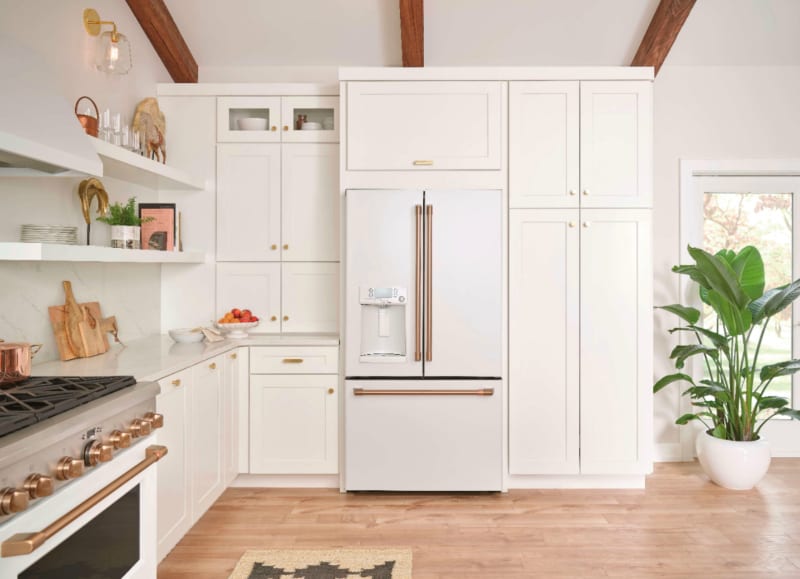 Are you ready for a stylish kitchen that performs? You can now express your style with customizable hardware, since GE is bringing ultra-premium to the masses!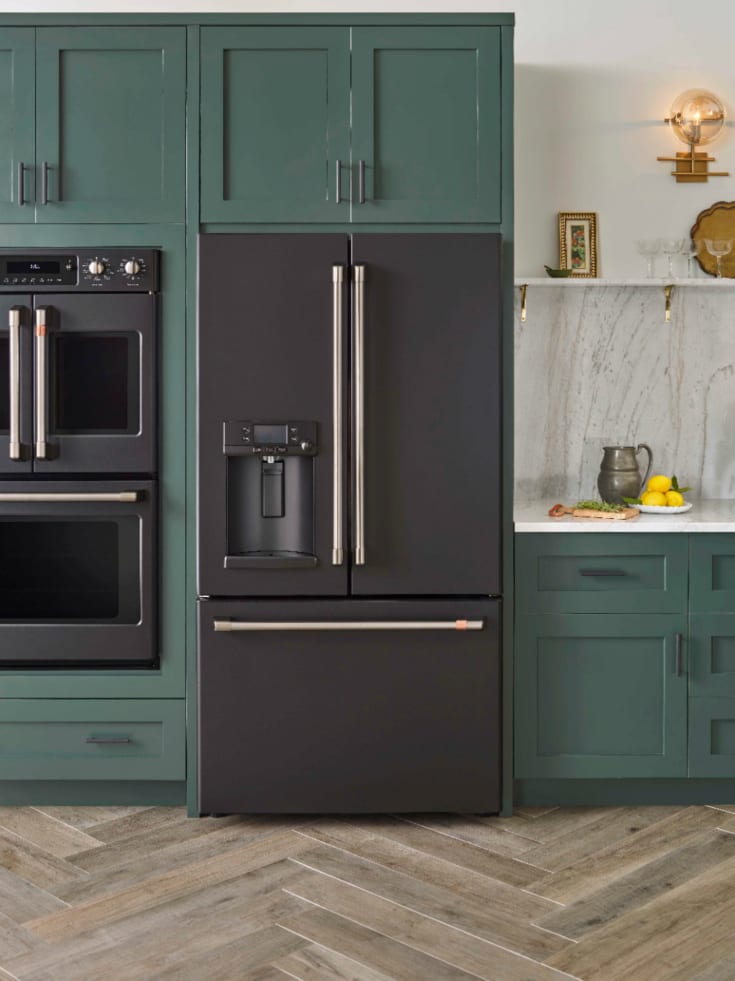 Follow along on social media #distinctbydesign @cafeappliances @BestBuy and check out these other shopping articles for great ideas and savings on products you want and need.