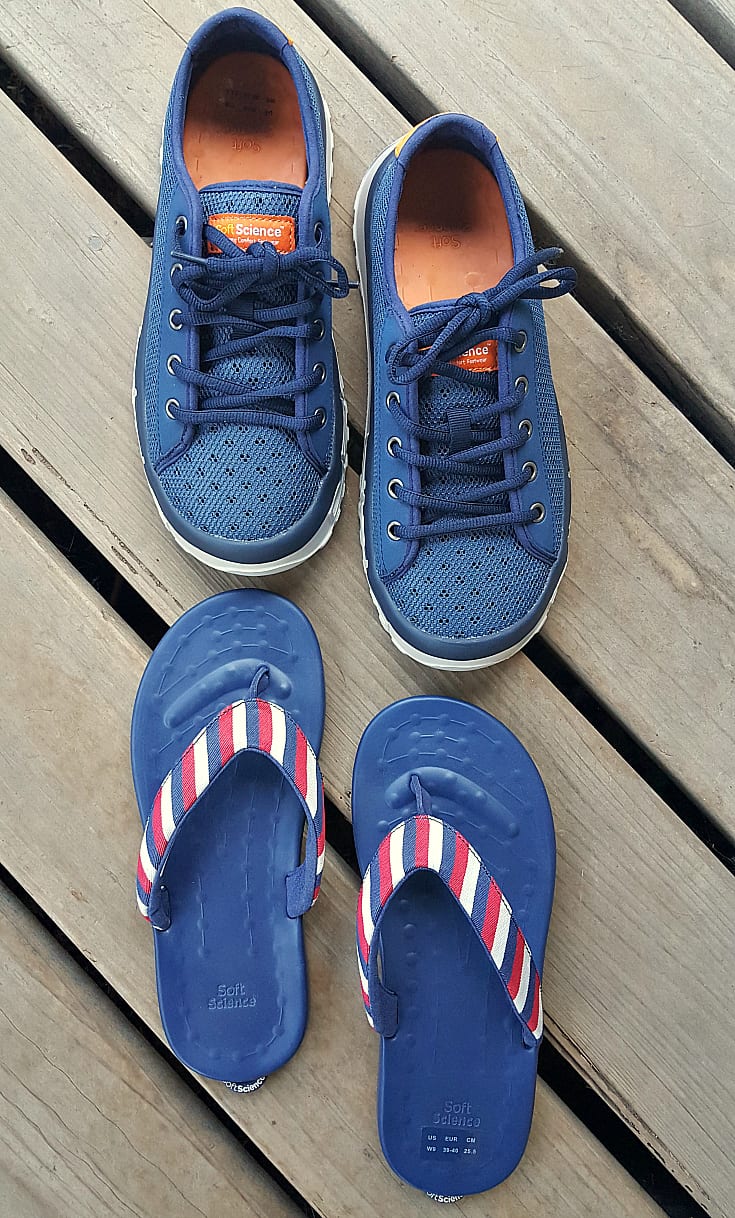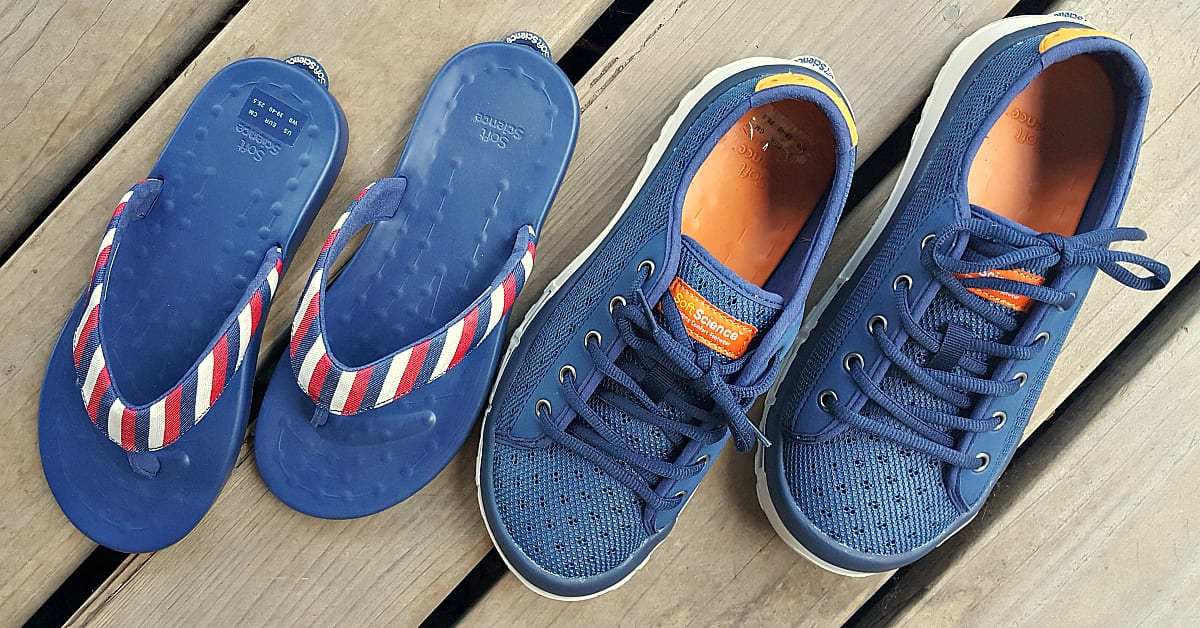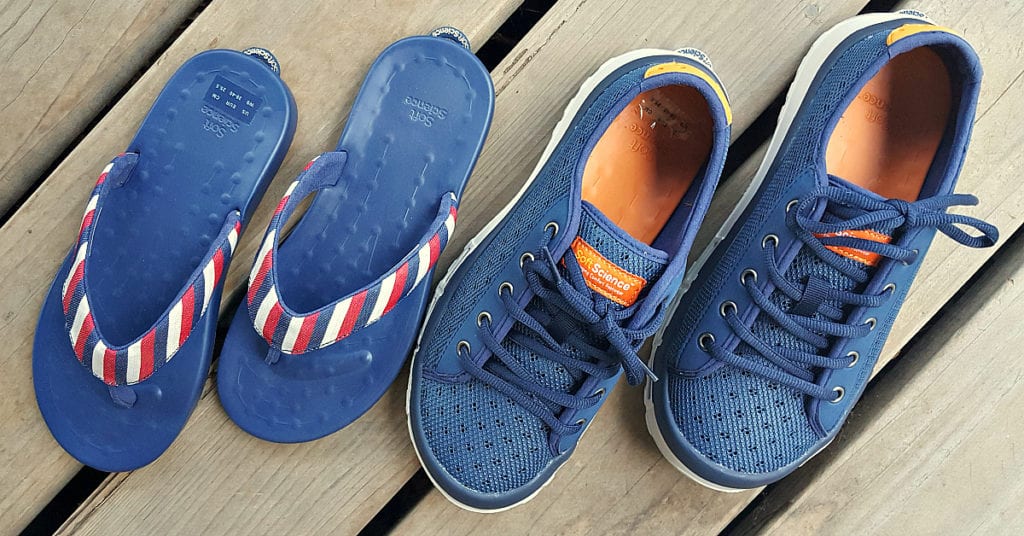 Can shoes be cute, comfortable AND functional? Yes, they can! I am loving my new SoftScience shoes and they are a pleasure to wear.
The shoes are "comfort footwear for fishing and boating," and they have special features for those activities. However, they are great for use on dry land, too!
SoftScience has several styles and color options for women and men. I got the women's SailFin Sailing Shoes in blue and the Waterfall Stripe Flip Flop in Navy.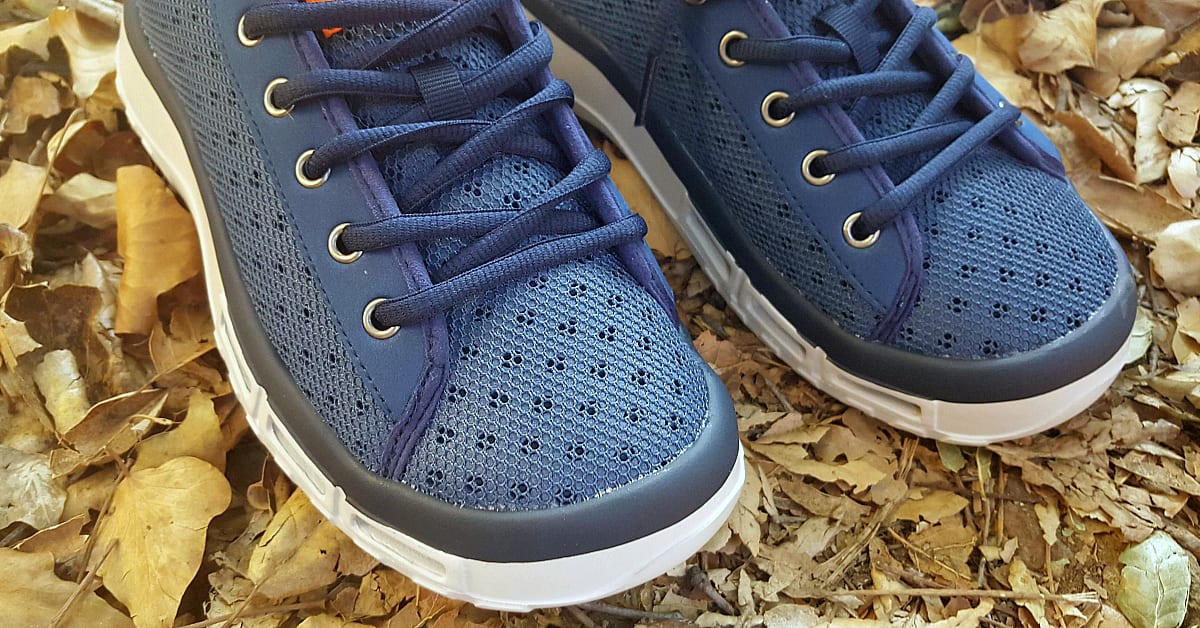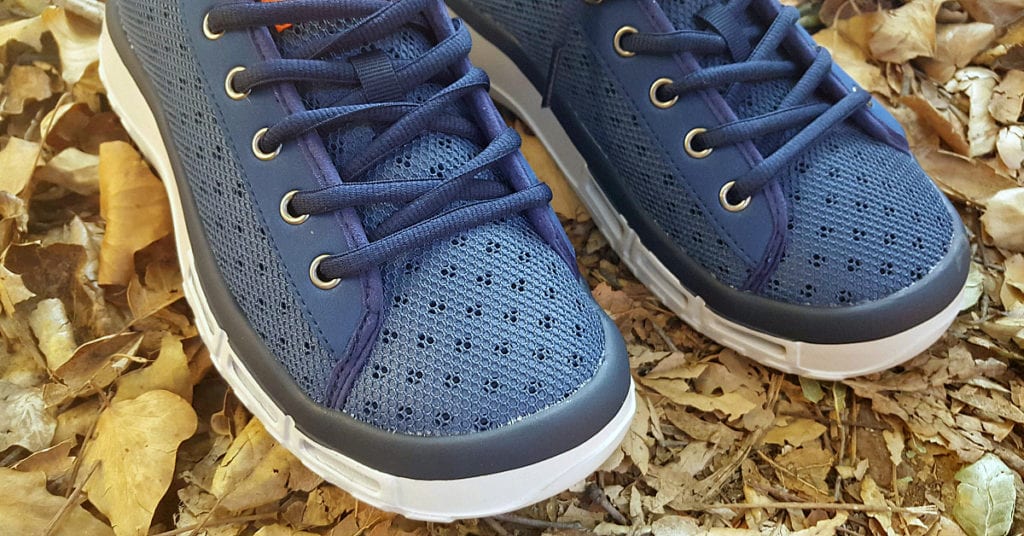 The shoes are really lightweight and were comfortable immediately without a break-in period. They are sturdy and provide plenty of support and cushion. The upper is made from a mesh material that is breathable and allows water to flow through. The slip resistant sole will help you stay on your feet, even if you're on a wet surface.
They are available in whole sizes and the fit is roomy. Both styles are true to size for me, and work well with my high arches.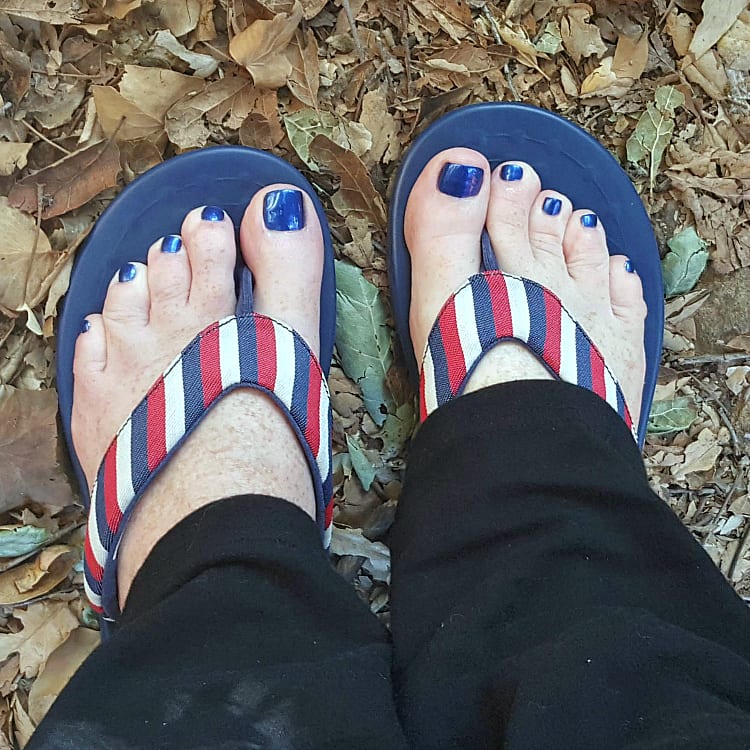 These flip flops are my new favorites, and they are a huge step above the cheap ones you can get at a drugstore. The cushioning technology is the same for the flip flops as it is for their shoes and boots, so they are really comfortable.
They, too, are lightweight, and I get plenty of support and cushion for my arches and heals. I can wear them all day without ending up with sore feet and back pain.
I plan to wear the shoes and sandals, when I go boating, kayaking and for walks at the beach. But I'll also be wearing them on 'regular' days, too!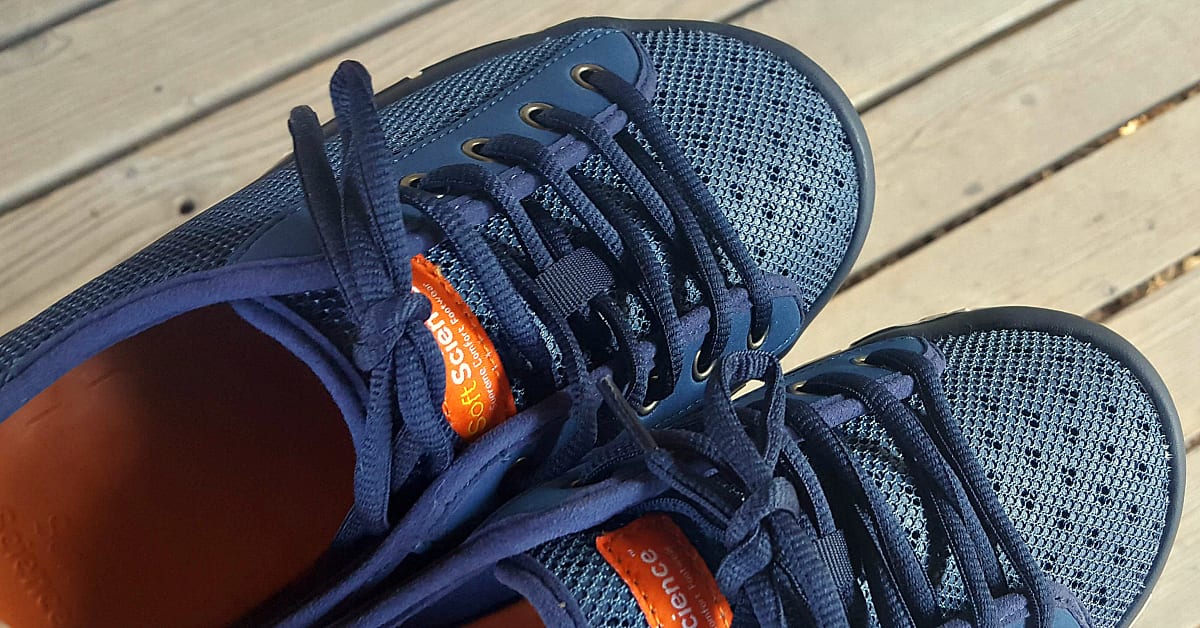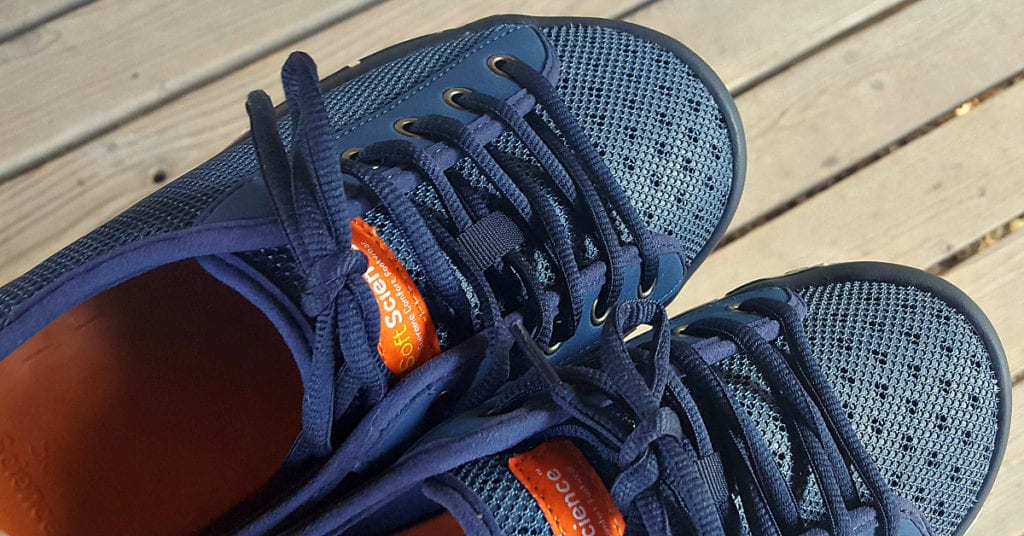 Soft Science Shoes
Want a chance to win more prizes? Then, check out my other giveaways!