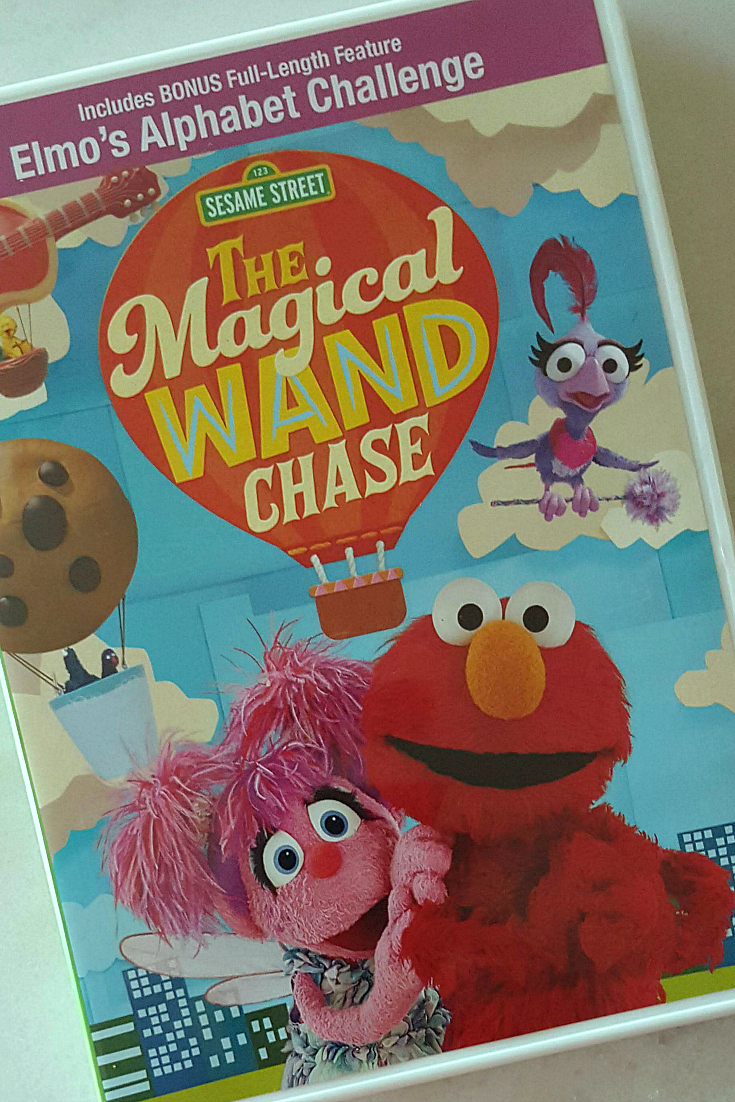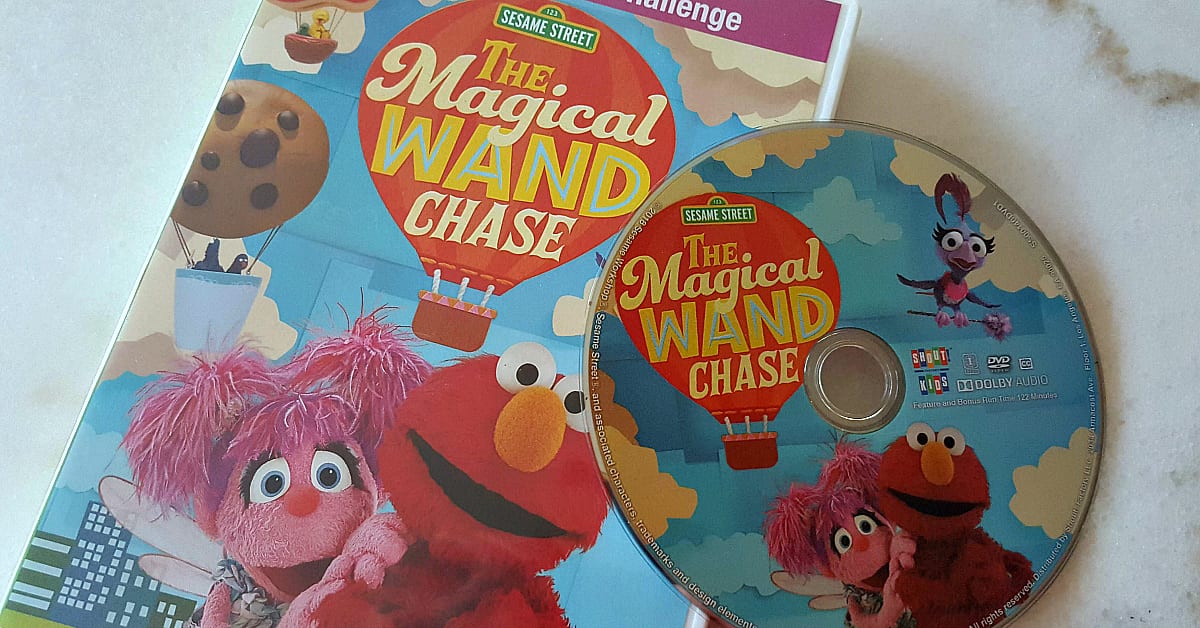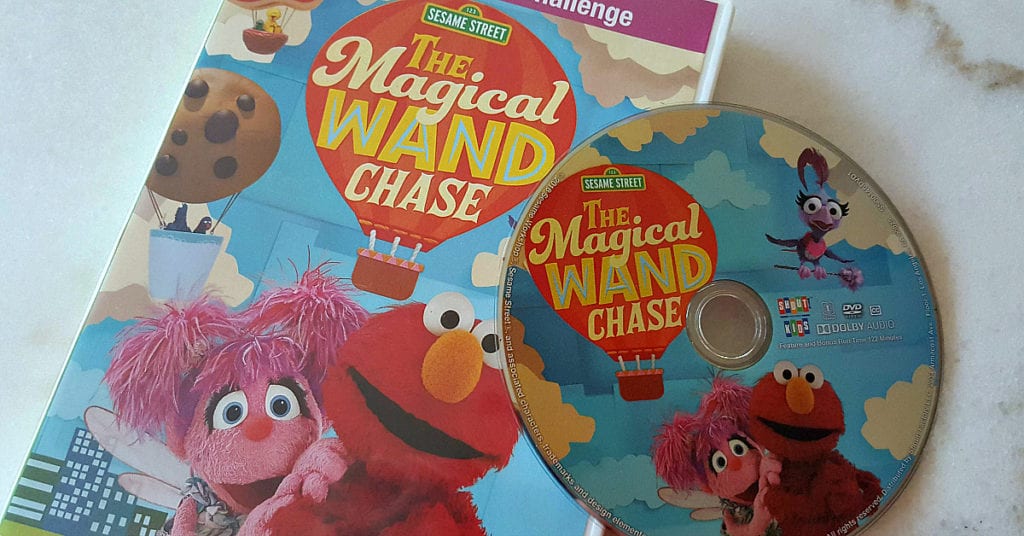 The Emmy winning Sesame Street Magical Wand Chase special is wonderful for kids, and now it is coming to DVD for you to watch at home.
I loved watching Sesame Street, when I was a kid. This show is truly special, and it has had a positive impact on generations of children.
The regular episodes are great, but this extended feature length special is an extra treat. Those of you who live in or are familiar with New York may even recognize some of the filming locations.
The Magical Wand is fun to watch, and it will encourage kids to explore and appreciate the world around them.
The Magical Wand Chase Official Trailer
Sesame Street: The Magical Wand Chase
Sesame Workshop
Not Rated
Release date 11/6/18
DVD Synopsis
It's up, up and away as Elmo, Abby, and friends take to the skies above Sesame Street in colorful hot-air balloons in this exciting special.
When a playful bird, voiced by Elizabeth Banks, snatches Abby's magic wand, the pleasant ride becomes a high-stakes adventure through the streets of New York City.
Between making new friends and learning about different cultures, our heroes must recover the wand in order to return home to Sesame Street!
Additionally, check out our free Sesame Street printables.
Sesame Street
Want a chance to win more prizes? Then, check out my other giveaways!