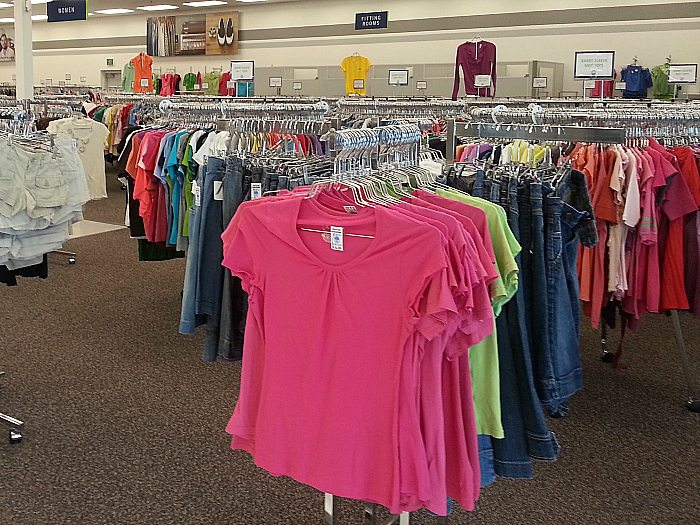 Do you like thrift stores? I do!
As a shopper, I love the thrill of finding something unique, and, of course, I love the low prices. It's also great to donate the things I no longer need before purchasing the things I do need.
Last year, I attended the grand opening at Deseret Industries Fontana store. Those folks really know how to celebrate and they'll be doing it again for their first anniversary.
When you step inside DI, you'll immediate know that this is not your ordinary secondhand store. The employees are friendly and eager to help. It's bright, clean and well organized. Many of the items are brand new with the original tags still attached. In many ways, it is a whole lot better than a regular retail store.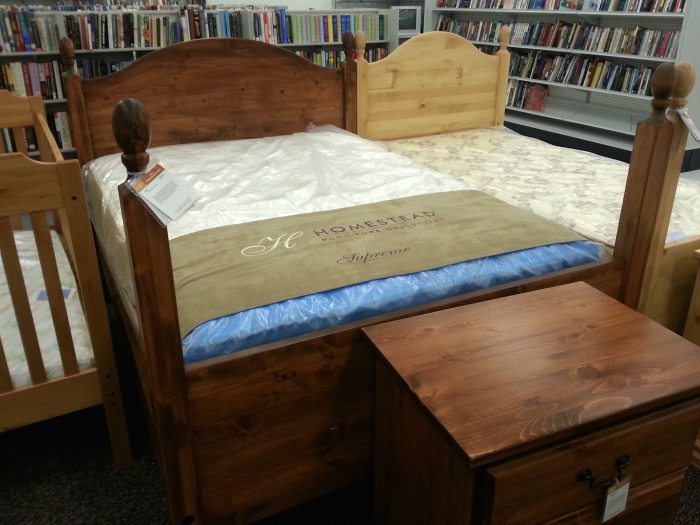 What are your favorite items to shop for at a thrift store? Here are my top three.
Clothing – Most of the clothing I found on my last trip to DI was just $2 to $4 each.
Housewares – I can always use new dishes to replace broken ones and to use when I'm photographing new recipes for my food blog.
Furniture – This is wear you can get significant savings on big ticket items including brand new bedroom sets and mattresses.
At the Fontana store, they typically bring out 5,000 new items each day keeping it fully stocked and well organized.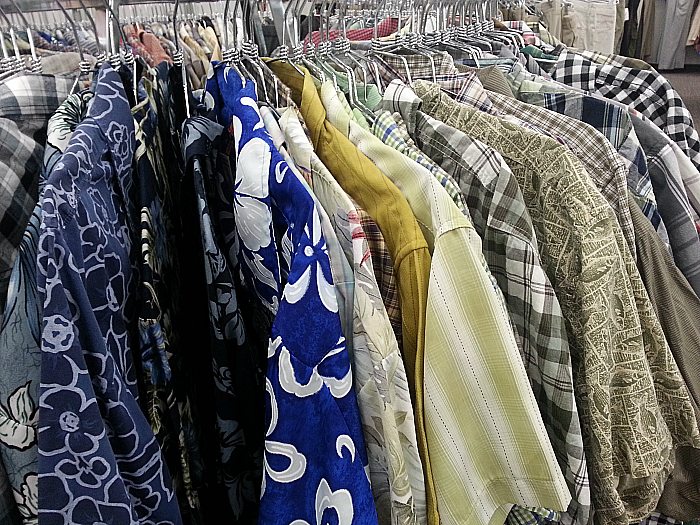 DI is a non-profit organization. Their associates get jobs and training to help prepare them for permanent employment opportunities. They provide humanitarian aid in local communities and around the world.
Whether you are coming to Deseret Industries to shop, donate or both, your support is directly helping people who need it.!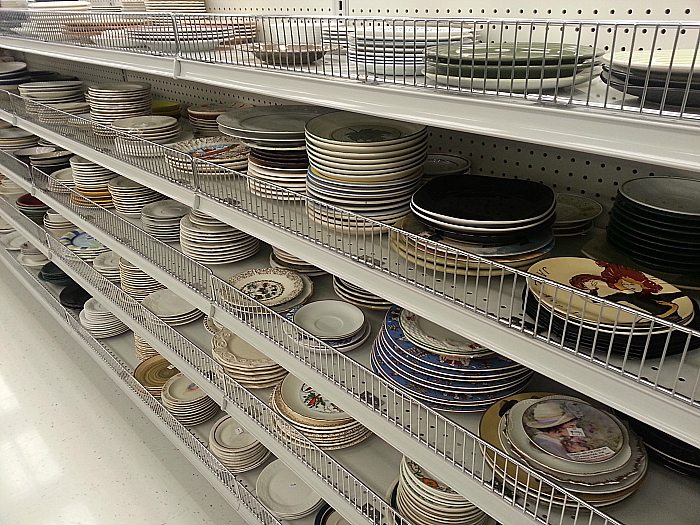 You are invited to the
1 Year Anniversary Celebration
Saturday, May 21st, 2016
10am to 8pm
Free totes for the first 500 customers
Bring your gently used items to donate and get a coupon for
another 10{80aa08cd1591a69daf2c4c354f40b4c82aa989aee5ead2df0fd7028e5eba6bba} off your next visit (Discount for donation is good for
30 days; May 22-June 22 2016)
To get 10{80aa08cd1591a69daf2c4c354f40b4c82aa989aee5ead2df0fd7028e5eba6bba} of any second-hand item print out this blog post
and show it to the associate when you check out
(excludes new packaged items and new wood and sleep products)
Deseret Industries
16593 Valley Boulevard
Fontana, California 92335
(909) 825-1810