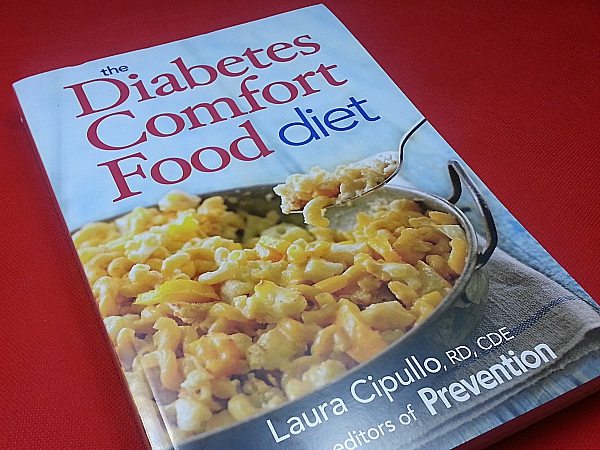 Do you follow a diabetes friendly diet? Even if you don't have diabetes yourself, you've probably got family and friends who do. This book proves that diabetic meals can be delicious and satisfying.
When I was a kid, I remember there being a very small section at the grocery store for diabetics. It didn't look like real food to me and when I tried some once, it did not taste like anything I wanted to eat.
Now we know that a diabetes diagnosis doesn't mean that you have to eat gross, processed food. Diabetics can eat real, comfort food that tastes good. They just need to be careful about how they do it.
The Diabetes Comfort Food Diet cookbook includes some fantastic recipes and lots of helpful information. Yes, the food is appropriate for those who have or are at risk of developing diabetes, but it is meant to be good enough for all to enjoy.
The Diabetes Comfort Food Diet

by Laura Cipullo
isbn 978-0778805182
Pub. date 8/18/15
Description: "Cheeseburgers, tacos, chocolate brownies, meatloaf — think you can't indulge in some of your favorite comfort foods because you're managing diabetes? Think again! With this Prevention approved plan, you can enjoy all the foods you love without experiencing a single sugar spike, while also managing your weight. Based on the latest research and a very easy three-step program, The Diabetes Comfort Food Diet transforms your most-loved dishes into diabetes friendly meals that will promote weight loss and reverse insulin resistance — a winning program, indeed! Each of the recipes in this book will help you maintain a healthy glucose level while enjoying incredibly satisfying food. Managing diabetes doesn't have to mean eating uninteresting food for the rest of your life."
Here are a few of the recipes in the book:
Guilt-free Spinach Artichoke Dip
Asparagus Swiss Quiche
Whipped Sweet Potato Casserole
Chocolate Banana Stuffed French Toast
Chicken Pad Thai
What would you like to try first?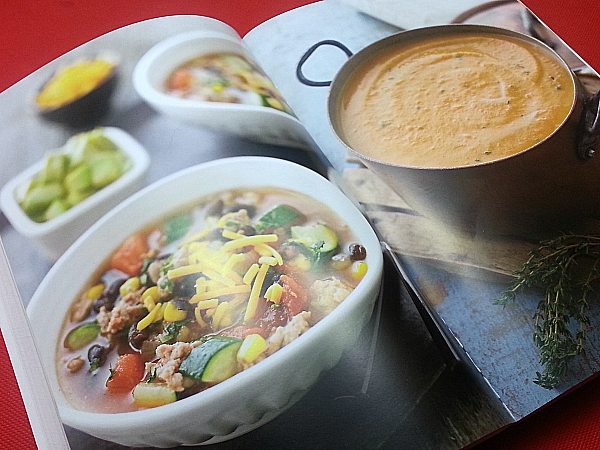 CONNECT – You can like Robert Rose Books on Facebook and follow them on Twitter.
Enter daily through the Rafflecopter form below: