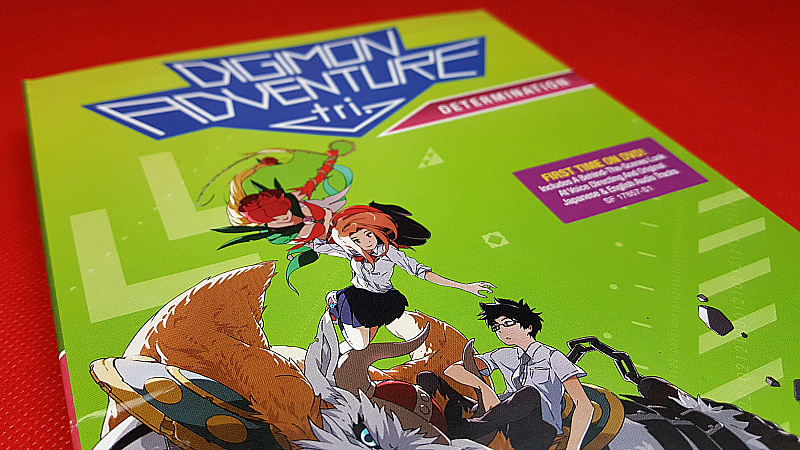 Determination is the second in the series. The DVD includes the original Japanese version and the new North American version featuring Joshua Seth from the original movie. It feels as if we're seeing old friends and picking up right where we left off.
In addition to the movie, there is a behind the scenes featurette with the Digimon voice director. It was fun to be able to watch the English version and the subtitled Japanese version to pick up on additional subtleties within the movie.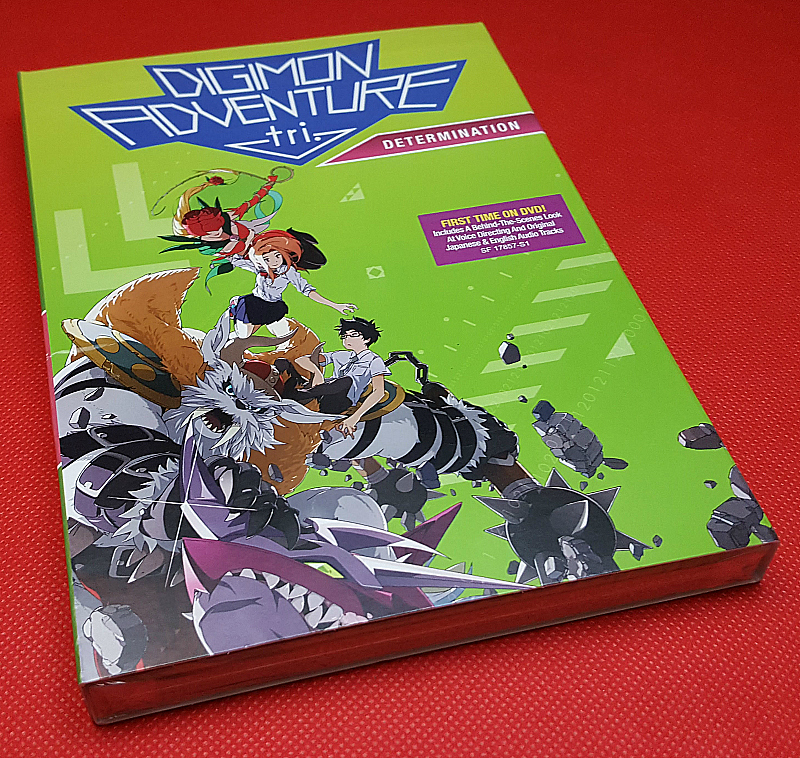 Digimon Adventure Tri
Determination
Shout! Factory
Release date 8/15/17
Synopsis: "Time has passed since Alphamon appeared and restoration has begun in Odaiba. When another infected Digimon – an Ogremon – appears and begins to wreak havoc on Odaiba, Mimi and Palmon spring into action. But in their haste to show the world that there are good Digimon, their battle brings about unforeseen consequences. The adventure now evolves once again …"
Click HERE for free printable coloring pages, crafts and activities from Shout! Factory.
Enter daily through the Rafflecopter giveaway form below: