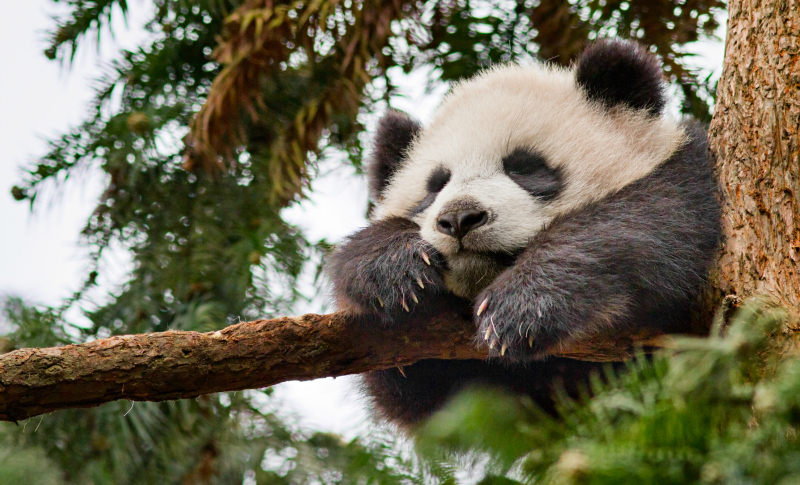 When I was growing up, I loved the Wonderful World of Disney nature movies that allowed me to get an up close look at natural wonders. Modern technology and the skills of those working on the new Disneynature films have made the most recent films even more amazing.
Ghost of The Mountains is a behind the scenes look at what went into the making of the hit movie Born in China and their quest to find and film a snow leopard. The views from the video below look awe inspiring.
Ghost of The Mountains is now available for purchase.
Synopsis: "To bring Disneynature's Born in China to life, filmmakers endure extreme environments to witness stories of some of our planet's most remarkable animals. Go behind the scenes on one of the team's most ambitious projects yet – to find and film the elusive snow leopard in China, on the highest plateau on Earth. The air is thin, the weather brutal, the terrain tricky, and the subjects nearly impossible to locate – and even tougher to capture on film. Ghost of the Mountains documents the crew's historic and groundbreaking journey."