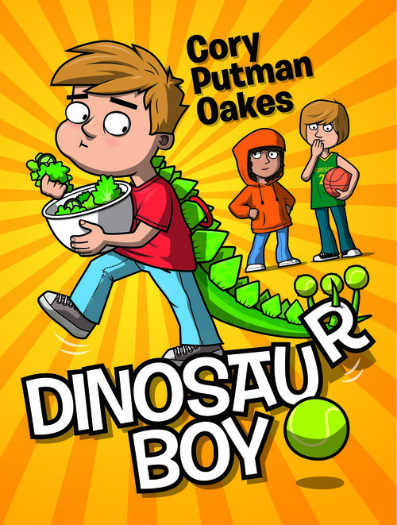 Kids like dinosaurs. The lead character in this chapter book is more than just a dinosaur lover. Much to his surprise his body begins to go through some unexpected changes and he sprouts a stegosaurus tail. Naturally, this very obvious physical difference does not go unnoticed by his classmates. Not unexpectedly, bullying ensues.
Bullying is a topic that is regularly and openly discussed these day, which is a good thing. Kids (and adults) need to hear the message over and over again so that it sinks in and good behavior becomes habit.
Dinosaur Boy is a fresh and entertaining look at the topic. The story is lots of fun and the message comes through in an organic way that makes it easy for kids to take the lessons to heart.
The book is recommended for kids ages 9 to 12. If you have a younger child who is ready for chapter books, they would enjoy it as well.
Dinosaur Boy

by Cory Putman Oakes
isbn 978-1492605379
Pub. date 2/3/15
Description: "Like every kid who has seen the government-issued public safety video, Sawyer knows that many years ago, Amalgam Labs accidentally transmitted dinosaur DNA to some of its scientists. The result of the accident was dinosaur/human hybrids, so it's not a complete surprise to him when he starts to change the summer before fifth grade. After all, his grandfather was part stegosaurus. Despite the new principal's zero tolerance policy on bullying, the school's bullies are on Sawyer like a pack of Jurassic-era predators the minute they see his stegosaurus tail. Befriended only by Elliot a.k.a. "Gigantor," and the weird new girl, Sawyer does his best to fend for himself. When the bullies start disappearing, Sawyer is initially relieved, until he discovers a secret about the principal that's more shocking than Dino DNA. The missing bullies are in for a galactically horrible fate…and it's up to Sawyer and his friends to rescue them."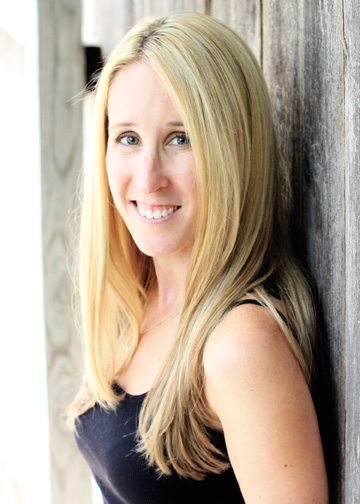 Enter daily through the Rafflecopter giveaway form below: