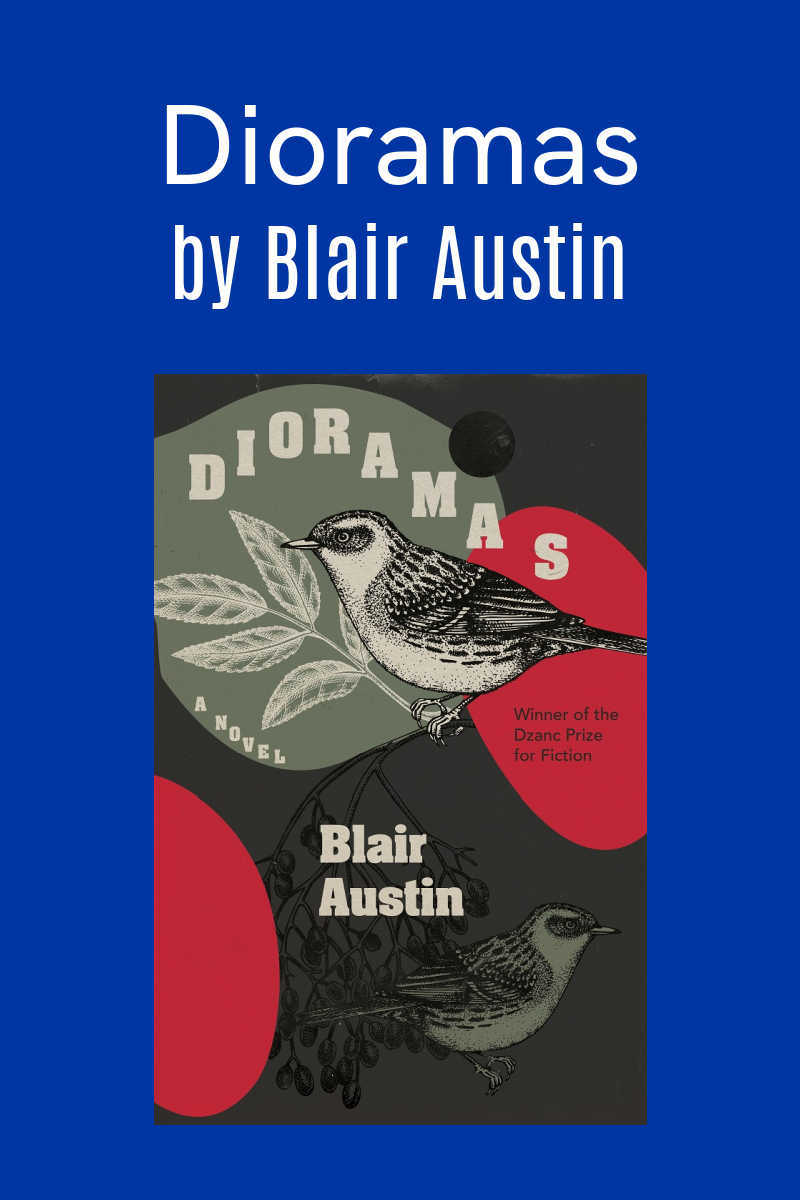 Dioramas: A Dystopian Novel That Explores Our Vanishing World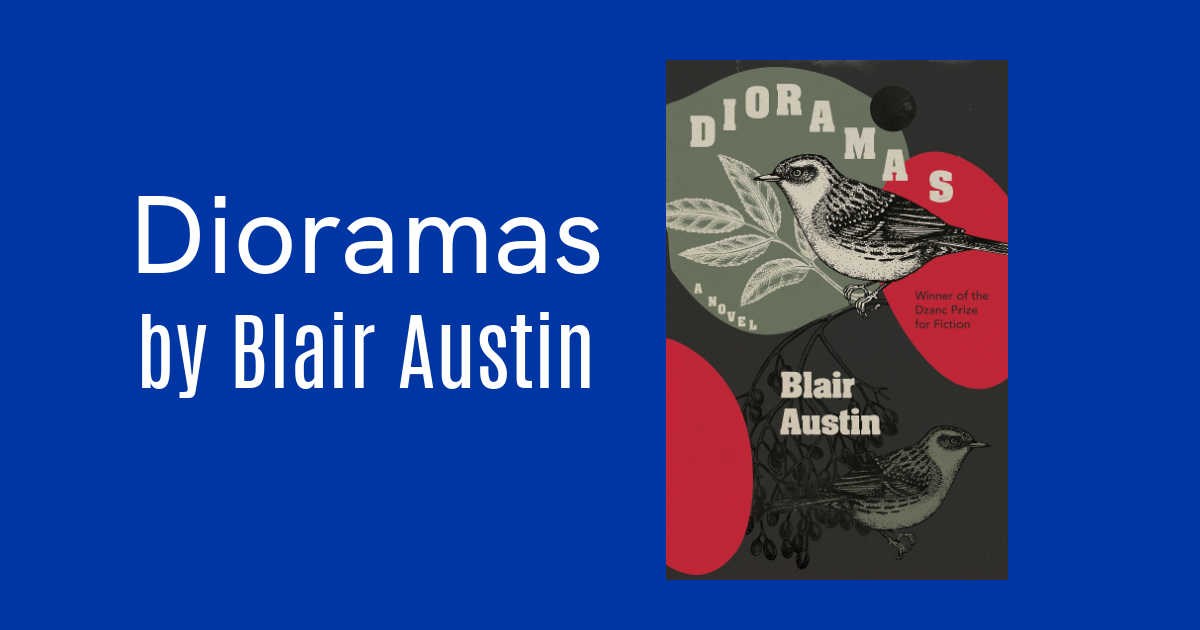 If you're a fan of dystopian fiction, or if you're looking for a novel that will make you think about the world in a new way, then you need to read Dioramas by Blair Austin.
The novel introduces us to Wiggins, a retired lecturer who lives in a dystopian future.
In a dystopian future, he explores a museum of dioramas that reveal the secrets of his world.
Wiggins then visits the Diorama of the Town where he comes face-to-face with the dark side of this world.
Austin's writing is layered and complex, and s wide range of themes is explored, including the nature of reality, the power of storytelling, and the dangers of nostalgia.
On the surface, Dioramas is a dystopian novel, but it is also much more than that.
It is a meditation on the human condition, and it forces us to confront the difficult questions about what it means to be human and what we are willing to sacrifice in order to preserve ourselves.
Dioramas is a great choice for a book club or to read and discuss with a friend.
Here are some specific questions that you could discuss with your book club or friend:
What is the significance of the dioramas in the novel?
What does the diorama of the Town represent?
Why is Wiggins so drawn to the dioramas?
What does the novel say about the nature of reality?
What does the novel say about the power of storytelling?
What does it mean to be human?
What are we willing to sacrifice in order to preserve ourselves?
I hope this encourages you to read Dioramas and join in the conversation about this thought-provoking novel.
This is a book that you'll want to read more than once, since you'll pick up new things with each read.
Buy Dioramas today and experience this dystopian masterpiece for yourself.
Dzanc Books
isbn 978-1950539758
Pub Date 3/21/23
Synopsis
In a city far in the future, in a society that has come through a great upheaval, retired lecturer Wiggins moves from window to window in a museum, intricately describing each scene.
Whales gliding above a shipwreck and a lost cup and saucer.
An animatronic forest twenty stories tall. urban wolves in the light of an apartment building.
A line of mosquitoes in uniforms and regalia, honored as heroes of the last great war.
Bit by bit, Wiggins unspools the secrets of his world—the conflict that brought it to the brink, and the great thinker, Michaux, who led the diorama revolution, himself now preserved under glass.
After a phone call in the middle of the night, Wiggins sets out to visit the Diorama of the Town: an entire, dioramic world, hundreds of miles across, where people are objects of curiosity, taxidermied and posed.
All his life, Wiggins has longed to see it.
But in the Town, he comes face to face with the diorama's contradictions.
Its legacy of political violence.
Its manipulation by those with power and money.
And its paper-thin promise of immortality.
In this hybrid novel—part essay, part prose poem, part travel narrative—Blair Austin brings us nose to the glass with our own vanishing world, what we preserve and at what cost.
Author
Blair Austin
Genre
Dystopian Fiction
Award
Winner of the Dzanc Prize for Fiction
Book Giveaway
Prize: Dioramas by Blair Austin (arv $16.95)
1 Winner
US 18+
Ends 11/19/23 11:59pm ET
Check out my other giveaways, so you can have more chances to win prizes.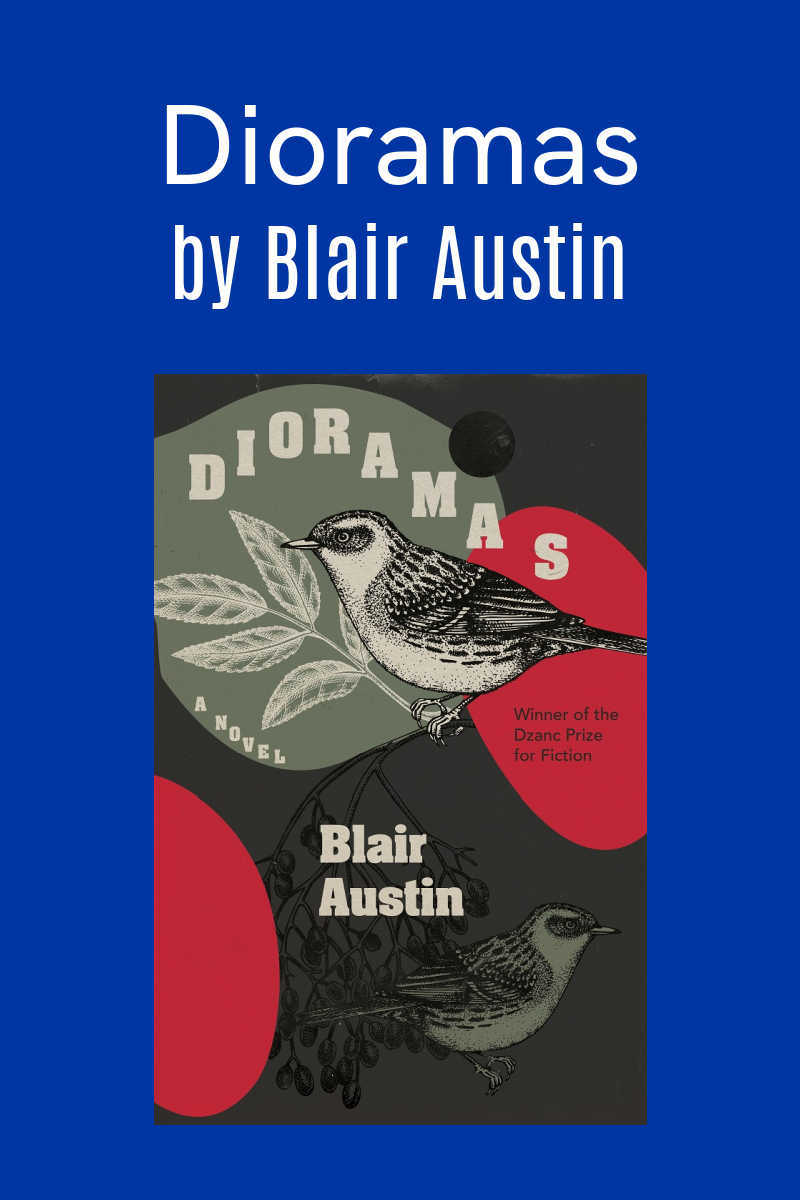 More from Mama Likes This
Take a look at my other entertainment articles, so you can keep up with the latest TV, movie and book news.
Printable Activity Pages
Check out my free printables, when you are looking for fun activities to do at home.
Many are from Disney, Netflix and Shout Factory, so they feature movies, TV series and characters that your kids already know and love.
Some are educational, but others are just plain fun.
There are coloring pages, crafts, word puzzles, mazes, memory games and many other family friendly activities.
Shop Now
Check out the latest online deals, so you can save money and pick out some great products for yourself and your family.
What will you buy first?