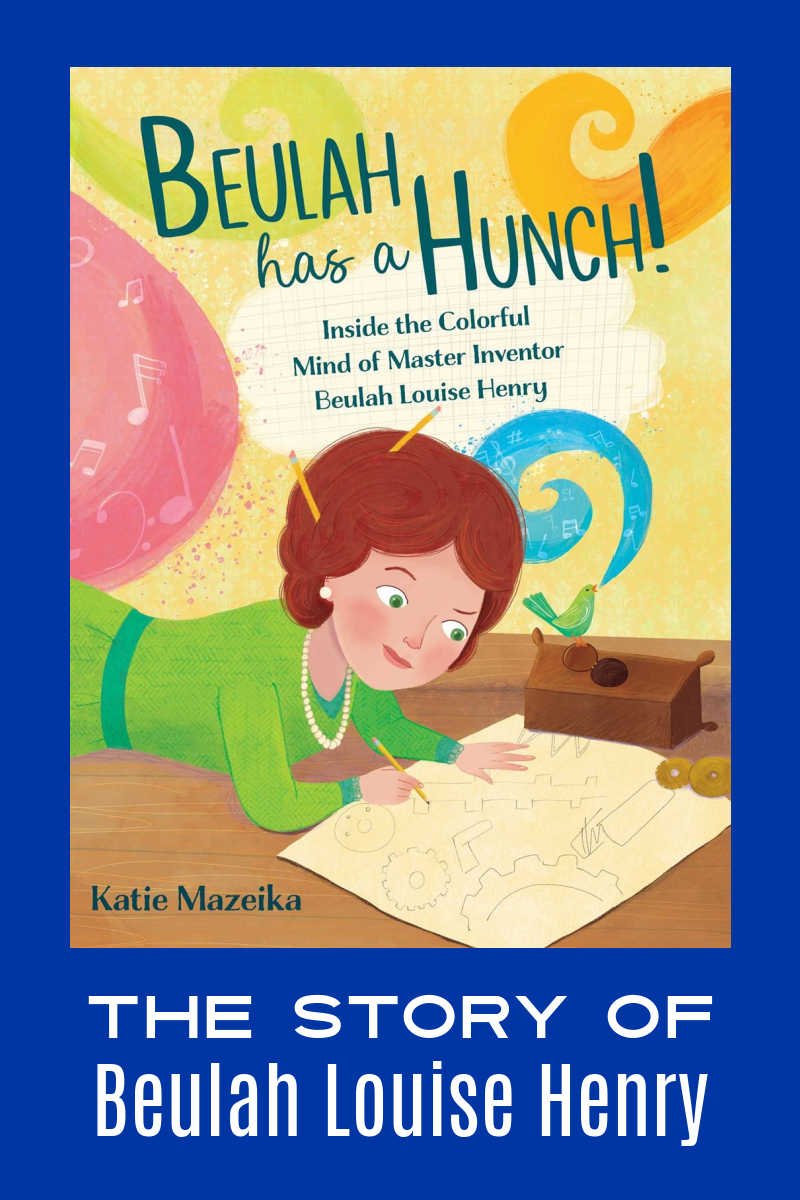 A Girl Who Changed the World: The Story of Beulah Louise Henry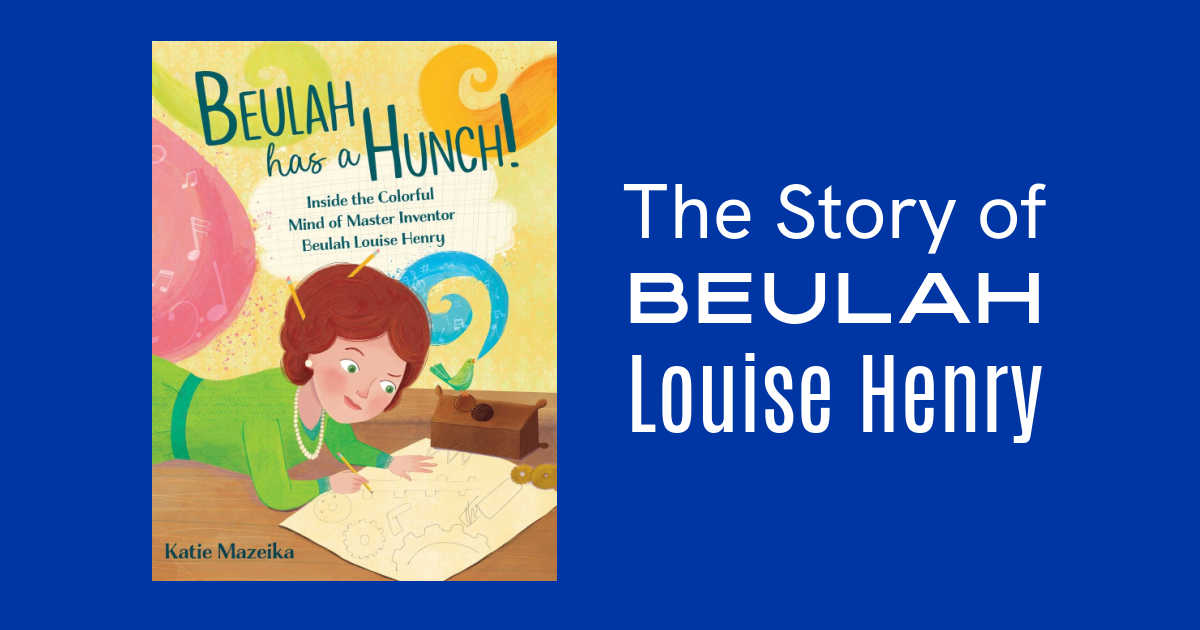 Beulah Has a Hunch! is an inspirational children's biography picture book about Beulah Louise Henry, a remarkable woman inventor who overcame many challenges to achieve her dreams.
This beautifully illustrated book encourages problem-solving, independent thinking, and creativity.
Have you ever had a hunch?
A feeling that you just knew something was right?
Beulah Louise Henry did.
She had hunches all the time.
And those hunches led her to become one of the most prolific inventors in American history.
Beulah's story is more than just a story about inventions.
It's a story about perseverance, courage, and the power of following your dreams.
Beulah faced many challenges in her life, including sexism, but she never gave up on her dreams.
She knew that she had something special to offer the world, and she wasn't afraid to go after it.
This book shows children that they can achieve anything they set their minds to, no matter what obstacles they face.
Order your copy of the hardcover picture book today on Amazon!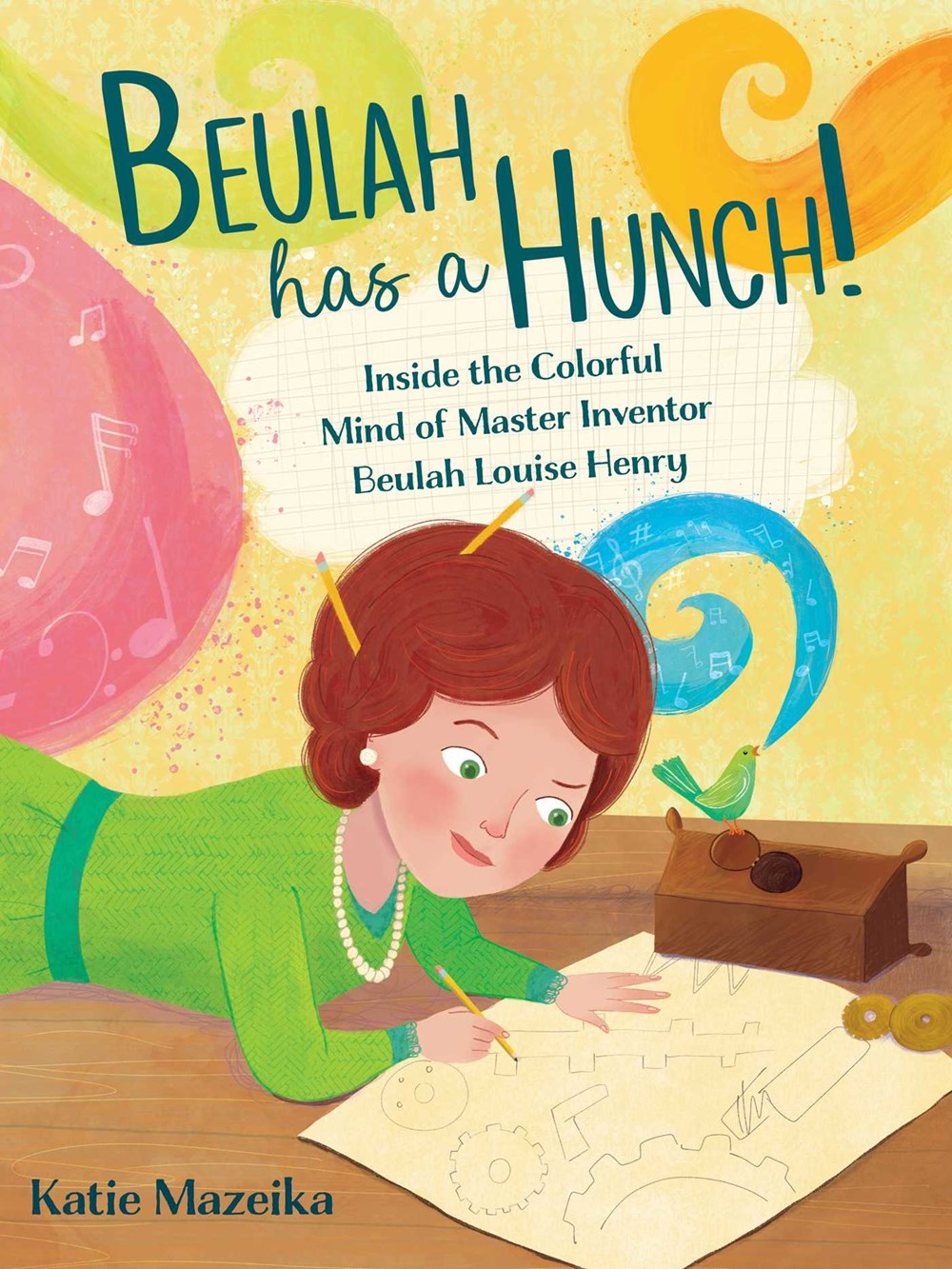 Beach Lane Books
isbn 9781665903639
Pub Date October 17, 2023
Synopsis
Meet Beulah Louise Henry, a girl with a knack for problem-solving who grew up to be a world-famous inventor, in this captivating picture book biography for fans of Just Like Rube Goldberg and The Girl Who Thought in Pictures.
Growing up in the 1890s, when Beulah Louise Henry spotted a problem, she had to find a solution, turning it around and around in her mind until…aha! She had a hunch—what she called the inventions she came up with to solve the puzzles she saw all around her.
Beulah's brain worked differently.
She had hyperphantasia, which meant she saw things in extreme detail in her mind, as well as synesthesia, which caused words and numbers and even music notes to show up as different colors in her brain. Beulah's unique way of seeing the world helped her think up vivid solutions to problems—her hunches came to her fully formed with gears whirring and wheels spinning.
She invented everything from a new and improved parasol to cuddly stuffed animals and from ice cream makers to factory machinery.
Beulah's inventions improved daily life in lots of ways, earning her the nickname "Lady Edison," and she became one of the most prolific inventors in American history.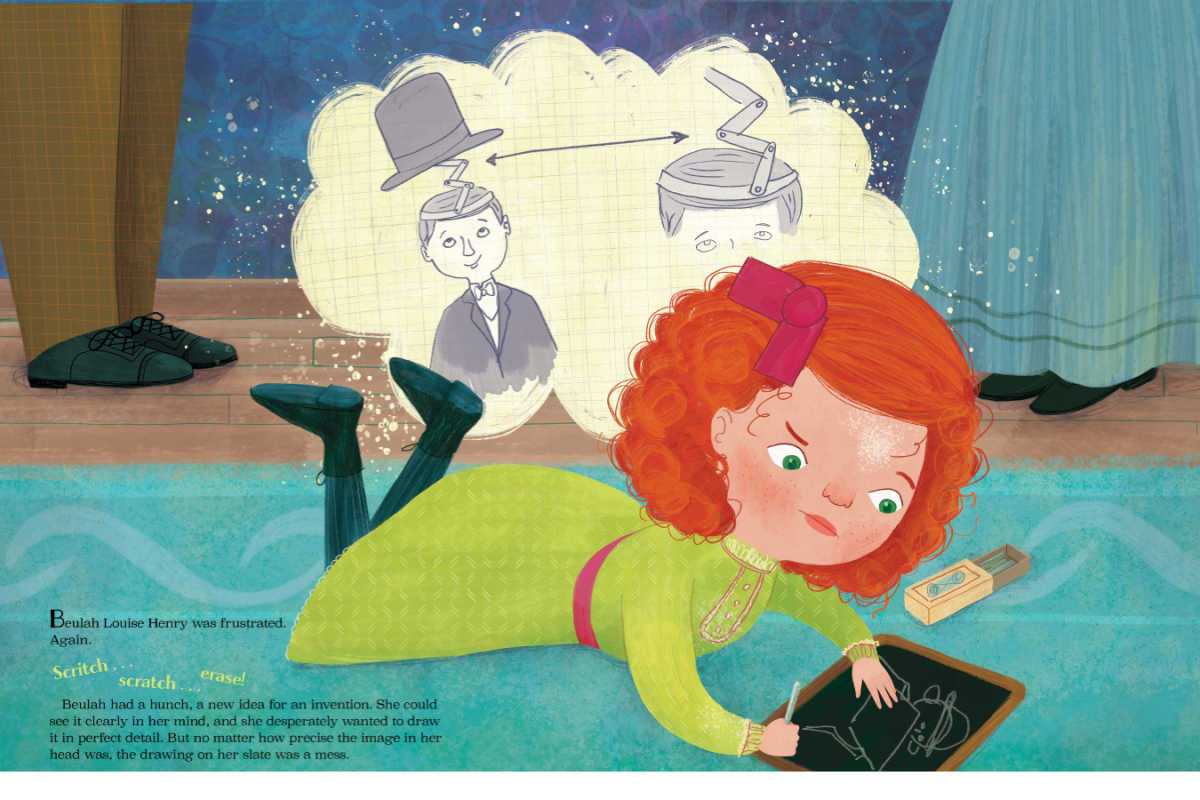 Author
Katie Mazeika
Illustrator
Katie Mazeika
Suggested Ages
Up to 8 years old
Genre
Children's Book
Biography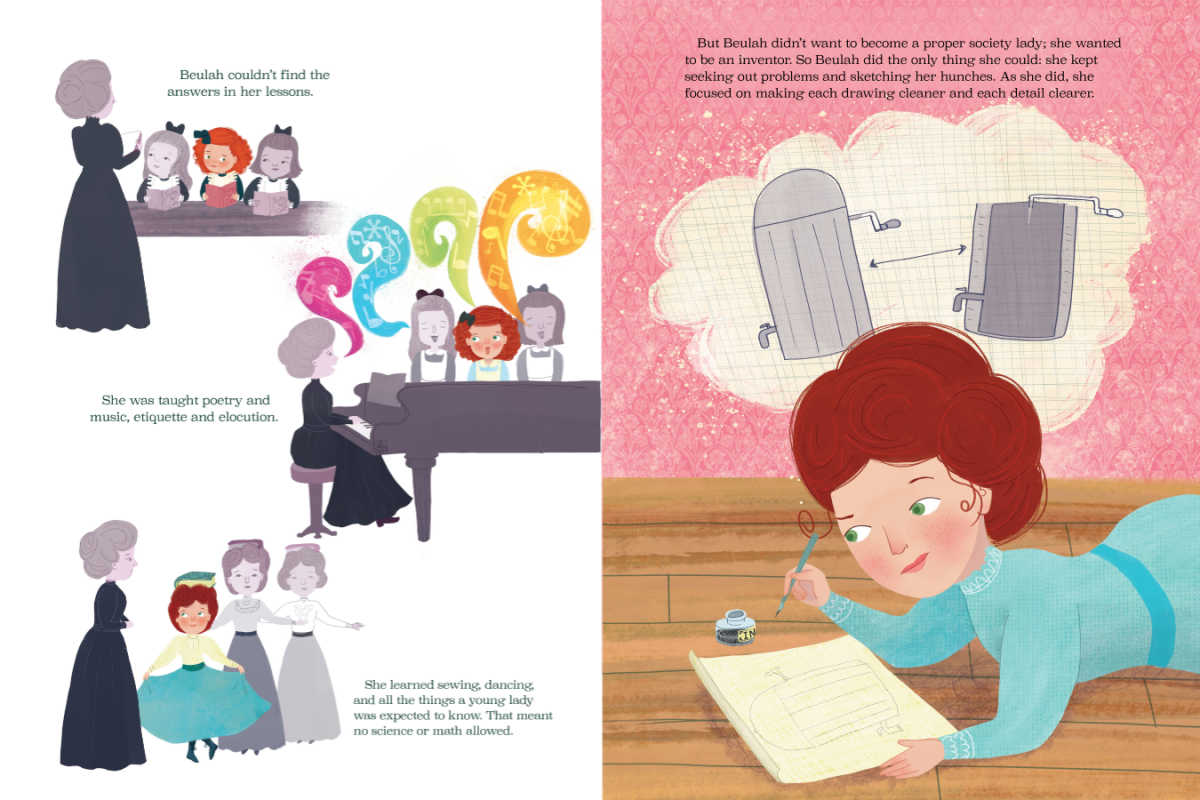 Biography Book Giveaway
Prize: Beulah Has a Hunch (arv $18.99)
1 Winner
US, 18+
Ends November 17, 2023
Check out my other giveaways, so you can have more chances to win prizes.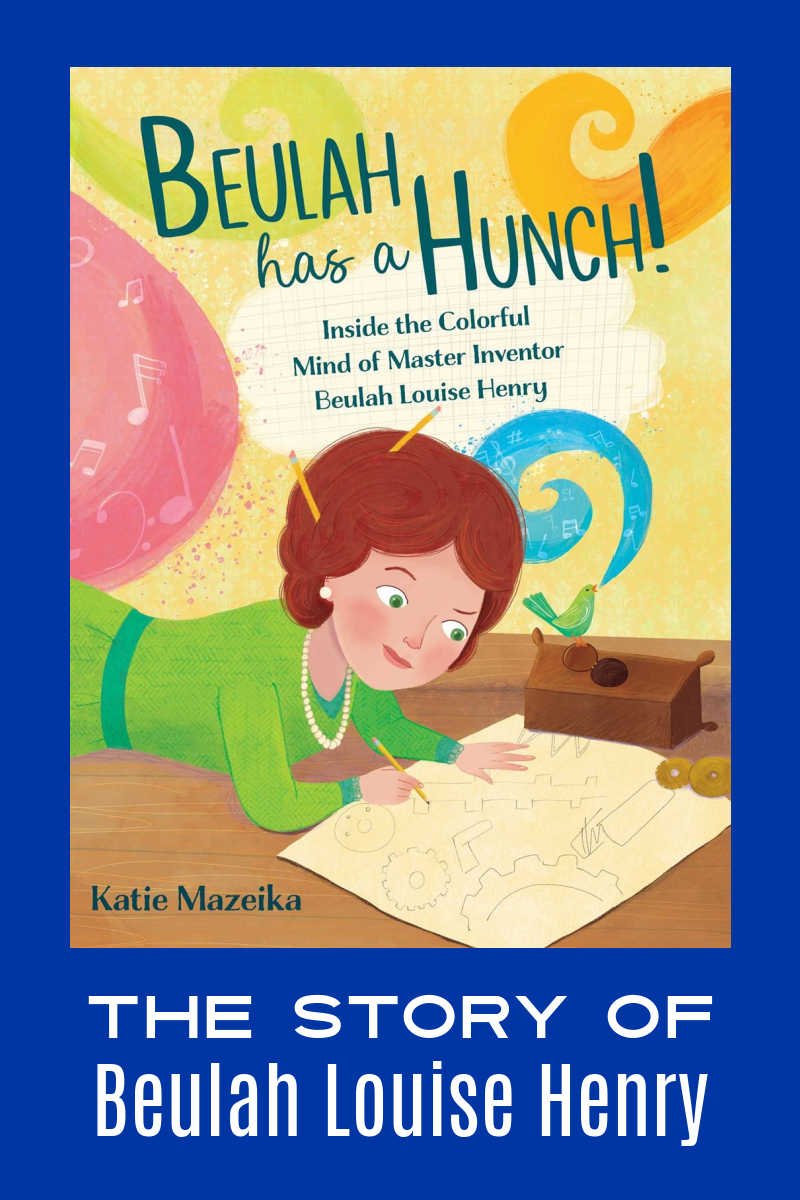 More from Mama Likes This
Take a look at my other entertainment articles, so you can keep up with the latest TV, movie and book news.
Printable Activity Pages
Check out my free printables, when you are looking for fun activities to do at home.
Many are from Disney, Netflix and Shout Factory, so they feature movies, TV series and characters that your kids already know and love.
Some are educational, but others are just plain fun.
There are coloring pages, crafts, word puzzles, mazes, memory games and many other family friendly activities.
Shop Now
Check out the latest online deals, so you can save money and pick out some great products for yourself and your family.
What will you buy first?