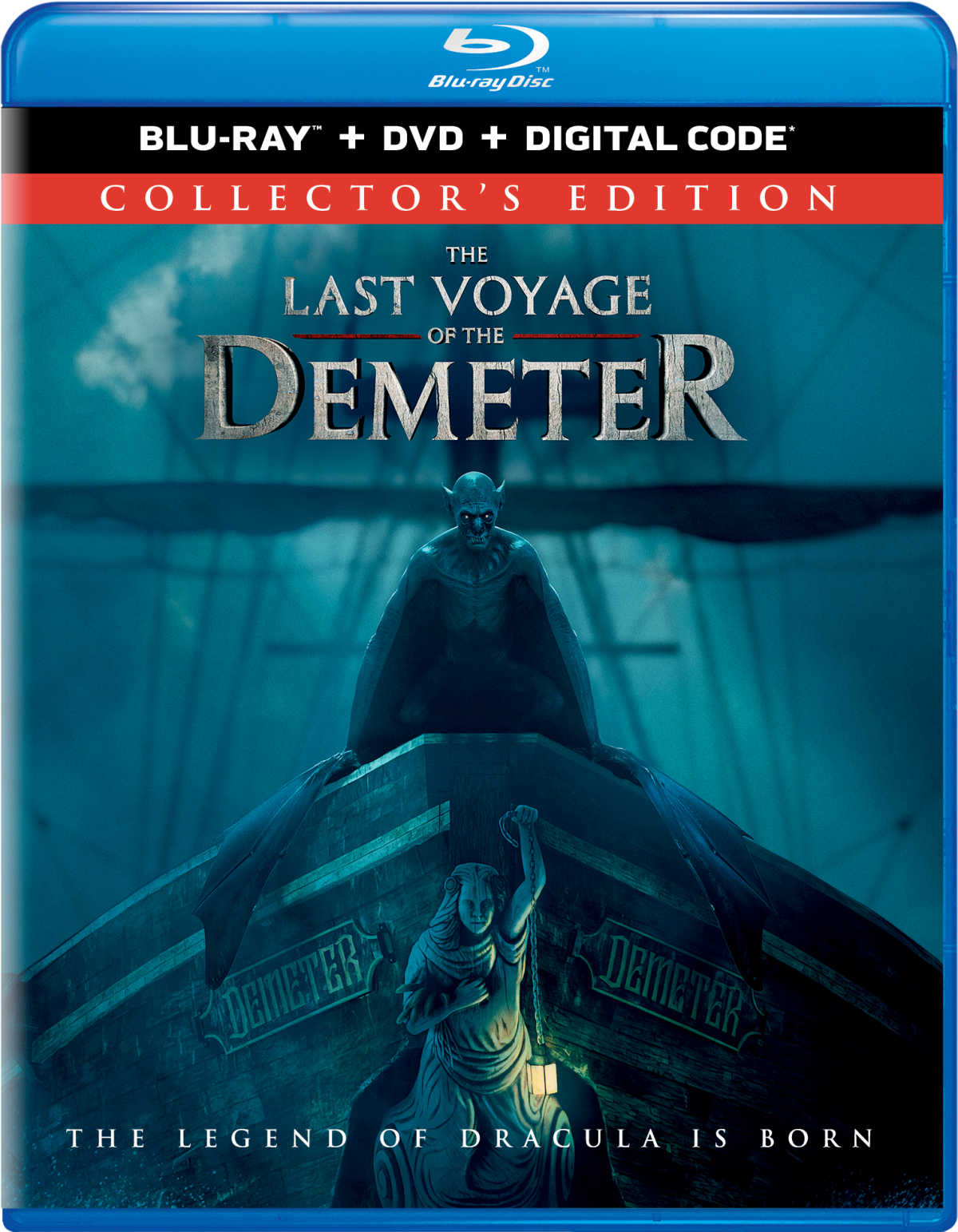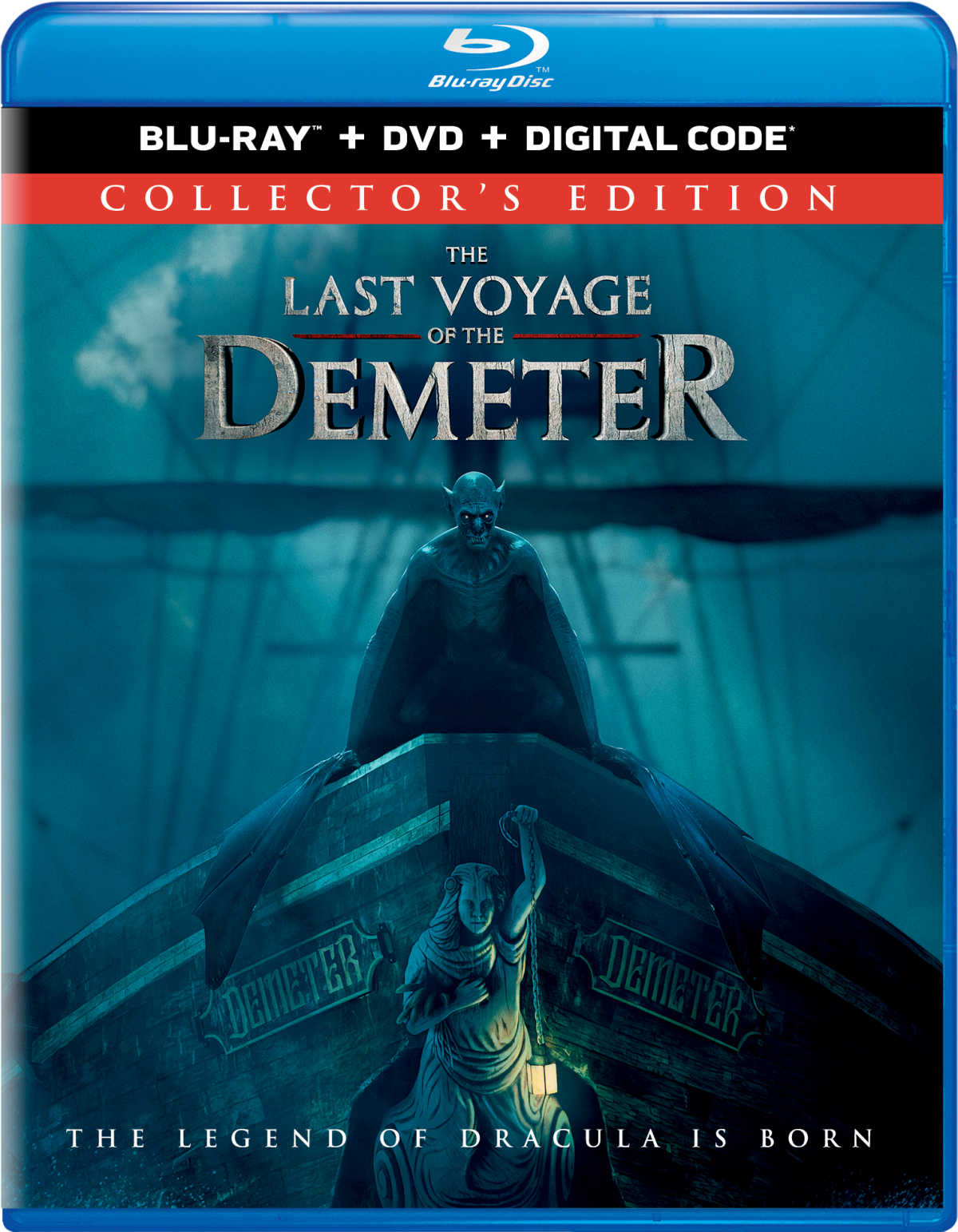 The Last Voyage of the Demeter is a must-see for fans of horror and Dracula.
This unique and suspenseful film tells the story of the merchant ship Demeter as it carries a terrifying cargo across the ocean.
With its solid story, R-rated scares, and faithful adaptation of the original Dracula novel, The Last Voyage of the Demeter is sure to please teen and adult horror fans alike.
The 2023 horror film is directed by André Øvredal and written by Jeff Buhler.
It is based on the chapter "The Log of the Demeter" from Bram Stoker's classic novel Dracula.
The film stars Corey Hawkins as Captain Robert Walton, who discovers the Demeter adrift at sea, its crew missing or dead.
Walton and his crew soon realize that the Demeter is carrying a terrifying secret: a vampire.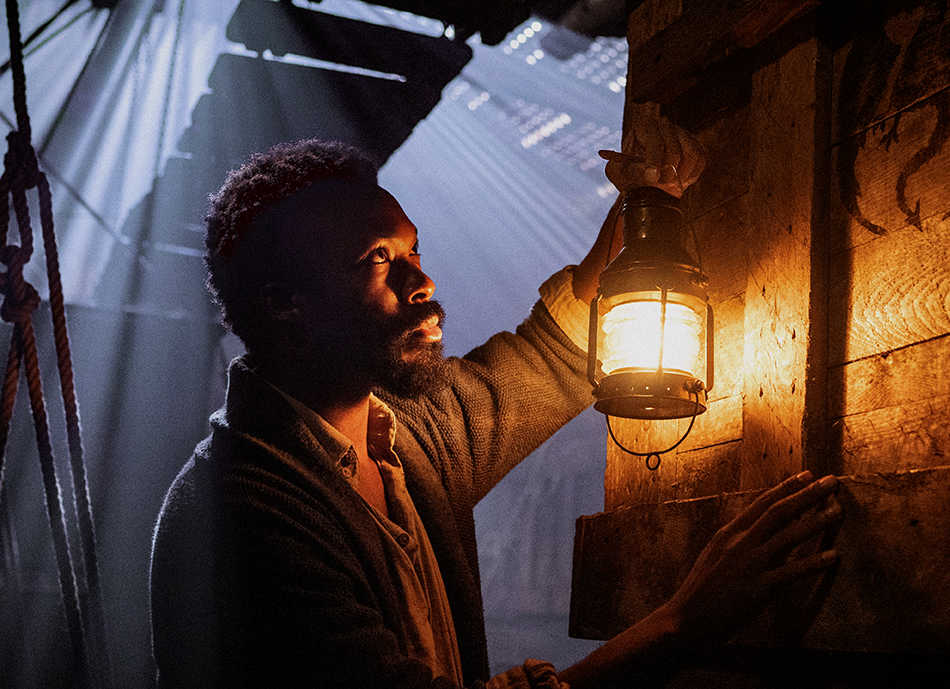 This movie is a unique take on the vampire genre.
The film focuses on the psychological terror of the crew as they realize what they are up against and it features some truly disturbing and gruesome horror imagery.
However, it is more than just a scary movie.
It also has a solid story with well-developed characters as it explores themes of isolation, madness, and the fear of the unknown.
The horror movie is a must-see for fans of horror and Dracula.
Buy the The Last Voyage of the Demeter Blu-ray on Amazon today and experience the horror for yourself!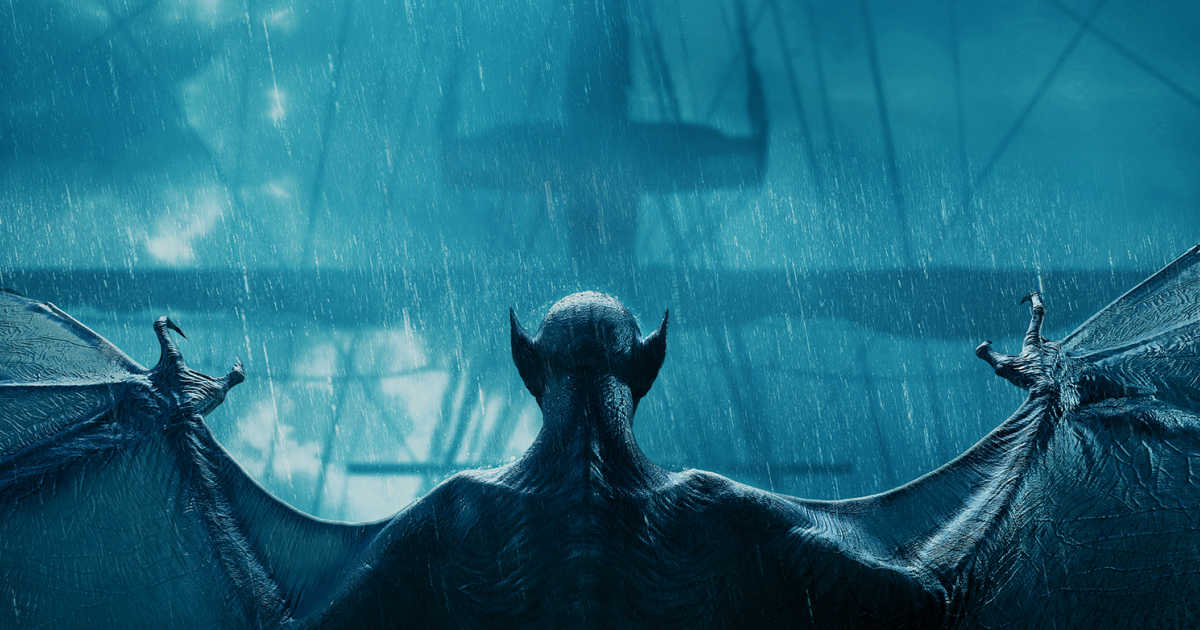 Universal Pictures Home Entertainment
Rated R (for bloody violence)
Release Date 10/17/23
Synopsis
A terrifying new addition to the Dracula legend, based on a single chilling chapter from Bram Stoker's classic novel, THE LAST VOYAGE OF THE DEMETER chronicles the doomed journey of a merchant ship ferrying 50 mysterious wooden crates from Carpathia to London.
As they set sail, the crew soon discovers they are not alone on board: at night they are stalked by a hidden passenger whose monstrous thirst for blood turns the trip into a harrowing nightmare of tension, terror and unfathomable evil.
Based on
The Log of the Demeter from Bram Stoker's "Dracula"
Director
André Øvredal
Producers
Bradley J. Fischer p.g.a.
Mike Medavoy p.g.a.
Arnold W. Messer
Executive Producers
Matthew Hirsch
Chris Bender
Anne Rodman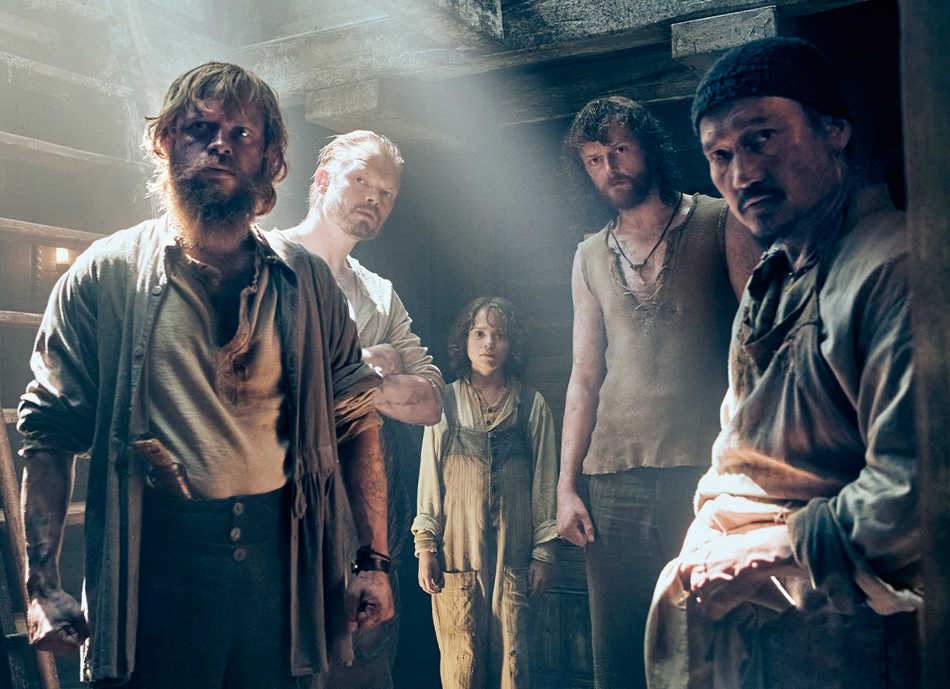 Cast
Corey Hawkins,
Aisling Franciosi
David Dastmalchian
Liam Cunningham
Genre
Horror
More from Mama Likes This
Take a look at my entertainment articles, so you can keep up with the latest TV, movie and book news.
Free Printable Activity Pages
Check out my free printables, when you are looking for fun activities to do at home.
Many are from Disney, Netflix and Shout Factory, so they feature movies, TV series and characters that your kids already know and love.
Some are educational, but others are just plain fun.
There are coloring pages, crafts, word puzzles, mazes, memory games and many other family friendly activities.
Shop Now
Check out the latest online deals, so you can save money and pick out some great products for yourself and your family.
What will you buy first?